For today, we shift towards education on how to spot illogical fallacies in fitness industry. Use this graph as a first line of defence from "self-proclaimed fitness gurus".
It should help you in raising "red flags" for some of the claims you can read.
You can use it for other scientific fields as well, just make sure to know the context.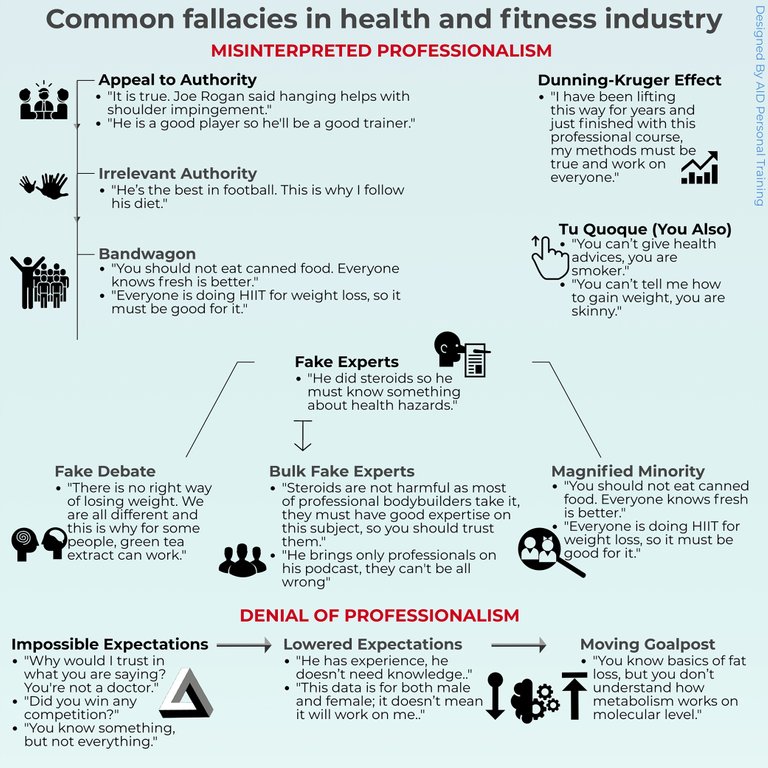 Make sure to follow me for more content👥
Stress muscles not brain! 💪 Adapt, Improve, Develop!
Also, check out my other channels:
⏯️ Youtube ⏯️
https://www.youtube.com/channel/UCMYWL90thvTYmZhLITsk2aQ
📘 Facebook 📘
https://www.facebook.com/adaptimprovedevelop/
📱 Instagram 📱
https://www.instagram.com/aidpersonaltraining/
#health #fitness #lifestyle #performance #coaching #training #exercise #activity #gym #workout #strength #power #endurance #hypertrophy #physicaltherapy #physiotherapy #personaltraining #recovery #rest #nutrition #sportnutrition #diet #weightmanagement #weightloss #aidpersonaltraining
Personal Trainer and Physical Therapist
AID Personal Training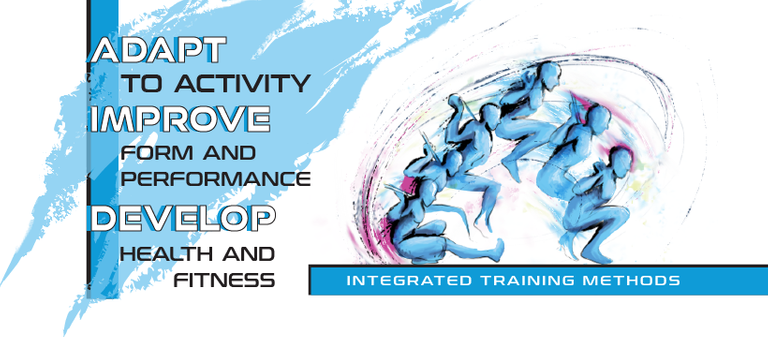 For more health and activity related content follow my other social media:


One small sentence of gratitude to my wife Martina for all of Her support and inspiration!
You can check some of her work HERE

© All Rights Reserved by @psyceratopsb 2020 ©