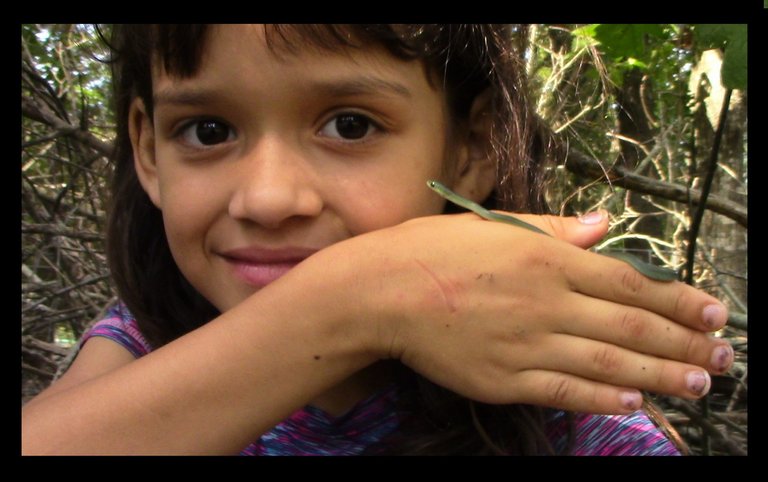 Unplug!
Honestly, if the grid went down and we woke up with no power or internet, I'd rather prefer it. While smart phones and computers exist, I'll enjoy them and utilize them, but they are no match for real life offline. Especially when it comes to children, unplugging can be important. Yes, in the days a head they'll "need" a certain grasp of technology for sure, but they had better to be able to focus when not looking at a screen too. As many of you know, our four oldest children recently let some wild, harmless, nonvenomous Rough Green Snakes (Opheodrys aestivus) hatch in the palms of their hands.
Trust me, there is NO APP for that! The vast majority of people will never experience something like that (and, truth be told, many would never want to either). I share this simply as an inspiration and a reminder to make sure to make time for the real world too, and encourage others to to do the same, especially the children in your lives. Be blessed y'all!

NO APP FOR THIS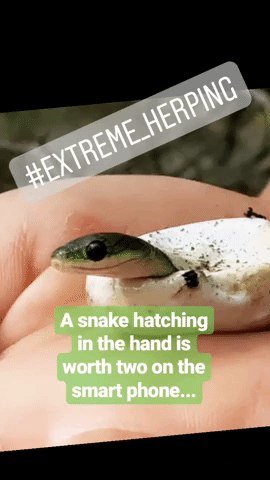 Until next time…
Make today special!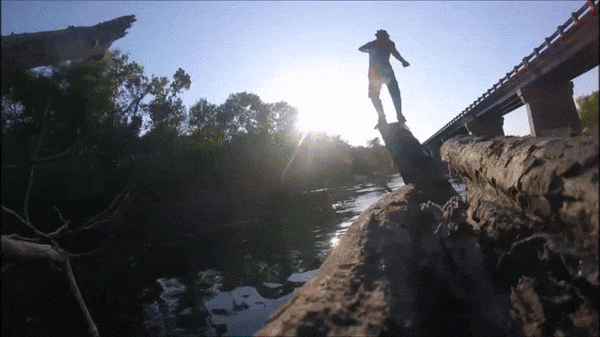 ---


Want to sell sustainable, handmade products in the Homesteaders Co-op?