Fast forward into the future and you'll be having blog topics about bitcoin and crypto written this way, because with the main stream media its always the same shit but on a different day.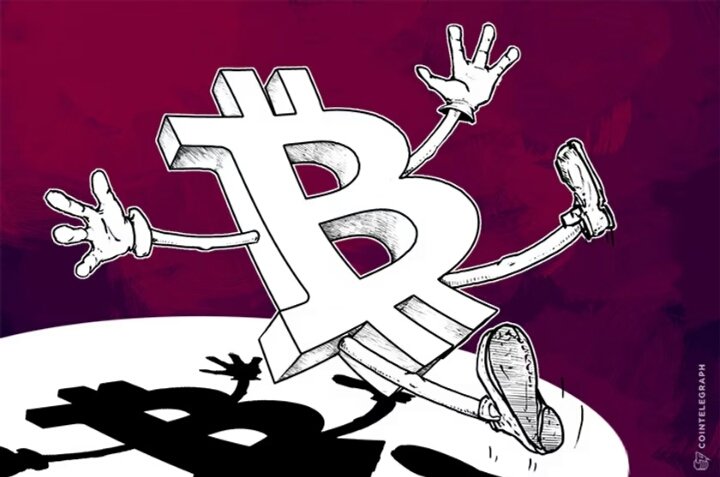 This is a news blog about btc going below $200 to around $166 some years back, 2015 precisely.
I bet they were just in the same position mentally as the current market is now - same fears and uncertainty, same news topic but different price tag. it does paints a picture of how much bitcoin and crypto entirely has been talked about from year to year with most people always taking the side of the media.
Right now with bitcoin below $20k and hovering around $16k, its evident that the media still broadcast the same shit they've been doing over the past years.
Creating an illusion of whats not real and leaving the real news for dead, that's why i skip news about "crypto going to zero" or "crypto is dead" cause you never know when they might start influencing your thoughts & decisions just as the saying goes - garbage in, garbage out.
How can you create your own news to feed into, and neglect the mainstream bullshit
There's only one way to achieve that on the internet and that's thru the help of web 3 platforms like leofinance and Hive where you can construct your own beliefs and thoughts about the world and crypto.
With web 3 I can now write to the future to let them have clear knowledge on why bitcoin can never go to zero and why its never dead even if the media always portrays it that way from time to time.
Writing about the future of bitcoin and crypto has never been easier with censorship resistant platform like Hive and leofiance. The only one I can assure you isn't controlled by any mainstream media or centralized institutions to help promote or broadcast shitty agenda or narratives about crypto.
Hive paints a picture of Hope about crypto and thats why with all the negativity in the market this is where people find Hope that the future is here and the mainstream media has already lost because when next they will be writing about bitcoin at $200k to create panic and fear only the uninformed would be moved cause its always same shit but different day with the media so get yourself started on a place of hope for crypto today and sign up here on hive today to join the hopeful crypto investors not the sad & depressed ones.
Thanks for reading my blog
Image source -1
Posted Using LeoFinance Beta