There is no supplement shortcut, magic muscle pill or powder that will SUBSTITUTE doing the work. You will have to DO THE WORK.... ( but... ) What we are empowered to do is ADD BULK SUPPLEMENTS to our workout routines. This could add 10% more results, maybe 15% and possibly as much as 20% MORE GAINS. But remember this is to supplement and support doing the work, not as a SUBSTITUTE, "instead" of hard work, discipline, dedication and Doing-it. In this video I give a brief overview of some of my fav supplements, while showing you exactly HOW I dish them out and serve them up; in the most efficient, clean and tidy way possible. This is how to be 2 steps ahead of the game. Be prepared to get ahead-aheadddd.....
We've become bored with actors giving us phoney emotions, we're tired of pyrotechnics and special effects. While the world he inhabits is in some respects counterfeit, there's nothing fake about SebCam himself. No scripts, no cue cards. It isn't always Shakespeare, but it's genuine. It's a life....
WHO IS SEBCAM?
I'm running around the world, changing lives along the way. My story starts in London, running west to Fiji (near Florida) I spontaneously jumped on the next flight to Miami. Turns out Fiji is nowhere near Florida, so I'm still running.....
I JUST FELT LIKE RUNNING
When I'm tired, I sleep. When I'm hungry, I eat. I run 20 - 60 miles per day, carrying my diahouse in a 35lb belt around my waist, uploading daily vlogs and LIVE-Streaming 24/7, recharging at any plugs I spot along my route.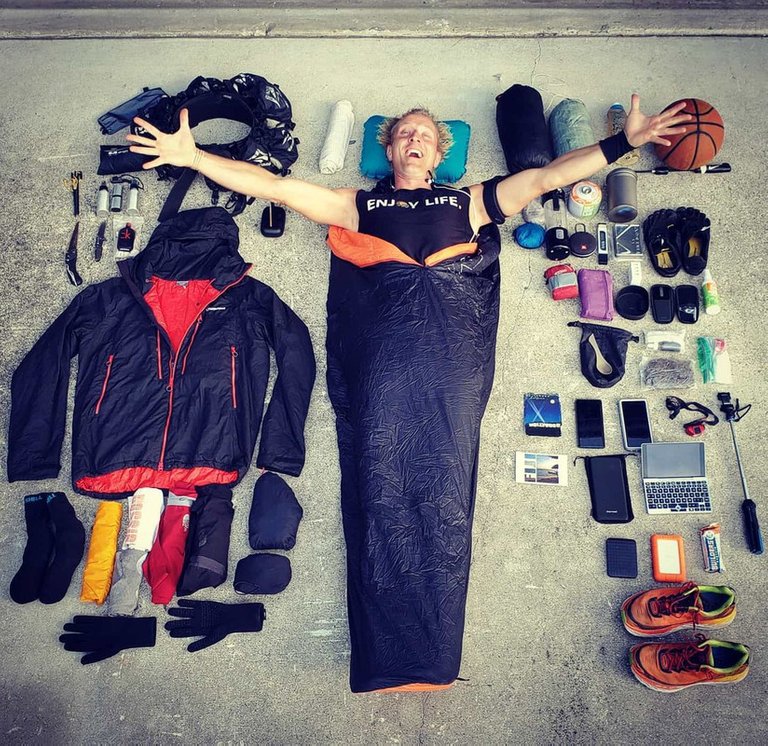 Inside my Batman-style utility Belt is a bug-proof camouflage hammock for stealth camping between any two trees. At the time of writing this, I've worn through 9 pairs of shoes (every few months / 400-miles). Many kind people feed me, and give me a places to stay, which is truly the whole point of the Adventure - to overcome fear by sharing the kindness that surrounds us all.
"WHY?!!"
Coz I can. What better reason than being physically capable of such a ridiculous adventure?! I'm doing this because of the way I eat, I'm able to recover faster than normal people, never get sick, and keep moving.
SICK & TIRED OF FEELING SICK & TIRED
My feet are my transport for the message. Once upon a time I was sick and tired just like everyone else. Until I got so sick and tired of feeling sick and tired that I began to question WHY do people get sick? Acid vs. Alkaline pH was the scientific answer to my question, so I immediately upgraded my nutrition choices to Fruitarian.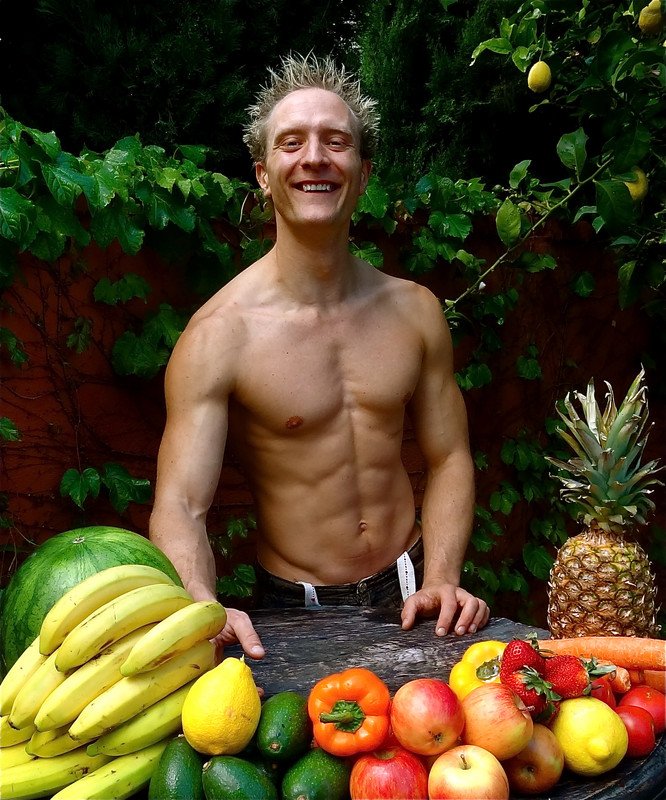 HEALTH IS WEALTH - MOVEMENT IS MEDICINE
Since switching to Alkaline Fruit-based nutrition in 2007 I have not been sick once; no cold, flu, headache, cough or sore throat, no sneezing, wheezing, not even a runny nose. Finding the cure for the common cold is a lifestyle, not a "diet". Feeling this invincible inspired me to become a Vegangelist on the run. My desire is for everyone to feel this good, and leave the animals, birds and fish alone. The solution to all this suffering is a piece of cake, no wait, or should I say…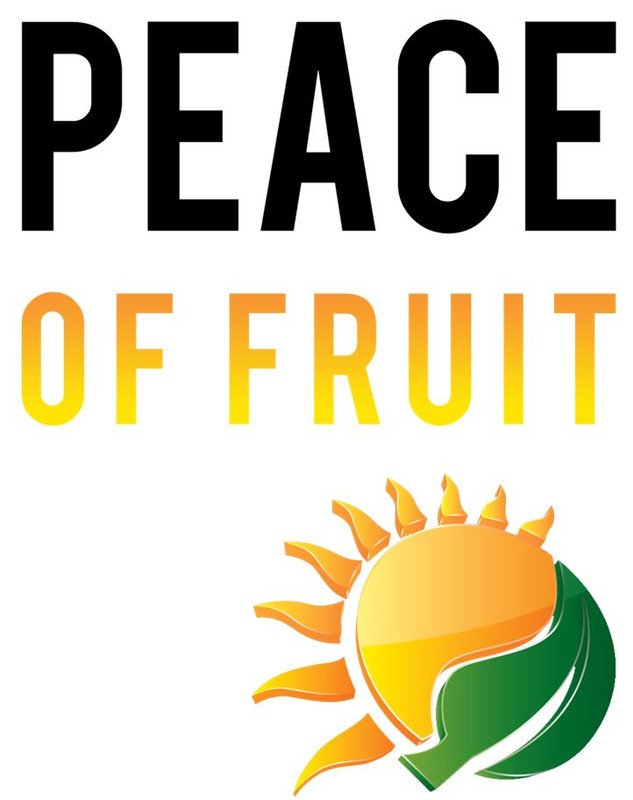 VIPeepz Donation$
PayPal & Zelle:
[email protected]
Https://paypal.me/sebcamtv
CashApp - £SebCamTV
Amazon Wishlist - https://www.amazon.com/hz/wishlist/ls/2URJ0NOZO17V6?ref_=wl_share
Unlock Hidden Bonus BTS Episodes, 24/7 LIVE-Stream Archives + .MP3 Theme Tune!! VIPeepz receive shout-outs in the vlog & early bird Emails packed with exclusive content; as my way of saying thanks :)