Plate Track Repair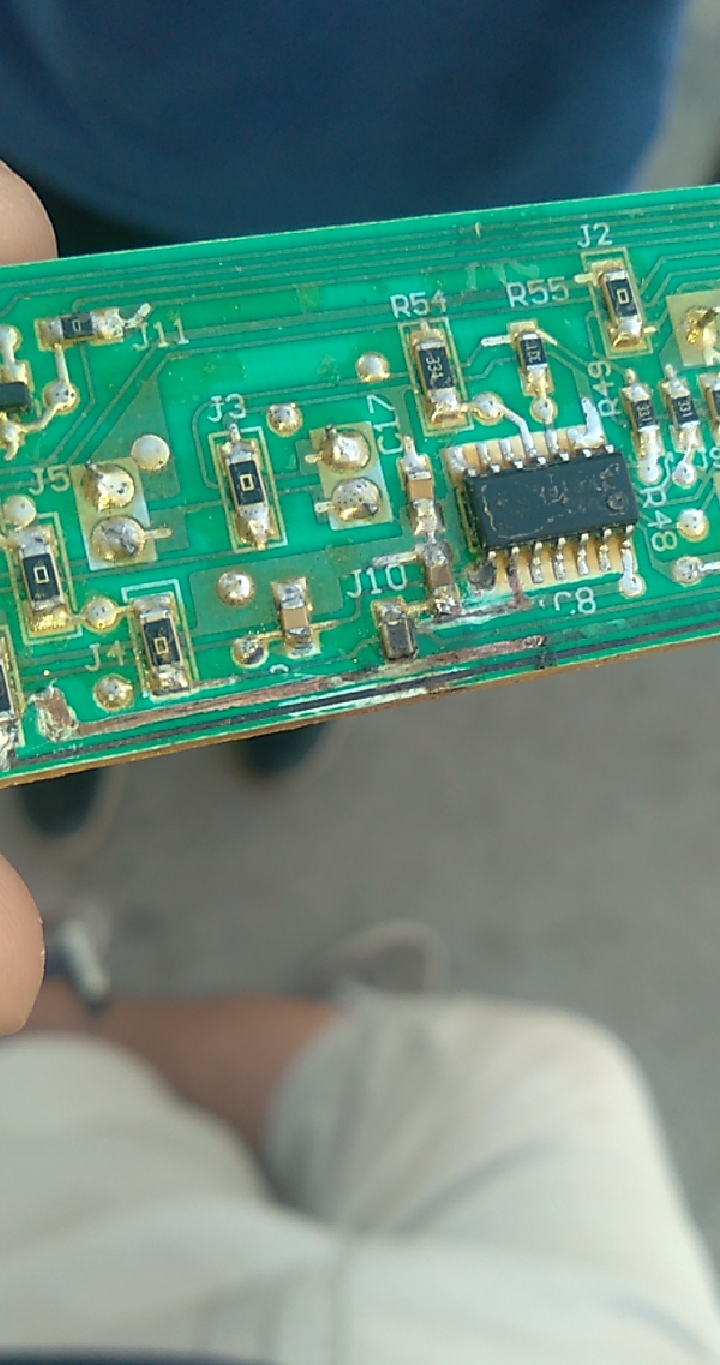 There are faults that only include wear or cracking at the weld junction points on the printed circuit boards, generally due to wear and tear of time or wear of the same devices in their connecting legs to the board.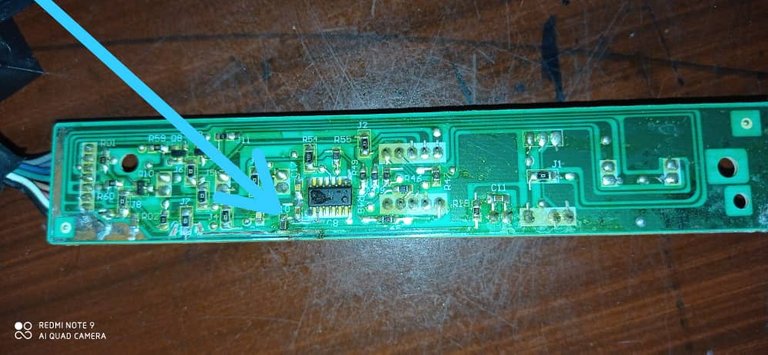 It is always advisable to check the entry and exit points a little further back or forward respectively, from where they are originally installed, in order to verify that the circuit is fully coupled and that there is no circuit path that is broken or open.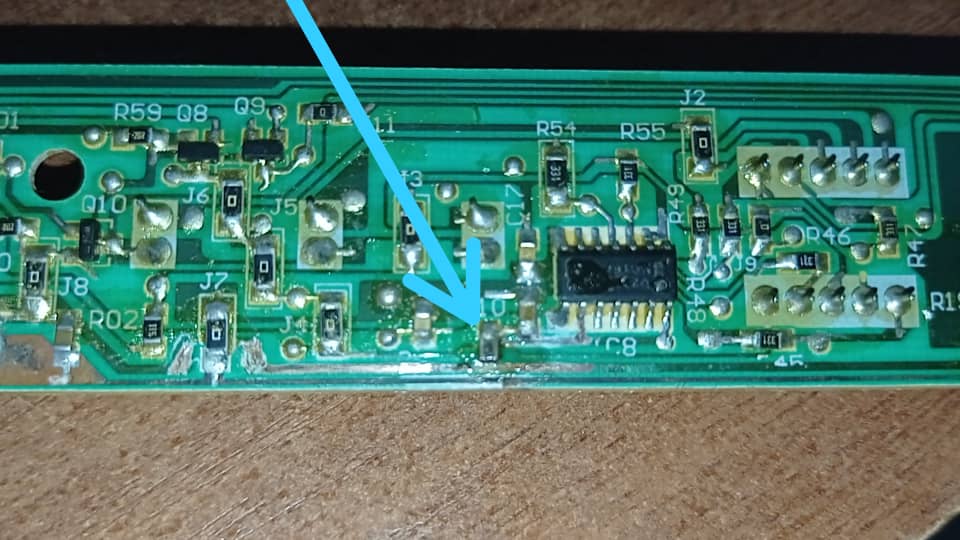 In this case, this plate is the temperature indicator of a 24 thousand BTU air conditioner, and due to poor service, water entered its parts allowing a large part of its components to oxidize, also causing many of its link tracks They will break internally, but still a very microscopic point that to be solved required a lot of light, good eyesight and continuity checking.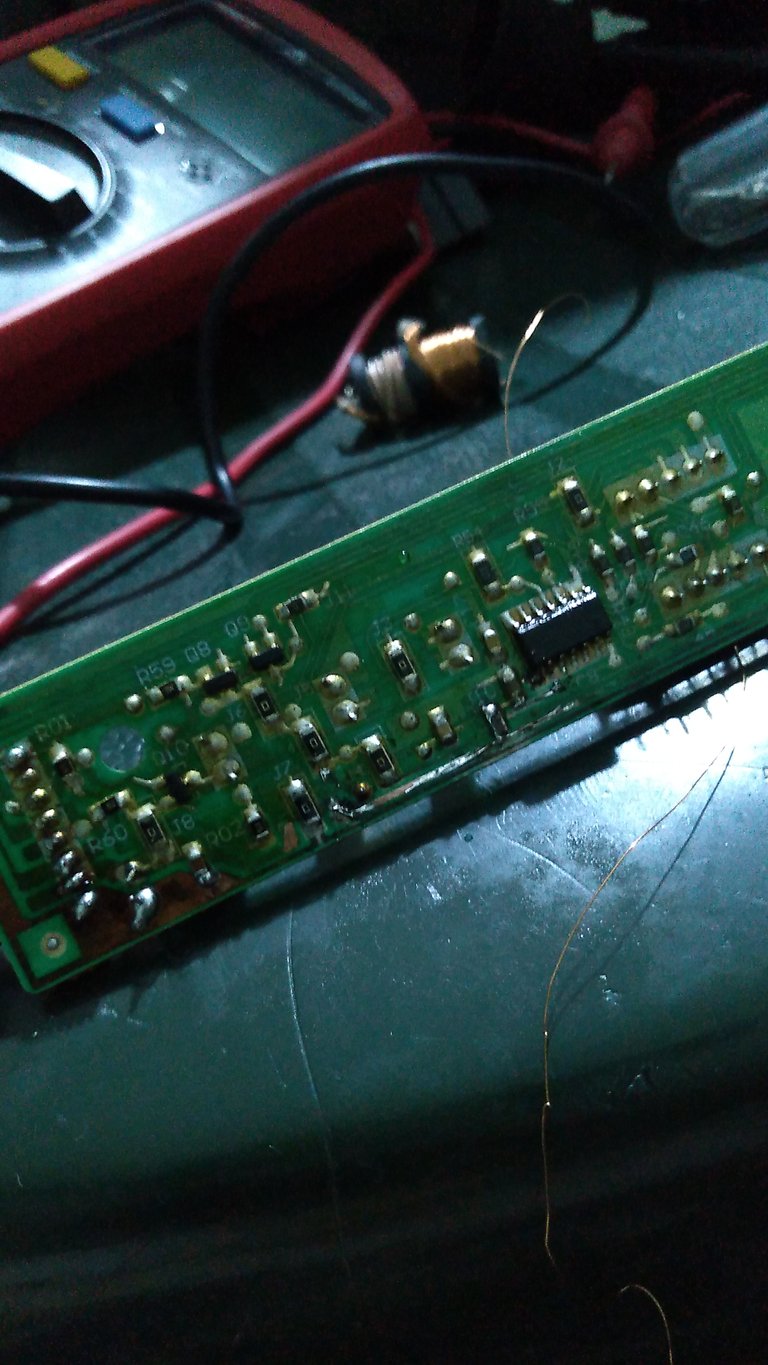 The reconstruction of the lost tracks and junctions must be done in a clean way, some copper wire that equals the width of the lost track and solder to a value level that creates a good alloy of the materials to be intervened.

The work turned out satisfactorily and the plate of this air conditioner returned to work with total normality.

I hope that these recommendations serve so that you can solve any failure in electronics or micro electronics.
Posted with STEMGeeks