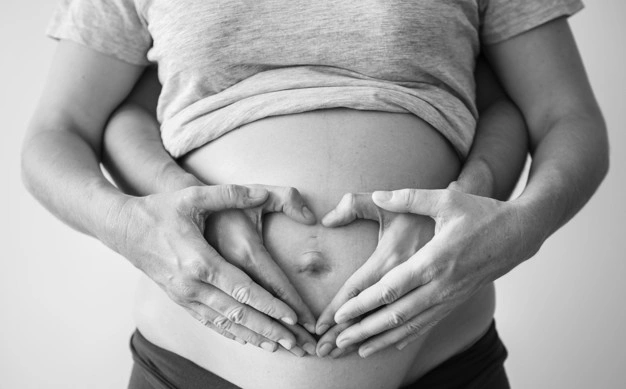 Let's talk about various skills that will make life a lot easier for young parents.
As we prepare to become parents, we sometimes have a bad idea of ​​the difficulties we will have to face after the birth of a long-awaited baby. Unfortunately, they are not taught to raise their own children in schools or universities, and we have to learn everything from our own experience, which is often difficult and bitter. Meanwhile, young parents' lives could be greatly simplified if they only had a few skills up front.
Home security
Before teaching a child to overcome everyday difficulties, it would be good to learn the basic tricks of life for ourselves: install plugs in sockets so that your fidgeting does not accidentally put your fingers in there, keep sharp and small objects away, turn off the equipment in time to avoid breakdowns due to excessive curiosity of the baby.
Effective communication
Even if you consider yourself a sociable person who meets easily, it is worth considering that after the birth of a child, many new contacts will appear in your life. And, perhaps, these people will be from a completely different world. These are pediatricians, babysitters, and other parents in kindergarten. And with each of them it is important to learn to find a common language and to negotiate.
Stress resistance
Before becoming a parent, it is best to master some powerful relaxation techniques. Because sometimes the stress level of a child at home cannot be compared to ordinary difficulties at work or a skirmish with a partner. When you have someone else's life in your hands, you have to be constantly vigilant. This is why learning to relax is so important. After all, in addition to everything else, children perfectly feel the tension and negative emotions of their parents and blame themselves for them.
Ability to resolve conflicts.
If you are a parent, there will inevitably be times when you will have to deal with dire social situations. Whether it's a dispute between your child and a friend in the kindergarten or your unwillingness to pay too much for repairs in a kindergarten (see also: What to do if a teacher offends your child). It is important to learn to firmly but politely defend your limits and correctly evaluate the situation: give in or bend your line towards a victorious one?
---
It is necessary to develop skills to be the parents that our children need during their upbringing