I just like to use this on different subjects, mostly to play around. It's great for imaging, to add something interesting for effects in photos and video. It's also useful for demonstrations during homeschool science and art lessons.
These are often listed as a way to detect pet urine. I didn't get it for that specifically, and apparently it might not be the most reliable method, from what I can tell.
Supposedly, it's in the 395nm wavelength, but I haven't personally tested it.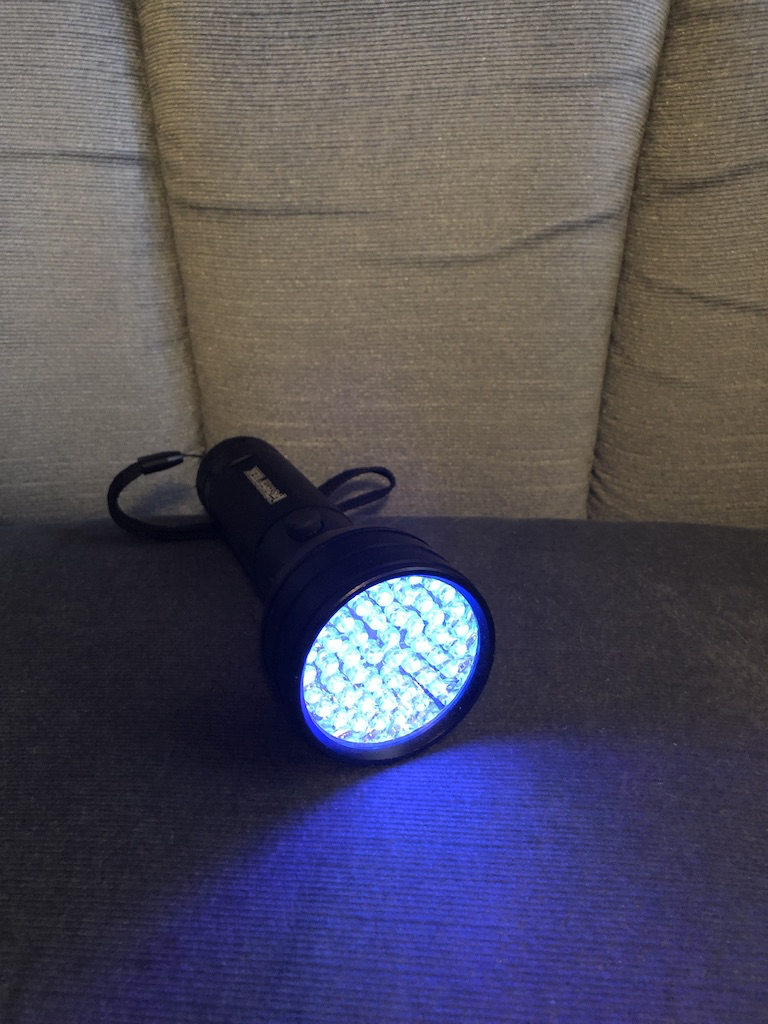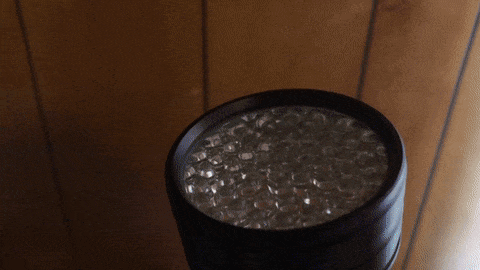 It's actually pretty useful for finding lint on clothing. A lot of times, the lint just lights up bright as day. If it doesn't, then you could probably see the lint without the UV light in the first place.
And of course, there's the just-for-fun aspect of pointing it at various things to see what happens.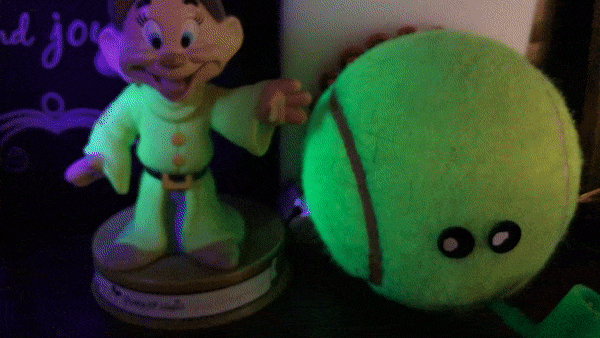 I like the handheld version more than the ones you plug into the mains. Obviously, you get a portable light source, but you give up coverage. Also, I think these LED packages aren't the ideal wavelength, but like I said, I haven't tested them. There's a plastic cover over the LEDs, which protects them, but also introduces some scatter that might affect the wavelength.
---
What we're doing over on stemgeeks.net is trying to disguise the Steem blockchain as a community focused on furthering Science, Technology, Engineering, and Math (pick any combination). There's no reason to make the blockchain itself into the focus. That's like trying to focus on HTML or Javascript when really, you just use those technologies to deliver the end result.
Our trending page is beautiful but our new page needs some work. You can help!