So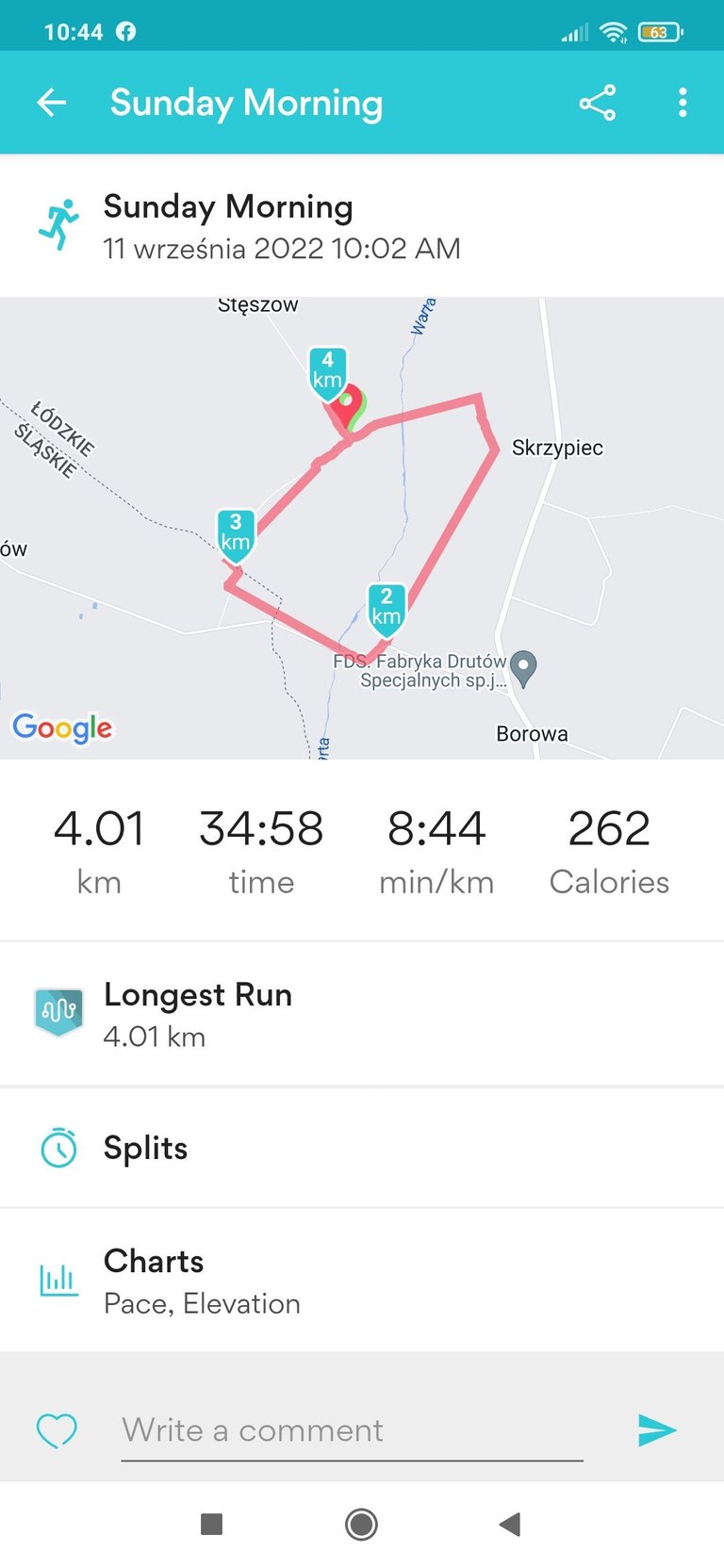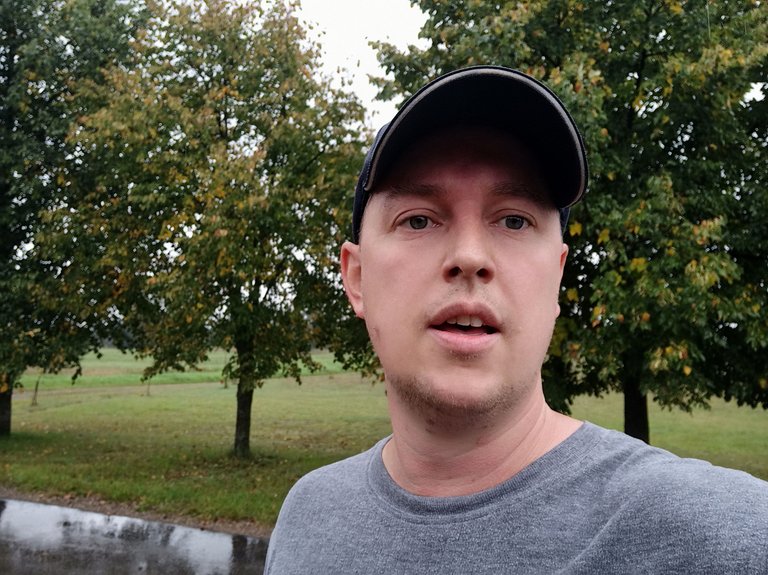 I made my first run! In Poland people had business runs and im genetically the worst Runner in the world :). Due to much farmwork i got the condition, but the legs just dont want to go faster.
1.73m, 79kg, bodyfat around 25%, very heavy long upper body, short and skinny legs.
The time i run today would be a solid time for a 60 year old female aauch!