Splinterlands characters fan art: Lensmaster | Fan art personaggi splinterland: Lensmaster
Lensmaster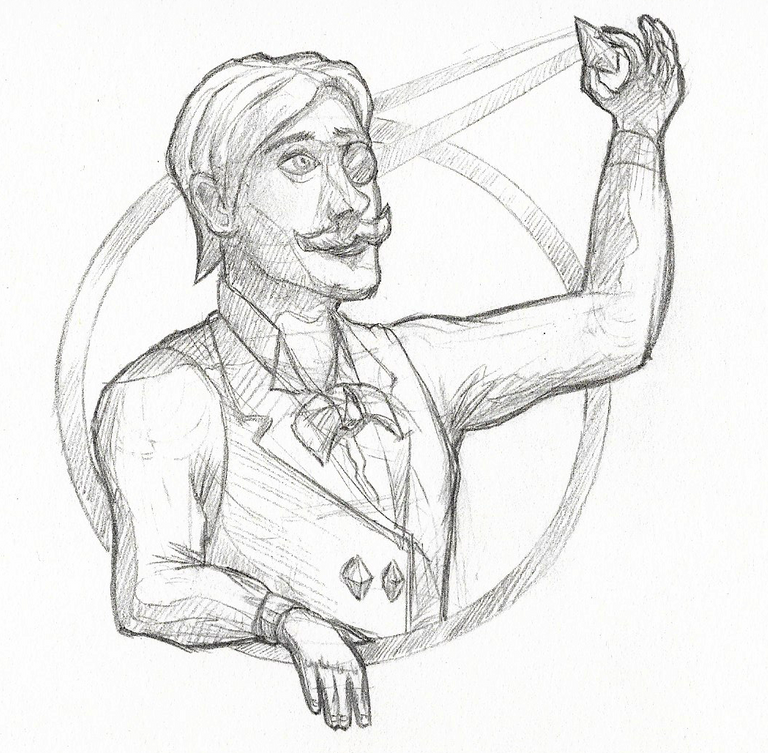 ENG
This is a fan art with which I participate in the splinterlands art contest (week # 174).
---
This week my proposal is the pencil sketch style drawing of the Lensmaster character. Lensmaster is a scientist who tends towards steampunk being characterized by late 19th century clothing. His abilities are a knowledge and ability to control light between the scientific and the supernatural. These abilities derive in part from the knowledge of ancient secrets and on the other from a careful study and experimentation on the subject. How does he use his arsenal of lenses, mirrors and whatnot? Creating reflections, plays of light and optical illusions that can confuse opponents! A precious ally!
ITA
Questa è una fan art con la quale partecipo al contest artistico di splinterlands (settimana #174).
---
Questa settimana la mia proposta è il disegno in stile sketch a matita del personaggio Lensmaster. Lensmaster è uno scienziato che tende allo steampunk essendo caratterizzato da un abbigliamento di fine '800. Le sue capacità sono una conoscenza e una capacità di controllo della luce tra il scientifico e il soprannaturale. Queste capacità derivano in parte dalla conoscenza di antichi segreti dall'altra da un attento studio e sperimentazioni sulla materia. Come usa il suo arsenale di lenti, specchi e quant'altro? Creando riflessioni, giochi di luce e illusioni ottiche che possono confondere gli avversari! Un prezioso alleato!
---
PROCESS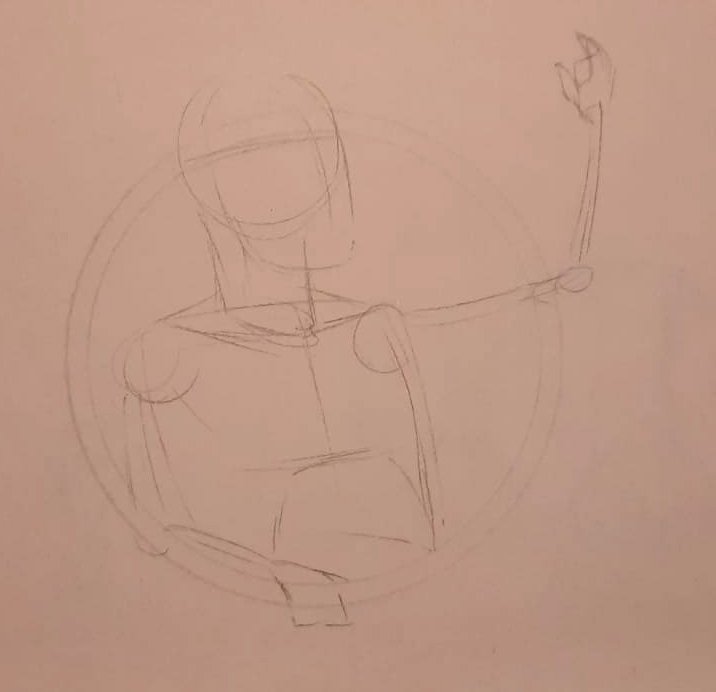 I begin to structure the character with light lines
Inizio a strutturare il personaggio con delle linee leggere
---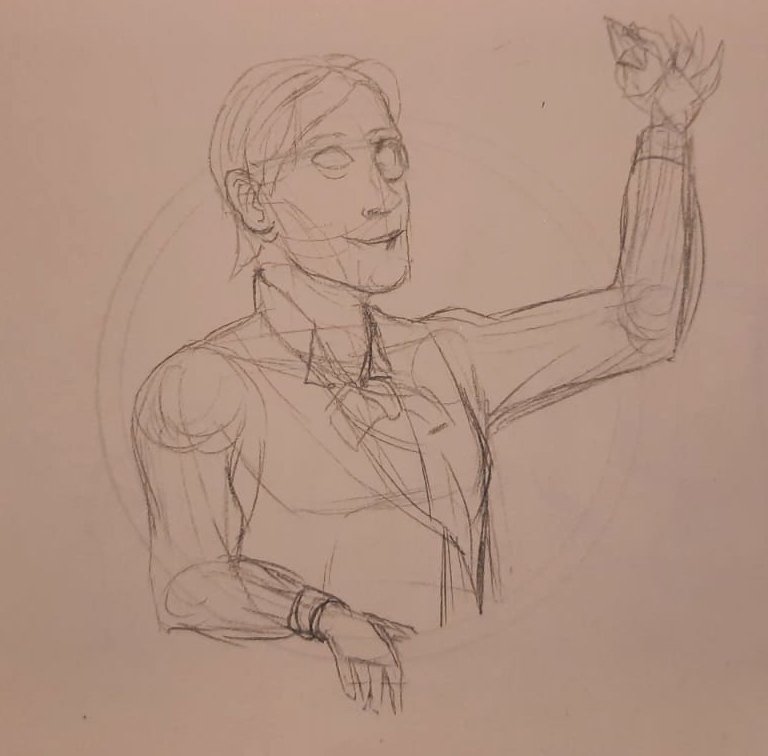 ---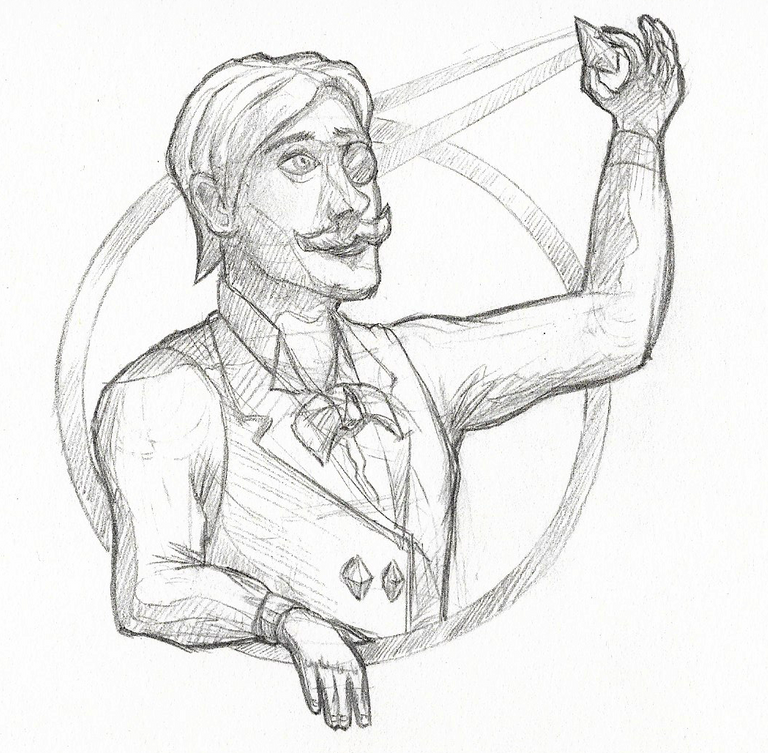 Completing the character
Completo il personaggio
---
Here's the original Splinterlands Card
Ecco la carta originale Splinterland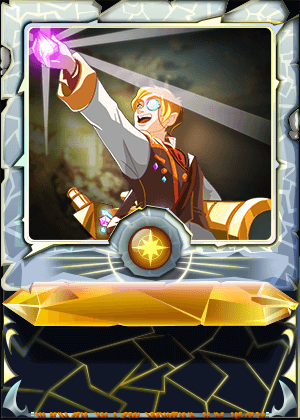 ---
---
Thanks for watching!
Airmatti.ch
Instagram @airmatti
---
---