A Steem post reporting on a colorful gel-llike substance that was found on the moon's surface; Redefining racism in order to solve it and improve policing; Instagram appears to be emulating a TikTok technology; Reprogrammable ink that allows object coloring to be redesigned or erased; And a robot pilot that can turn any plane into an autonomous vehicle
---
Fresh Internet Content Daily: Welcome to my little corner of the blockchain
| | |
| --- | --- |
| | Whatever gets my attention |
Links and micro-summaries from my 1000+ daily headlines. I filter them so you don't have to.
---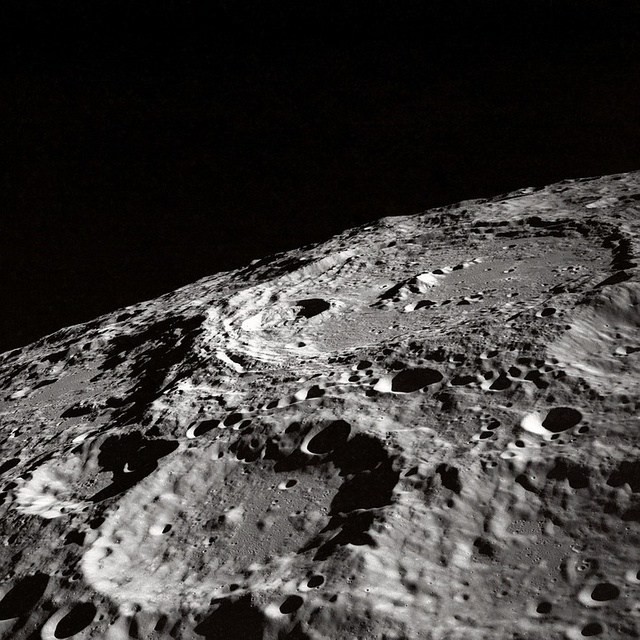 pixabay license: source.




Robot pilot that can grab the flight controls gets its plane licence - Unlike many aircraft autopilots, the ROBOpilot Unmanned Aircraft Conversion System physically manipulates the plane's controls and reads the sensors with a computer vision system. The ROBOpilot can take off, follow a flight plan, and land a plane, and it has passed its pilot's test and been issued a license. It flew its first test-flight in Utah, but a few weeks later suffered a mishap of some sort, where the robot suffered an unknown degree of damage. The robot was developed by US based DZYNE Technologies as an "easy" way to make any plane autonomous. h/t Communications of the ACM
---
In order to help make Steem the go to place for timely information on diverse topics, I invite you to discuss any of these links in the comments and/or your own response post.
Beneficiaries
---
My other open posts
(as of Thursday afternoon)
---
---
Sharing a link does not imply endorsement or agreement, and I receive no incentives for sharing from any of the content creators.
Follow on steem: @remlaps-lite, @remlaps
If you are not on Steem yet, you can follow through RSS: remlaps-lite, remlaps.

---
Thanks to SteemRSS from philipkoon, doriitamar, and torrey.blog for the Steem RSS feeds!