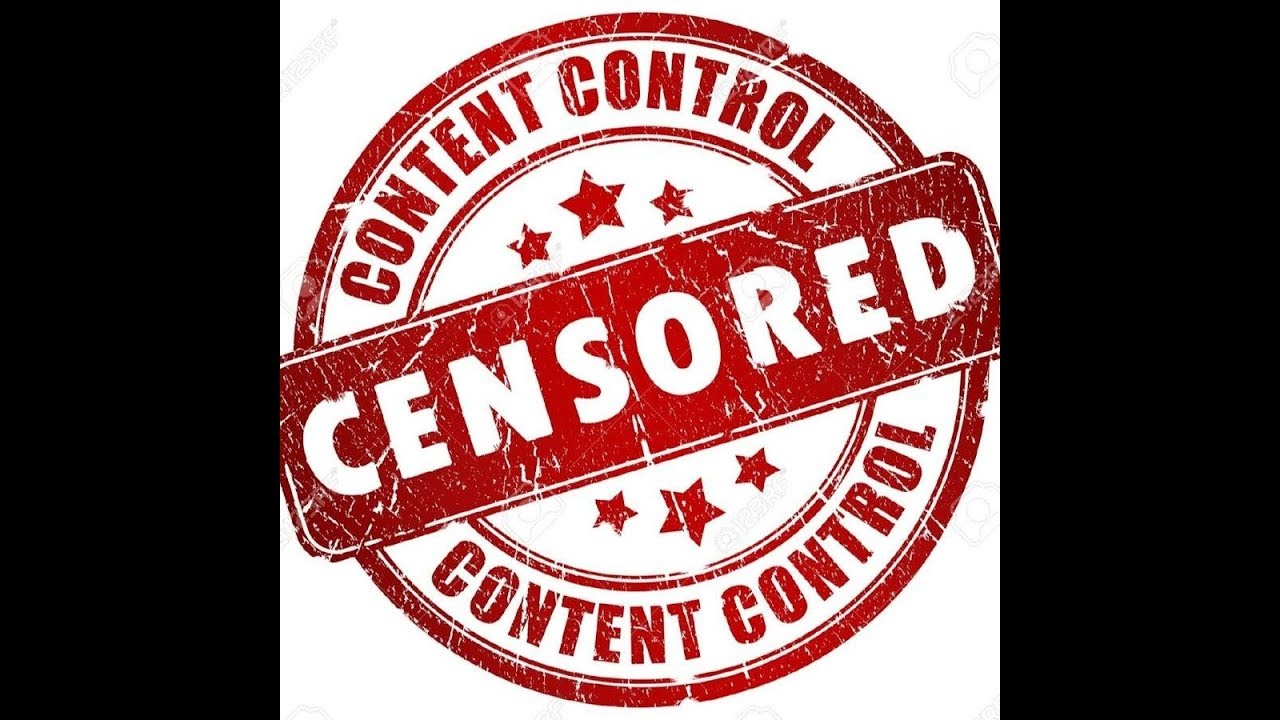 On Christmas Eve 2020 I was summarily deplatformed from Twitter for sharing the original copy of this article: https://hive.blog/proofofbrain/@francesleader/email-exchange-with-mhra-sarscov2-mrna-genomic-sequence-is-synthetic-3rd-edition
At 8.10pm this evening (on New Year's Eve, 31st December 2021) I was given the same treatment by Discord and Facebook.
Last year I wrote about this cancel culture which was creating modern martyrs and silencing all the dissenting voices worldwide.
https://hive.blog/gems/@francesleader/cancel-culture-creates-modern-martyrs-the-double-edged-sword-of-social-media
What is my sin, you may ask?
Am I advocating violence? Insurrection? Treason?
No, I am not.
I am adamantly informing people of the risks around electro-magnetic radiation which produces the same symptoms as we are told equate to "Covid" and all its "variants".
I am warning that 5G roll out has coincided with the apparent spread of this "virus". I am also explaining why schools, hospitals and municipal buildings are dangerous health hazards because they have been ornamented with 5G towers & antennae.
In addition to being ostracised & cancelled from social media, my home is targeted with pulsed electro-magnetic radiation which has caused my already fragile health to deteriorate further.
From August to October the strong pulses were detectable by a meter from 1pm until 4.30pm on weekdays.
In November I began to develop extreme flu-like symptoms which are still lingering but slowly decreasing. I have been very unwell but treated myself with ginger, honey and lemon teas.
I add a lot of garlic and turmeric to my food anyway and I like to drink tonic water with quinine to keep my blood free from parasites and clots. I use only distilled water for drinks and cooking.
I have not been vaccinated with anything since the 1960s and have not consulted allopathic doctors for many years. I prefer herbal remedies which have always proven to be far more effective when dealing with common ailments.
I recommend people to read the book Invisible Rainbow by Arthur Firstenberg which he briefly discusses here:

I also recommend that people to look at the work of Dr. Magda Havas, a small clip of which is here: