My name is Jerome.. Born and raised in Central South Africa... attended university in Bloemfontein, Free state where i studied Micro Biology and environmental management... i am doing Archaeology now . i love history and the stories that come with them. especially stories about ancient cultures..
i love soccer [playing and watching] (i think i am the biggest Chelsea Fan in the world). training in the gym is essential... when i was young i wanted to play professionally but now i just keep fit to play (not the other way around)
i love science and technology, hopefully i can live and work on Mars one day (soon) [as per Stephen Hawking's advice]... reading is one of my favorite hobbies... non-fiction only...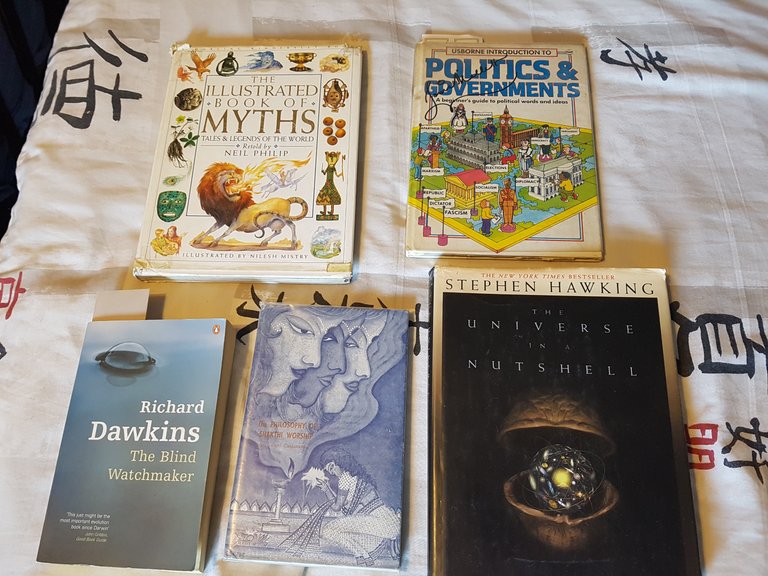 and don't forget about music. i love music (who doesn't?). a lot. i also host a show on a local internet radio station about once or twice a month... This is a photo of my mixer where the magic happens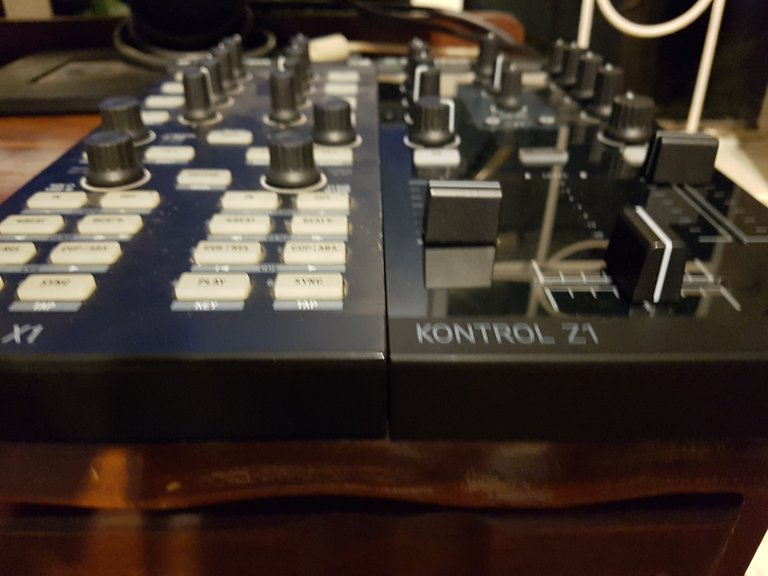 love connecting with old friends and meeting new people...
I believe this crypto financial system could potentially change the world... it is a Type I (one) civilization (technology?) financial system... a decentralized system based on abundance rather than lack...
if anyone doubts this...
"Regardless of what has been said taking something off the internet is the same as burning a book..."