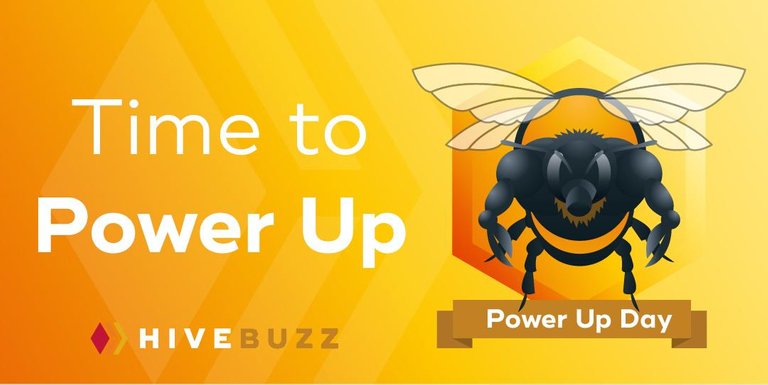 The next edition of the Hive Power Up Day (PUD) will taking place in less than 3 days.
For those who like to participate, it's a good idea not to miss the short 24 hours timeframe. Also, make no mistake, as the challenge uses UTC time to validate participation. This can be tricky and error-prone.
This is unfortunately what happened to several people during the previous edition. As they are in timezones far from UTC, they forgot to apply the time difference. As a result, their power-up was not taken into account and they, therefore, did not receive their PUD badge.

Dieser Beitrag ist ins Deutsche übersetzt: hier


Este post está traducido al español - aquí


Une version en français de ce post est disponible - ici
Check out the HiveBuzz PUD countdown
To overcome this, we have decided to provide valuable help to those who are in this case and who want to participate in the challenge: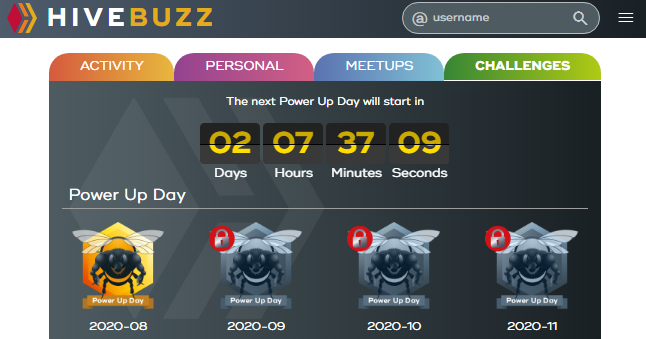 If you go to the HiveBuzz site, you will now see a countdown that tells you exactly how soon the Power Up Day will start. The countdown will be activated automatically 5 days before each edition of the Power Up Day.
Likewise, once the Power Up Day has started, the countdown will display how much time you have left to complete your power-up.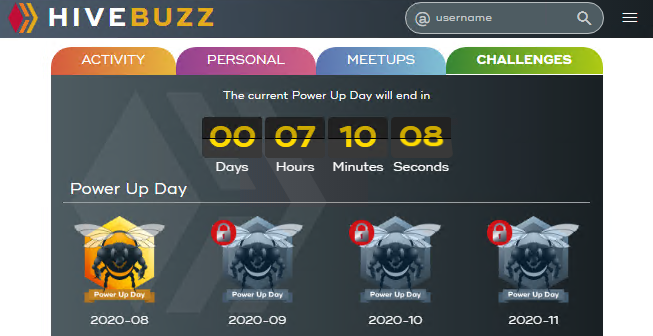 With this, you will have no more excuses if you fail to comply with the Power Up Day requirements and do not receive your PUD badge.
Resources
For more information about the coming Power Up Day, you can read
Be ready and Power Up!
---
HiveBuzz is a project created by @arcange