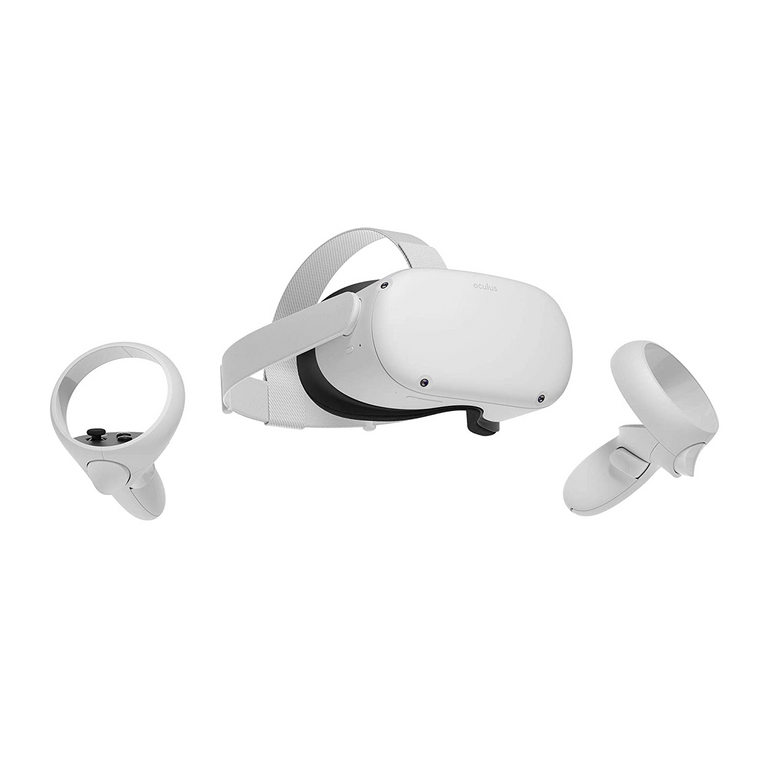 I've always been interested in VR but I never bothered to get a headset as I don't feel like the technology is mature yet. The majority of use cases is 1970's style gaming. I also don't want ninjas to sneak up on me when I am using it.
I think the idea of using VR for the next Hivefest is really cool and I want to give it a try.
If you sign up before Dec 7th, it is free!
What you waiting for?
You can register here for Hivefest.
I'm giving some thought to being a presenter myself, not sure what I would present but I'm thinking of some ideas.
Before the event, you can create and customize your avatar in Alt Space VR.
Alt Space VR is where Hivefest will take place on December 18th.
The device that seems most recommended for the event is the Occulus Quest 2, the 64GB model is $299.00 on Amazon.

I picked one up myself and am excited to check it out, I will have it just in time for Thanksgiving to let the kiddos play with it. I can see now it's going to be some fighting going on.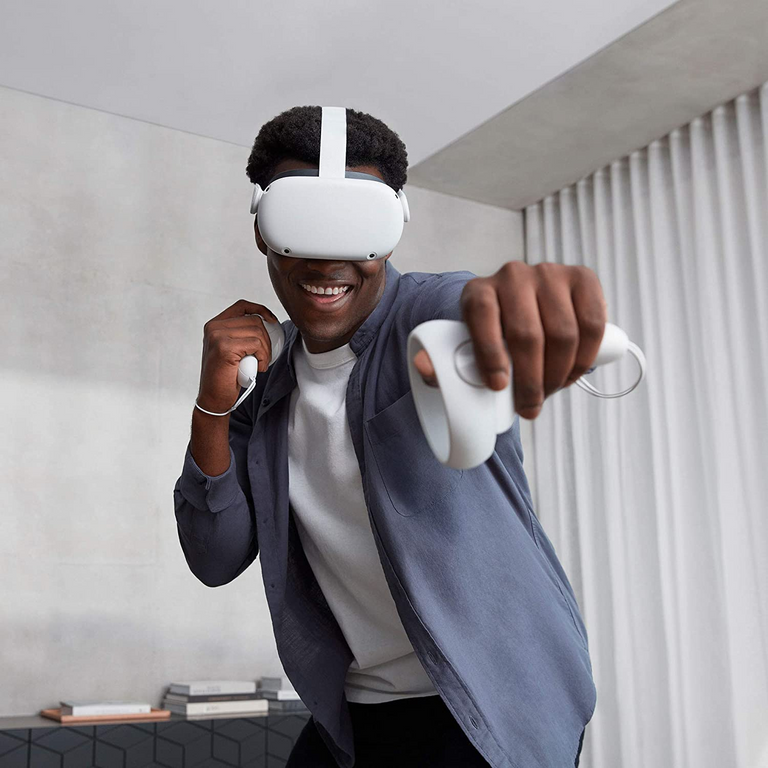 After you sign up for Hivefest, head over to Alt Space VR and set up your avatar. I used the version on Steam (not the fraudulent blockchain Steem).
Here's my avatar so far, I may change it before the event.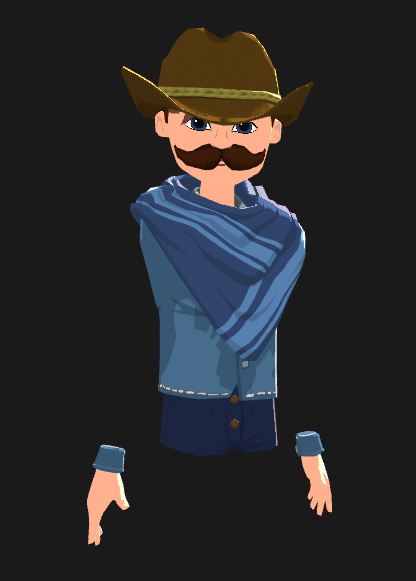 The avatar has a very Among Us feel when it comes to hands floating in mid space.
I also have a really cozy crib when I joined Alt Space VR.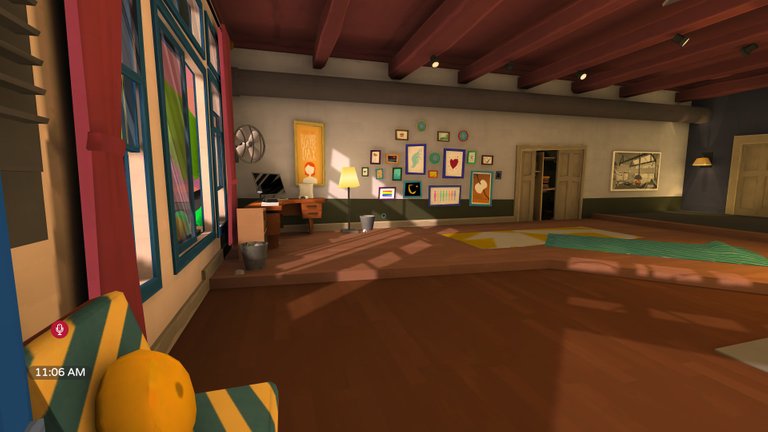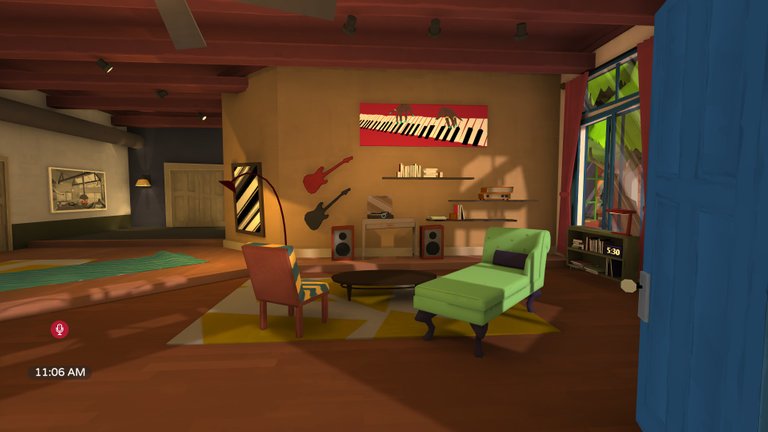 Will need to look into what I need to do to customize it. Will work on that once I have the headset in a few days. No sense doing it in 3D.
If a lot of people get VR, we could start doing VR events on a regular basis. Maybe @crimsonclad can invite us to her home and we can hang out there during CyberBuzz.
If you plan on going, go ahead and sign up and make your avatar and post it in the comment section so we know who to look out for.
---
All images of the Occulus Quest 2 are from Amazon.
---
Securely chat with me on Keybase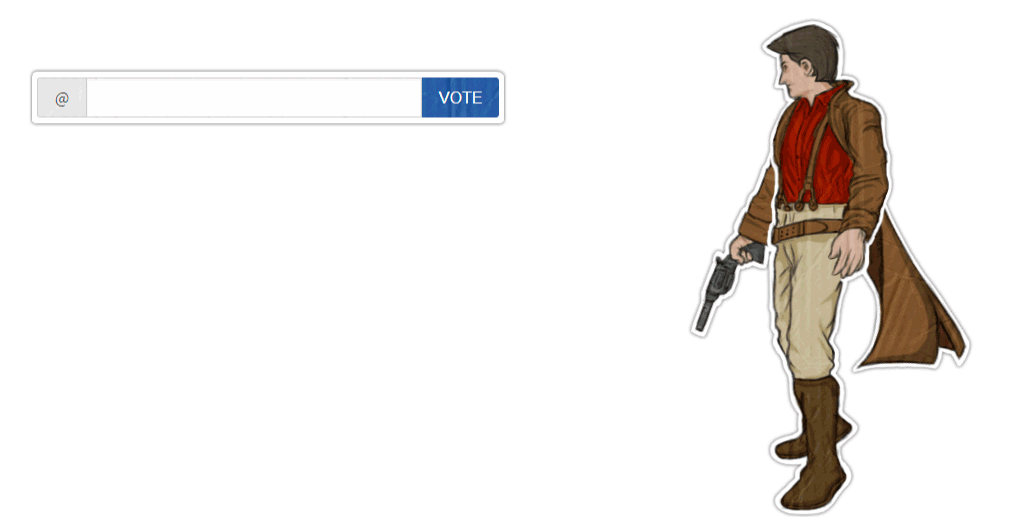 Posted with STEMGeeks