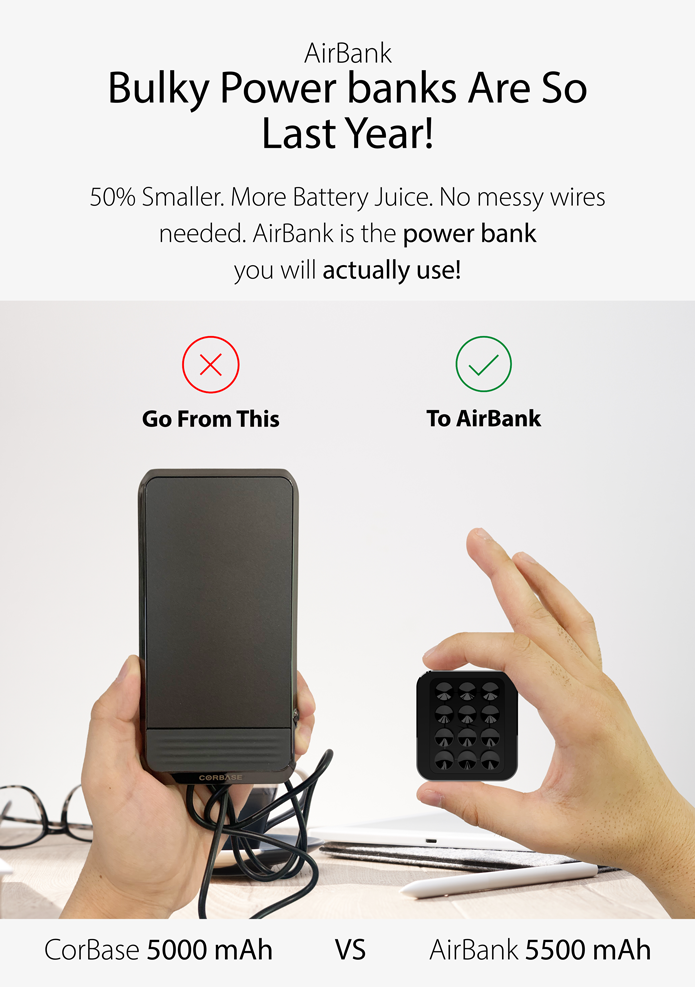 Image credit
Let me quickly talk about this lovely device named "AirBank"....
What is AirBank??
AirBank is actually an awesome powerbank which is a wireless power-bank,it is also considered to be the world's smallest wireless power-bank.......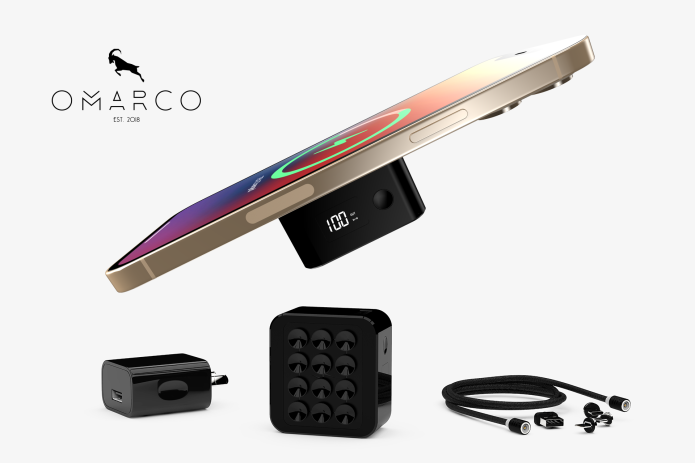 Image credit
AirBank is actually a Pocket-Sized wireless power bank with 5500mAh capacity,it is a type of power-bank which is able to stick to your phone without the use of magnets or any kind of special case...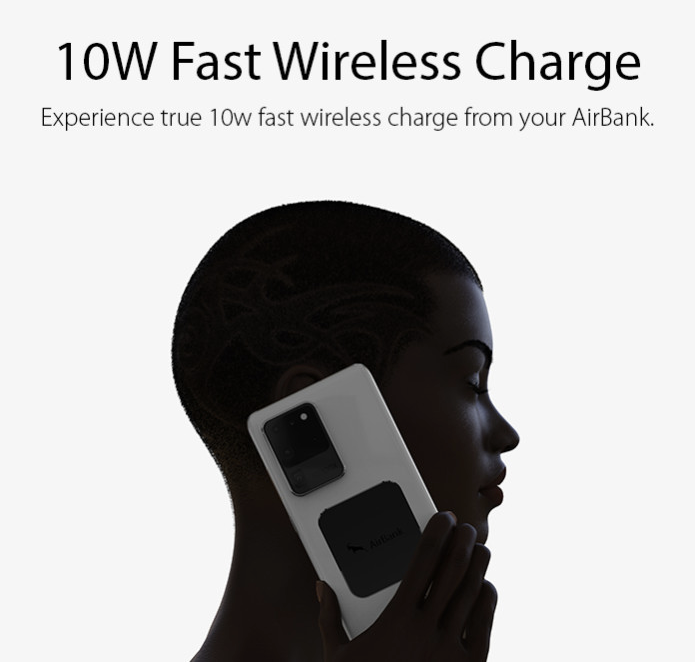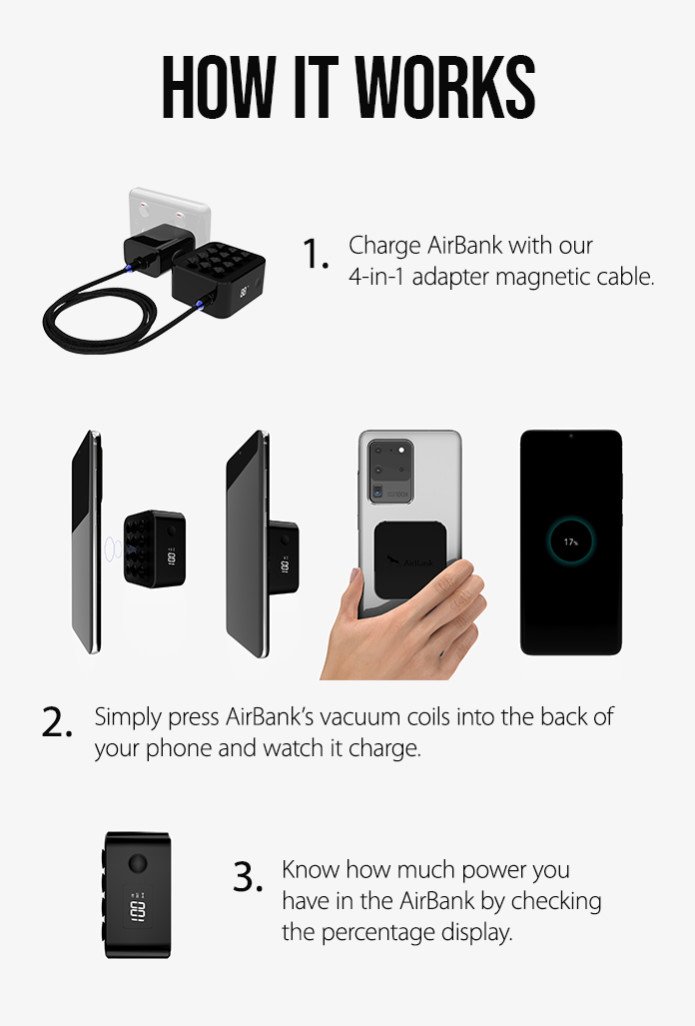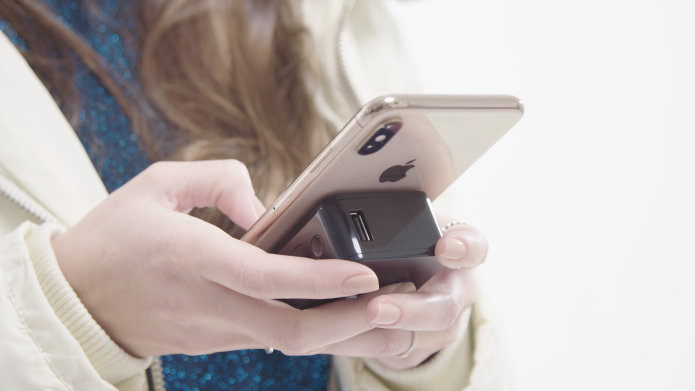 Image credit
Who can use the AirBank??
Good news....the AirBank is an awesome device which do actually support ALL kind of smartphones that do have an input port which actually do work for wired charging or do actually have a wireless charging capability.....
The device is not heavy so carrying it around should not be a problem to the user,it has a lovely design and I love it's simplicity and uniqueness....
The AirBank is an awesome charging device which was built by a company named "omarco"....the company is based in Australia and it was founded in 2018....
I must applaud them for creating such an awesome unique charging device which looks interesting to use and also effective too....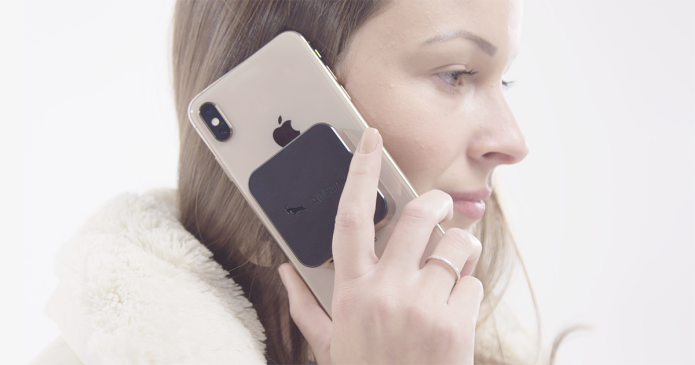 Image credit
I get excited whenever I see such a wonderful device making use of an awesome technology...I love technological development so I am always excited seeing great projects like this.....