Challenge for entrepreneurs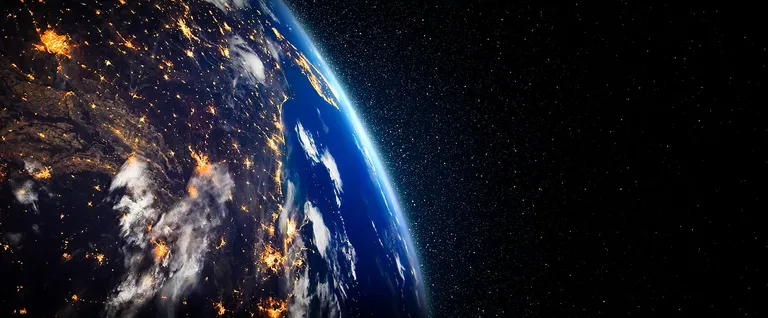 Souce
Before embarking on exploring new worlds you have to have a plan, and to create a good plan you need good ideas, to find innovative ideas NASA has launched a challenge to entrepreneurs, in order to propose ideas to explore a world with oceans shallow, like Jupiter's moon Europa.
But ideas are also sought in three categories, the first would be to seek ideas to achieve capabilities of small satellites for scientific use, the second to seek ideas in technologies and sensors based on meta materials, which are unusual electromagnetic properties, one of the most Graphene famous lately, and the third area, is to seek ideas in sample handling and processing technology for highly diluted sample bio-markers.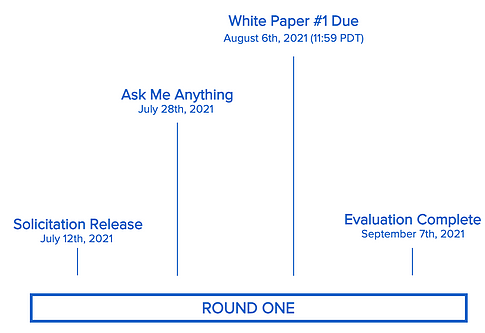 Souce
The scientific leadership of NASA will award prizes for the development of these ideas through a two-stage process, in stage 1, or round one, each participant will deliver a 5-page report that describes in general terms the capacity offered by their idea and its Relevant to science, a panel of experts at NASA will select up to 20 top ideas to advance to the next stage or round, where each winner will be awarded $ 10,000.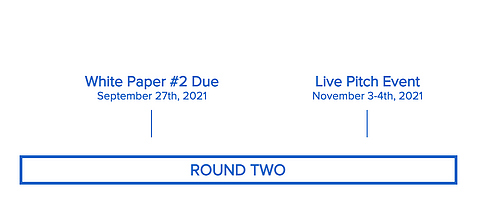 Souce
Companies that advance to the second round will develop their concepts with detailed presentations; participants will present a more complete technical document and participate in a live virtual launch event; a panel of NASA judges will evaluate them based on their reports and presentations; At the end of the event the panel of judges will award up to 10 of the teams $ 80,000 each.
---
---
---
Thank you for visiting my blog. If you like posts about
#science
,
#planet
,
#politics
,
#rights
#crypto
,
#traveling
and discovering secrets and beauties of the
#universe
, feel free to Follow me as these are the topics I write about the most. Have a wonderful day and stay on this great platform :) :)
! The truth will set us free and science is the one that is closest to the truth!