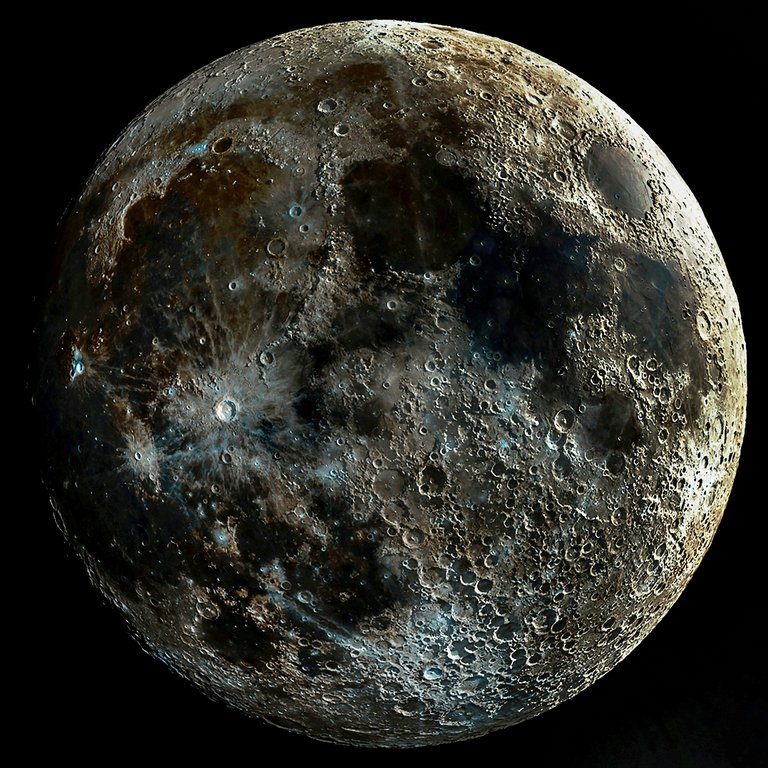 This is the clearest image of the moon so far (obviously from Earth's surface) created by Andrew Mccarthy (SWNS) using a telescope in his backyard. Maybe it's not so obvious, but this image is actually a stack of thousands of different shots - fused into one.
Here are few more detailed ones, pretty amazing isn't it?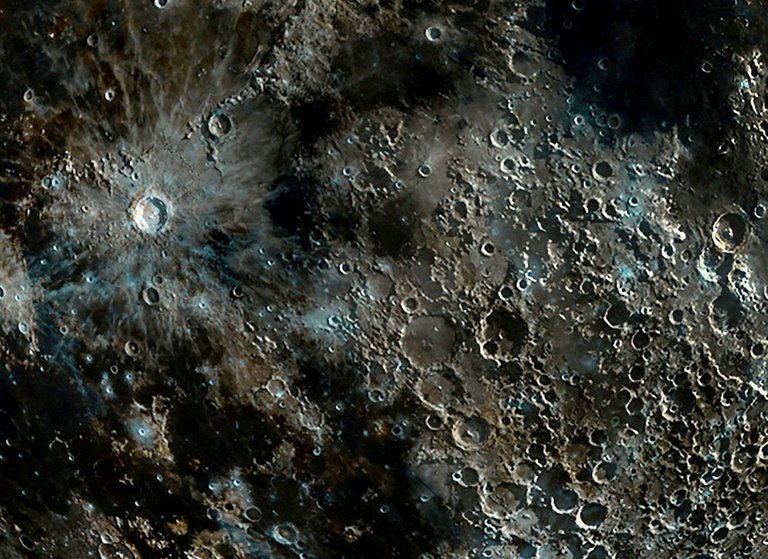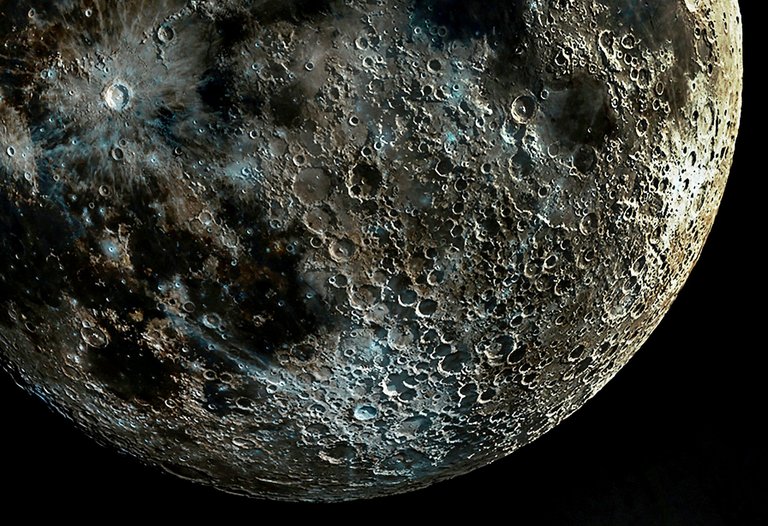 Images above are taken from
physics-astronomy page
, the ones below are my own work.

This just motivated me to go and search through some of the moon images I gathered over time, and just to post it here - well, that was the idea, but I ended up creating this contest/challenge.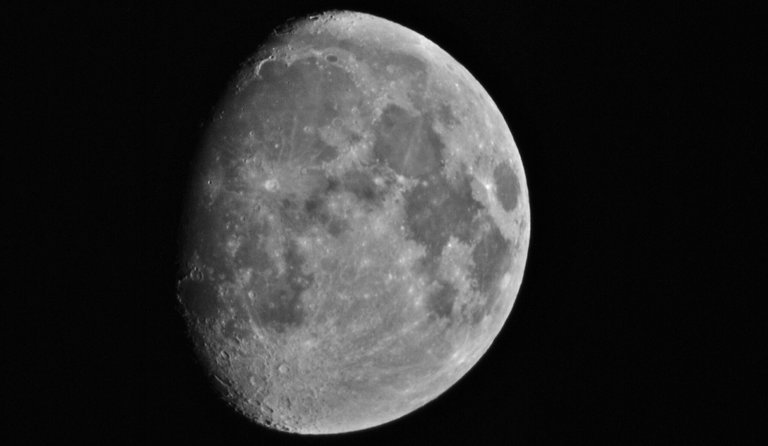 The idea is: Go out, or go through your archive and get the best photo fo the moon you have; post it in here (astronomy community) and comment the link to your post in the section comment below.
Rewards are not fixed, but all entries will be supported with a small vote, winner will receive all liquid rewards from this post, and if the payout of the post is low (will most likely be), I will probably add more HIVE into the reward pool.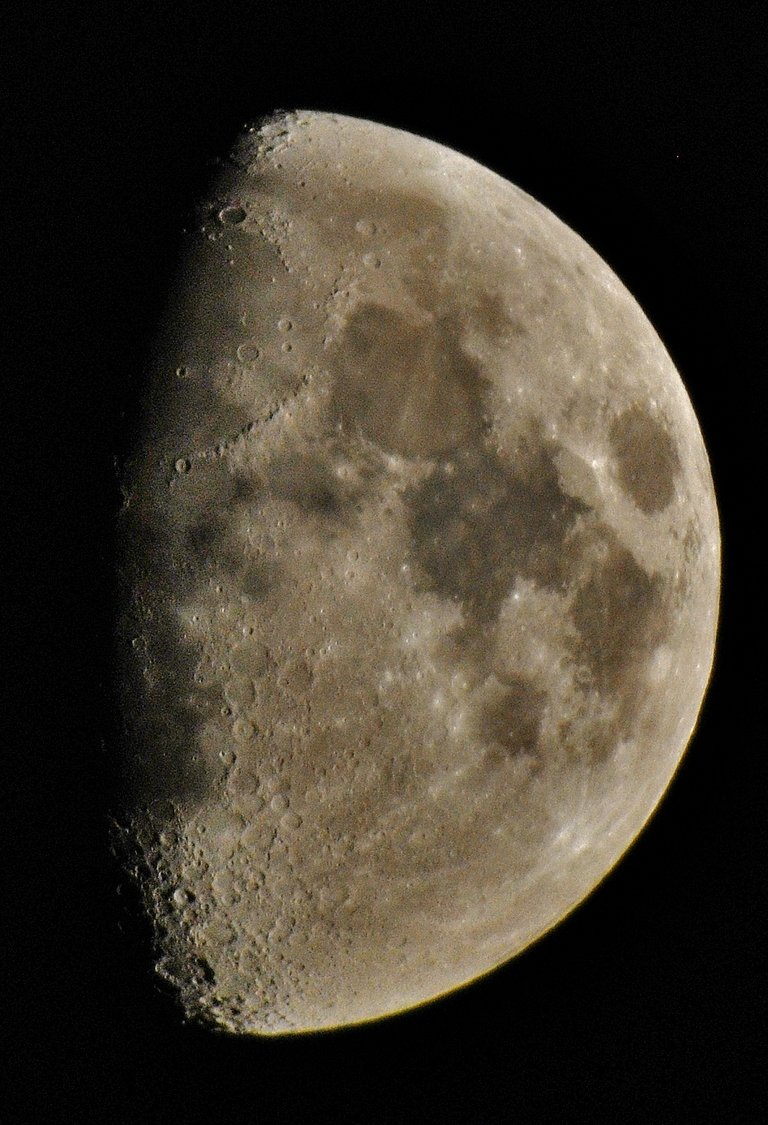 Here are some ground rules:
It's all about the original photography and your story.
In order to enter the competition, photos need to have metadata.
don't be afraid to tell us your story how/when/why you shot it; what inspired you.
Will not decide the winner but there will be a bonus points if you write up something about the moon:
Your favorite story, legend, scientific explanation, terminology (terminator, hypothesis, water on the moon?), songs about the moon either yours or some other musicians, links are welcome, etc... be creative.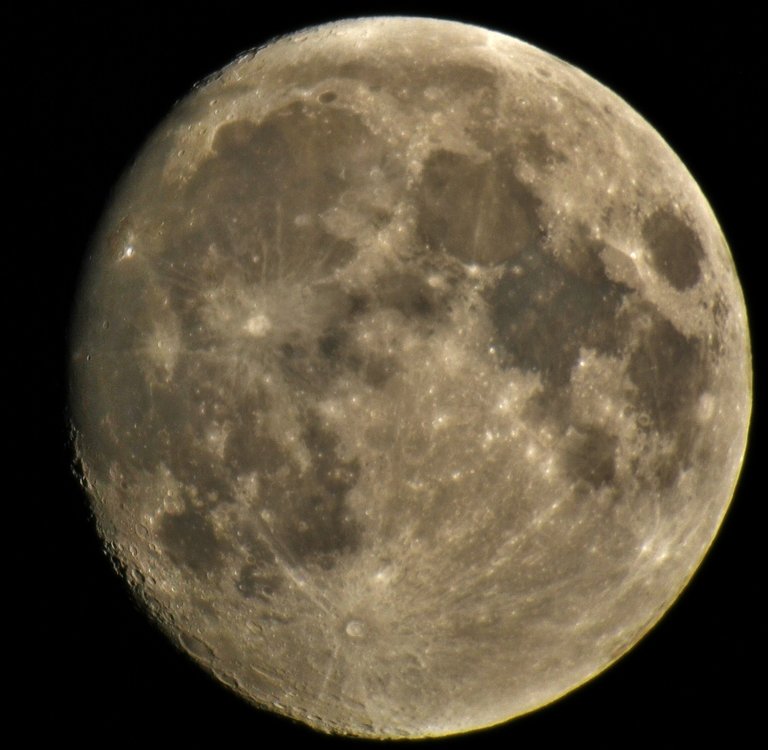 ---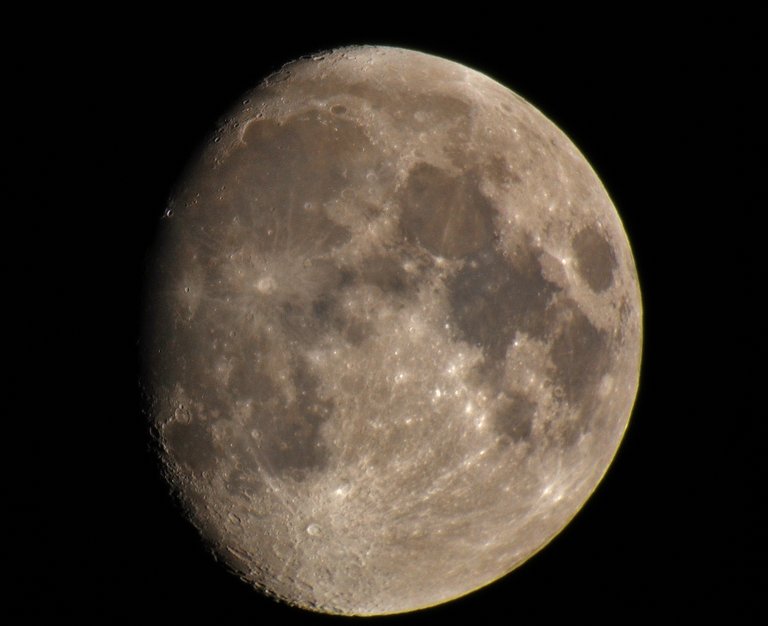 🌕🌔🌓 🌒🌑 🌒 🌗 🌘 🌖
And here is one song as an example :)

If you happen to have available witness votes and searching for a dedicated witness on hive network, consider investigating and eventually casting a vote for crowdwitness and/or curie .
Cheers,
©Svemirac