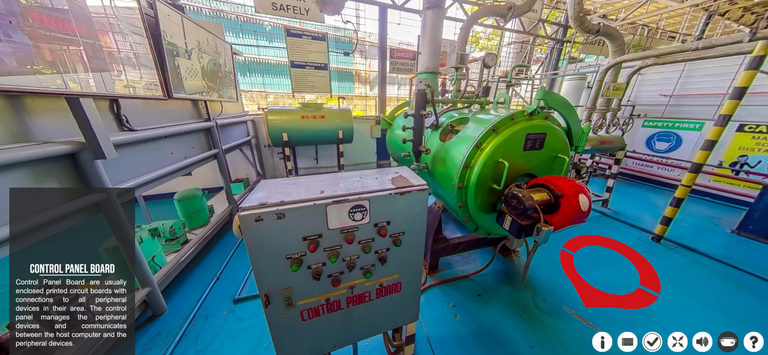 It has been a while.
It was about 15 days ago since my last blog in the community. Schedules seem too crazy for the past two weeks. I was seemingly overwhelmed with working longer hours for my day job that I seldom write. I am busy creating experiments for a new launch virtual laboratory for the university. It was fun, but I missed creating content for the community as well. Luckily, I free up my schedule a little. But the blog isn't about why I didn't post for a while.
When the pandemic hits, we can't deny everything changed. It is the same with how jobs are. Most shifted to work from home, and classes became online. One of my day jobs is to supervise lab works and develop experiments. With the pandemic, no lab works were allowed. The end of the pandemic is uncertain, even with the rollout of vaccines. Our life should move to how we used to do things. We used simulators for some and, just recently, virtual space that mimics the lab.
I heard about augmented reality technology, which is applicable for our lab, even before the pandemic. It just became more relevant when the pandemic hit. Augmented reality takes over those lab works progress to completion. I think that it is a good substitution for what we do in an actual space. With the technology and the circumstances, we see the relevance of virtual space more than ever. Every day, technology alters our perception of the world. It influences how we think, feel, make decisions, and live. We have reached an age where science fiction is less imaginary and more realistic.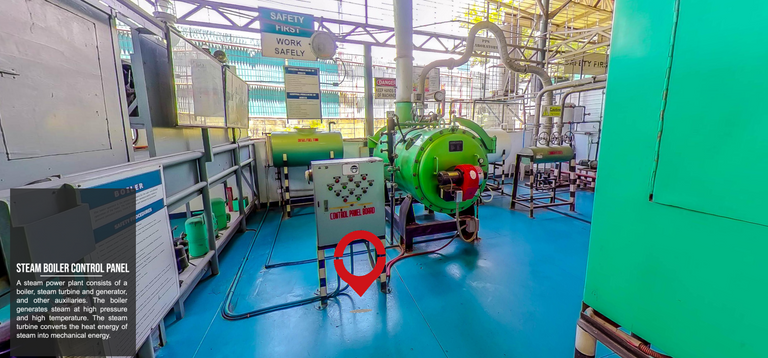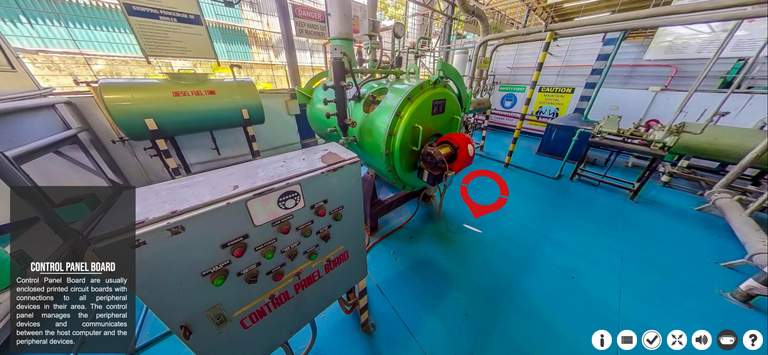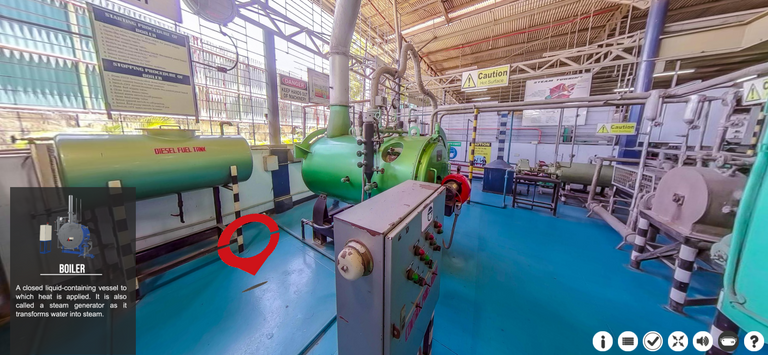 When virtual merge physical reality
We can't deny that the virtual world is more than science fiction. We already live in phygital living environments, with many of our physical reality containing items that connect us to digital worlds. Our virtual and physical worlds merges, whether in the form of immersive virtual reality, or digital workplaces.
When the Metaverse becomes a norm for the masses, there will be no boundaries between virtual and physical reality. We will have a phygital lifestyle where everything merges with augmented reality living. Physical space will not be the same again, like balconies houses enormous virtual gardens. As every inch of augmented reality technology and design points out to Metaverse, we'll be living, studying, and working in virtual environments in a matter of years.
We see how lifestyles and economies become more digital. Whether we like it or not, it will slowly become part of our lives, and the pandemic accelerated it. The phygital lifestyle will become too relevant as we move forward. Phygital experience is all about enhancing our built world with the digital world, or in reverse. Phygital spaces enable us to have an immersive interaction of physical and virtual space simultaneously. It is a consistent place adjoined to physical architecture.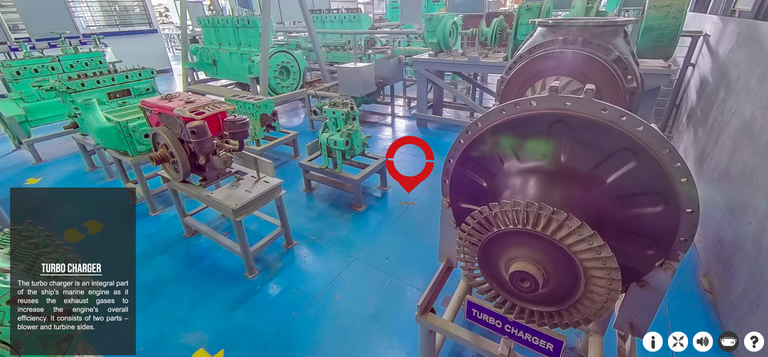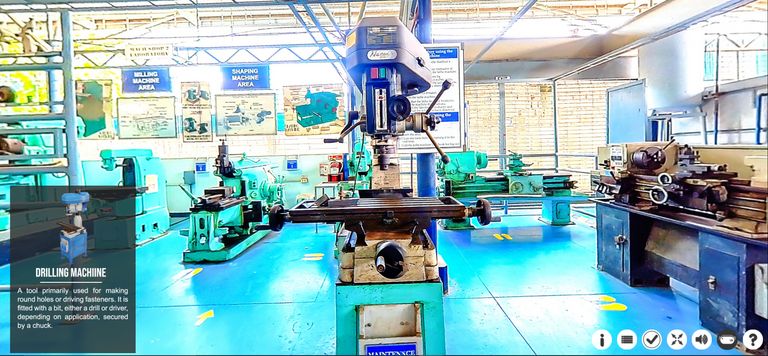 Phygital design and the Metaverse
As I was going through with the augmented reality for our lab, our virtual and physical reality became one. We can expect a boundary-less virtual and real world. It will not be a surprise that our built world and the spatial experience change forever. Maybe, we are getting too close to design singularity where everything became connected, even the unimaginable science fiction before.
We see how big techs jump to position themselves in the metaverse rush. We see more and more designers launching and creating phygital products. In no time, we will see phygital architecture and interior design be relevant. It may seem like a crazy overhaul, but it is where everything goes right now. Our built world will not be simply a concrete identity, but it extends beyond the physical boundaries.
A phygital design adds value to its components since it employs digital and physical contexts to boost the spatial experience. It gives designers greater freedom with greater freedom in how and where we can design our built world. It opens up opportunities to improve digital creations as it complements our physical world.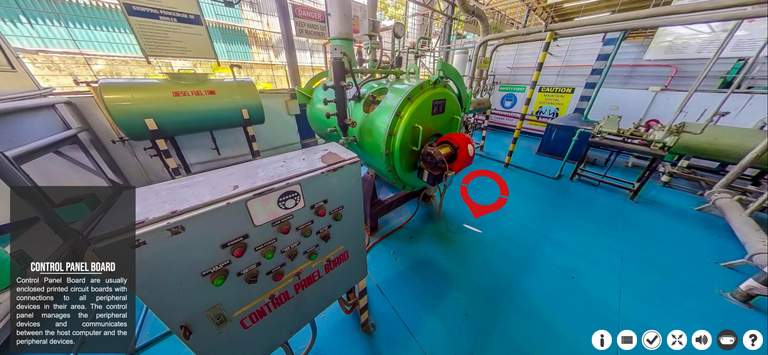 The rise of the Metaverse will shake our understanding of spatial experience. We may think it is just graphics and codes, but I think it isn't and beyond that. It will surely disrupt how spatial experience can be perceived. Architecture at its core is to design a space that encourages a better experience. With Metaverse and phygital lifestyle, architecture will find its way to the Metaverse.
When combined, phygital experiences and Metaverse provide hybrid experiences that allow us to engage in different but exciting ways. The Metaverse provides vast new grounds for creative experimentation in architectural and interior design. We can see a new horizon for spatial design. Metaverse and phygital design will give a creative boost, and the potential to this latent space can be limitless. I may be overly visioning, but it is the future. It will change how we experience our built world.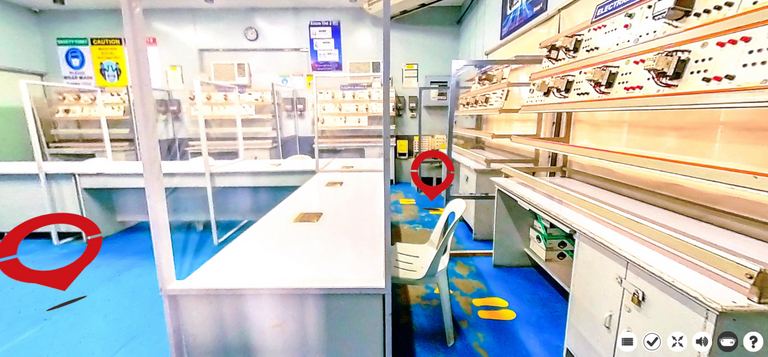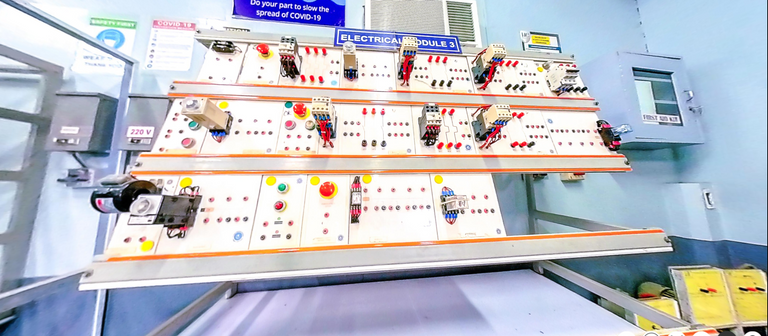 Beyond physical reality
When it comes to the link between architecture and our identities, we treat it as separate issues. Our individuality is what distinguishes us. Our built world, the way we appear, and how we appreciate contributions to our sense of self. Designers can fully exercise their creativity with the unfathomable power in the digital world. We can freely design spaces virtually, beyond the physical constraints of space, and shape the vicissitudes of ordinary life.
The time I spend developing and doing experiments inside a virtual and augmented reality world opens a retrospection of what the world can be. At a glance, it is seemingly alienating, but it becomes more and more familiar as I work with that. As someone who always finds new ways to do things, I value efficiency as always.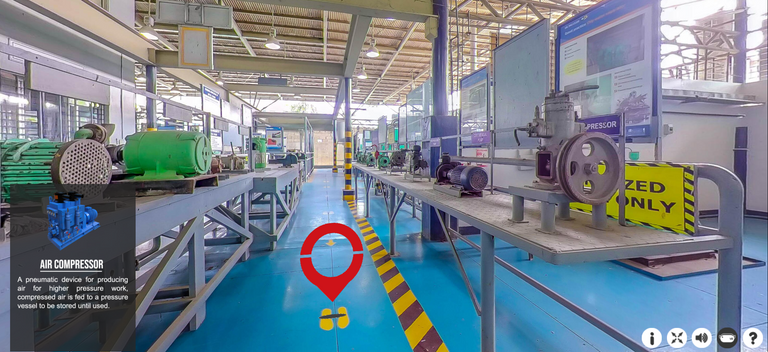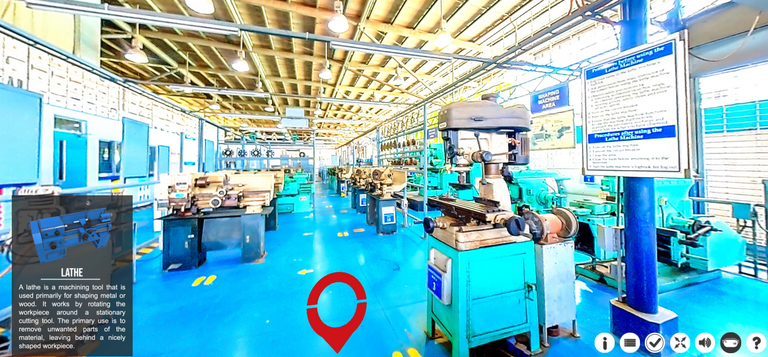 We see that the apparent spatial continuity in a virtual world is paradoxical. I find it so good to be true. We'll teleport between areas in a nanosecond, and the virtual real-time representation of our surroundings will adjust accordingly. I had a good experience with augmented reality, and it was awesome. How much more when we have a phygital spatial experience link to the Metaverse.
When the time comes that the boundary between our built and virtual worlds opens up, we will no longer have spaces confined to one spatial experience. So, in essence, a city as we know it is no longer static. Think it this way. We can have a space where we can interact with others when a billion individuals are virtually standing in the same place at the same time. Architecture and design undergo a paradigm shift. We can architect the seeds of the organic and rapid evolution of human behavior, society, and culture through phygital design and the Metaverse.
---
All featured photos in the blog is courtesy of the author. It is also taken from the virtual and augmented laboratory of my workplace. I didn't include a recorded walkthrough due to some non-disclosure restriction.