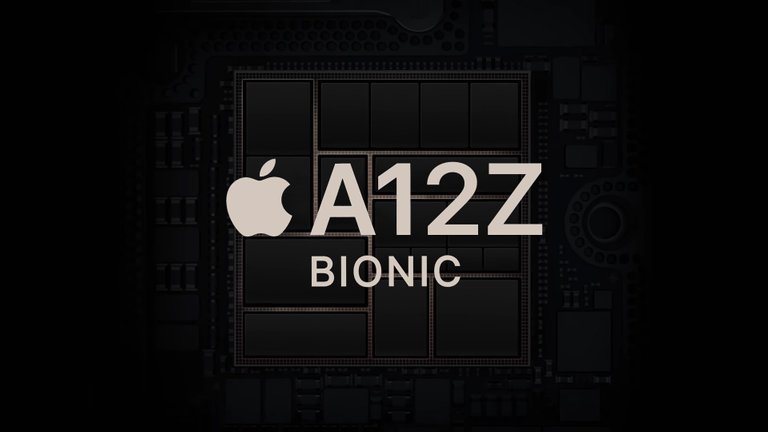 Sporting the best chips on any smartphones (making your iPhone faster than some desktops!) Apple decided to strike out on it's own. Folks, you had to see this coming a mile away. Apple's smoking-hot chip design team has been leaving the competition in the dust for quite awhile, and it was just a matter of time before making the switch.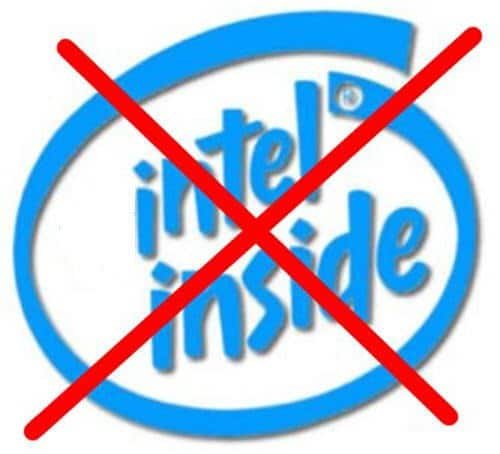 They've been down this road before, most recently with the move from PowerPC to Intel in 2005. However, it was getting to the point where they could no longer wait for the latest SoC from the funny bunny company and were better off using their own silicon.
The Intel "Bunnies"
At WWDC 2020, Apple announced that we would see the first new ARM-based Macs available by the end of the year. If you're a Developer, you can get an early look with a loaner Mac mini configured with an A 12Z processor for just $500.
This is part of the Universal App Quick Start Program. Called the "Developer Transition Kit" this box is fitted out with 16 GB of RAM, 512GB SSD, along with macOS Big Sur Dev Beta and Xcode. With the big guns like Photoshop, Final Cut Pro X and Microsoft Office already optimized and ready for the great leap forward.