LG Is Going To Shut Their Mobile Sector.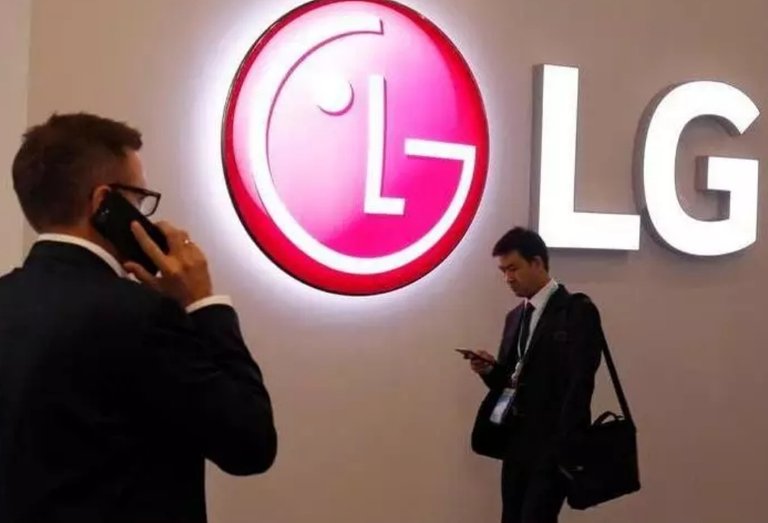 LG Electronics — A well known Electronics brand which includes mobiles, home appliances, kitchen appliances, etc. After a long period of time, LG have announced they are going to close the mobile business units.. It has been stated by LG that the decision to take exit from mobile sector will let us focus more on growth of EVC, Smart Devices, Robotics, AI, etc also on platforms and sevices.
LG said, we will provide services related to mobiles software updates or other system softwares for existing mobile users for period of time varying according to region. They said, LG will be collaboratively working with its partners despite of closure of mobile sector.
It will continue grasp its mobile expertise and said we will develop related technologies to mobiles like 6th Gen which will help strengthen competition in other business sectors.
LG has mentioned,
Core technologies developed during two decades of LG's mobile business operations will also be retained and applied to existing and future products.
LG said, mobile phone sector closure is expected to be completed by July 31. Although some devices may still be available.
---
---