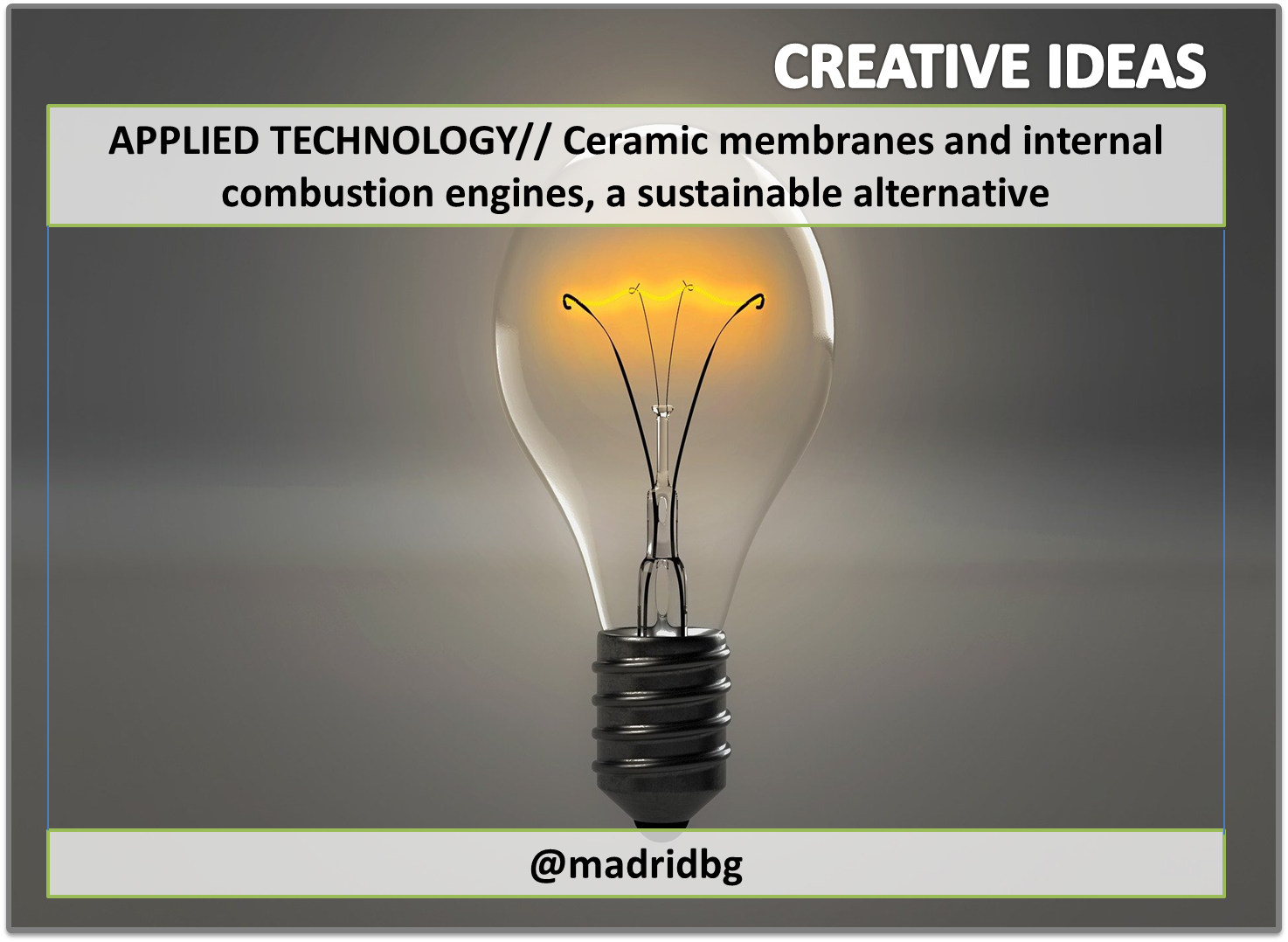 Author:

@madridbg

, through Power Point 2010, using public domain images.
---
Dear members of the
@project.hope
community, who are passionate about technology issues with scientific and practical applications. We would like to introduce you to one of the inventions that have revolutionized the automotive industry, the internal combustion engine, which, with the use of ceramic membranes, does not generate any emission of pollutant gases into the environment. Becoming an alternative with projections towards sustainability.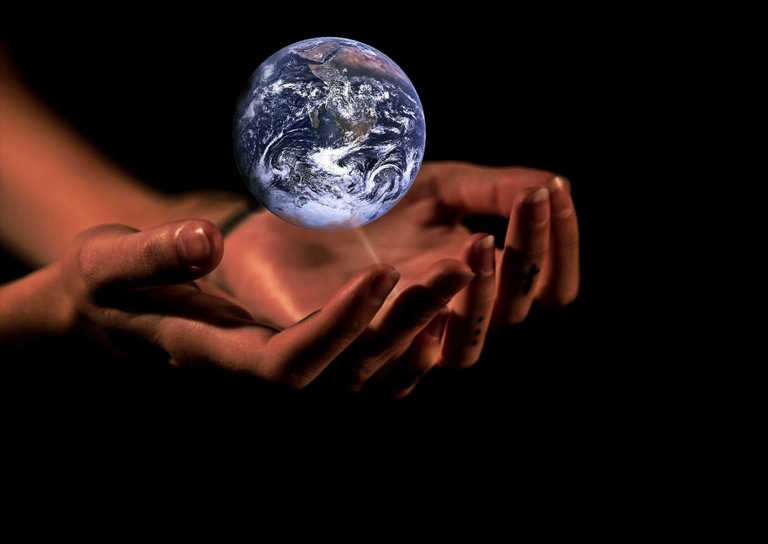 The new device was developed by a multidisciplinary team that make life Institute of Chemical Technology (ITQ) and the Polytechnic University of Valencia. The researchers managed to eliminate all the harmful gases that pollute the internal combustion of the equipment, through a process of liquefying the internal and surrounding carbon dioxide, which allows the device to operate in a clean and respecting the welfare and environmental care.
Chemically, the integration of the membranes to the engine allows a controlled and selective separation of oxygen from the air, which through a process of oxide combustion is obtained a pure mixture of water and carbon dioxide, which are stored internally and are transformed as the equipment operates, without the need to release it into our environment.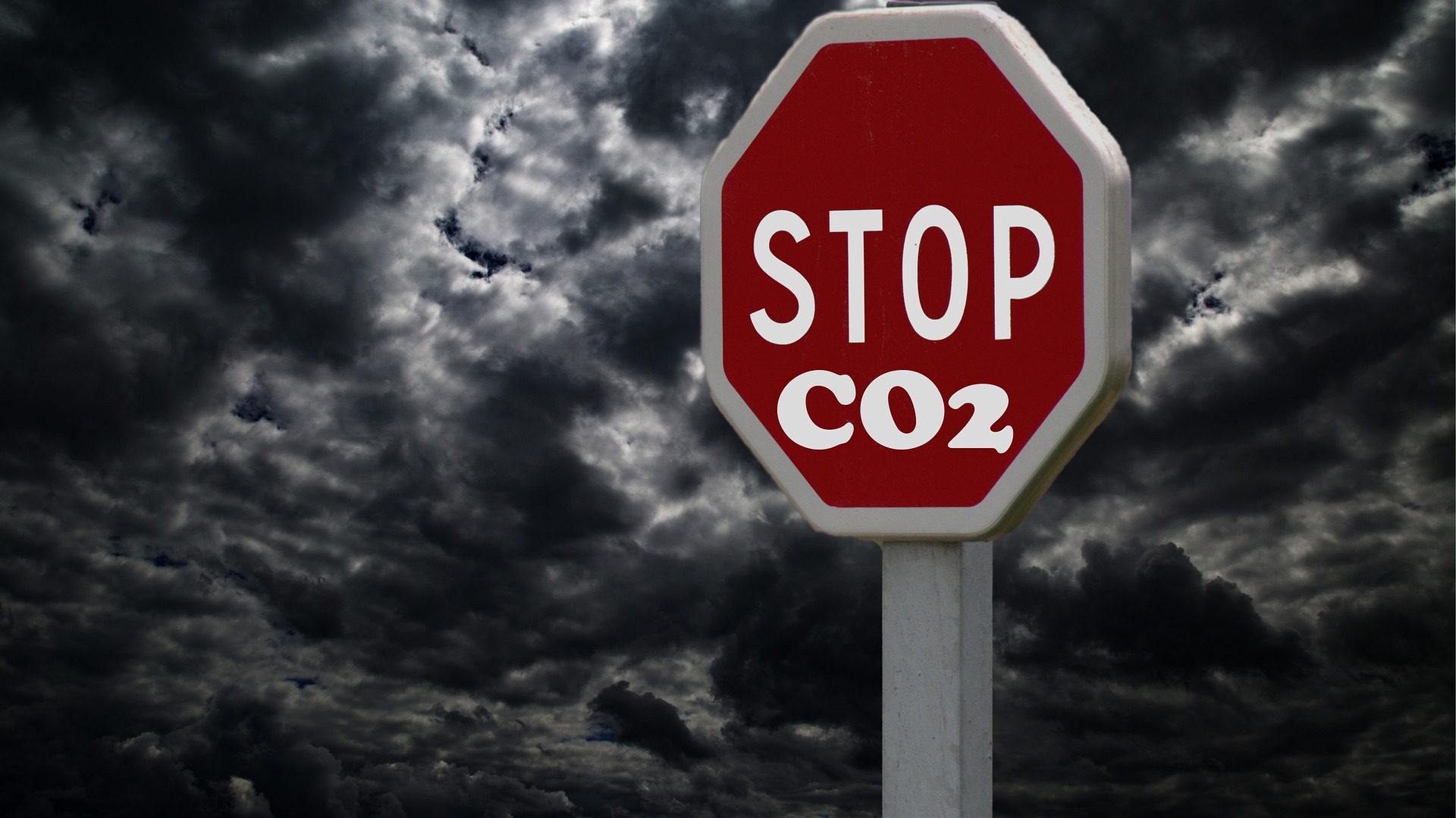 Fig. 3. We must fight for a planet free of pollutants. Author:

kalhh
In the opinion of José Manuel Serra, a participant in the project:
"This type of engine has the autonomy and refueling capacity that a conventional one can have today" but "with the advantage that it is completely clean, without any type of polluting emission or greenhouse effect".
Another advantage of this type of engine is that it can be used as a generator of carbon dioxide on an industrial scale, since it is stored internally under high pressure and with a high level of purity in equipment provided for this purpose, giving it a subsequent use at the level of manufacturing industries.
So far the projections point towards the use of heavy machinery and vehicles for transporting goods, either by air, sea or land that allow them to fulfill the dual purpose mentioned above.
Without a doubt, the design of this type of equipment is a great advance at the technological level and at the level of environmental care. Likewise, we will be attentive to the process of implementation on a macro scale so that we can evaluate the contributions achieved. Therefore, I invite you to leave your perspective in the comment section of our current paper, which will allow us to relate different points of view.
---
BIBLIOGRAPHY CONSULTED
---
[1] JULIO GARCÍA FAYOS.
Oxygen separation by means of asymmetric membranes. Polytechnic University of Valencia Superior Council of Scientific Research. Chemical Technology Institute
Article: Online Access
---
OF INTEREST
---
•
The design of the portal was made by @madridbg, using public domain images
---

Grateful with the community
@project.hope
and with all the management team of the same one that they motivate us to continue working in a mutual and balanced growth.

Uploaded image of the Proyecto.hope community