@shaka's template photo this week hit me in the creative solar plexis. Ideas flowed.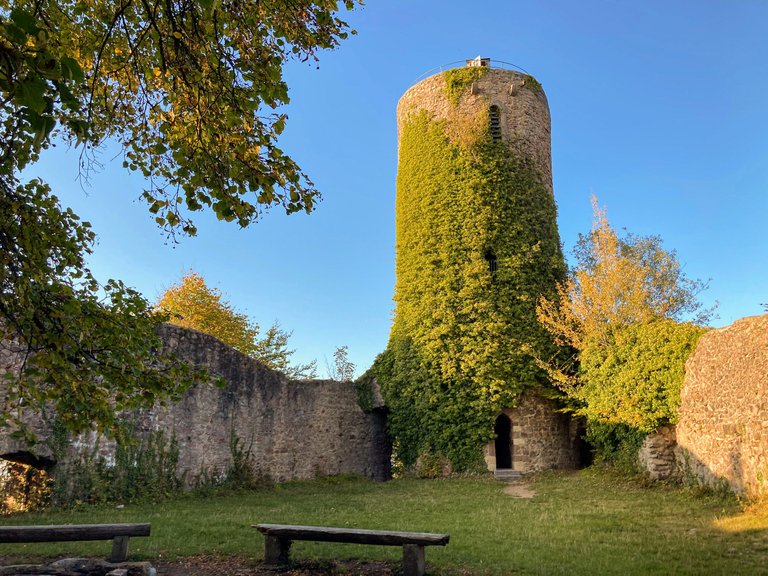 I noticed the benches, and the small rock structure on the side of the wall that looked like a face to me.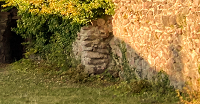 I made little bench people and rock face characters.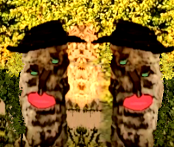 Then I checked out @redheadpei's blog and saw that she was contributing a Joker to LIL, our LMAC Image Library. That was the final piece that led to my collage concept: a juggling scorpion with an audience.
This was a lot of fun, as always.
Have you, my readers, tried your hand at playing with one of @shaka's pictures? That's how I view the collage exercise, creative play. In addition to the fun, there are prizes. Check out this week's contest announcement for details.
You can stop in the LMAC Discord channel to say hello and ask questions. It's a friendly place.

Lobsters Are Sentient
(The animal in my collage is a scorpion. I couldn't find information on scorpion intelligence. However lobsters were in the news this week and they look like scorpions, so I decided to write about them. Scorpions are actually more closely related to spiders than to lobsters.)
European Lobster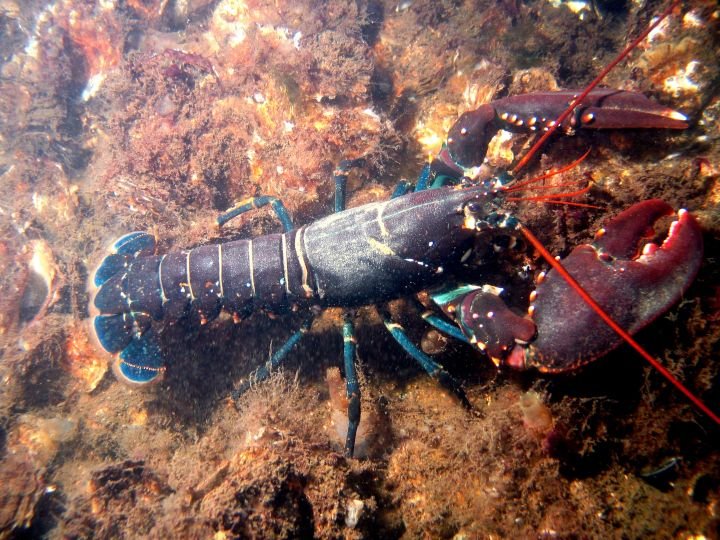 Image credit: Bart Braun. Public domain
If you check out my Twitter Profile, you'll see that animal welfare is listed as one of my chief areas of interest. As such, it was no surprise to me this week to read that the U.K. government amended its Animal Welfare Bill to include lobsters and crabs on its list of sentient beings. The agency determined that these animals can feel pain and can suffer. Therefore, it is strongly suggested that consumers and vendors not boil these sentient beings while they are alive.
The statement issued by the U. K. Department for Environment, Food & Rural Affairs reads:
*Crabs, octopus and lobsters to be recognised as sentient beings in government policy decision making
*Decapod crustaceans and cephalopod molluscs will be recognised under the scope of the Animal Welfare (Sentience) Bill
Land Crab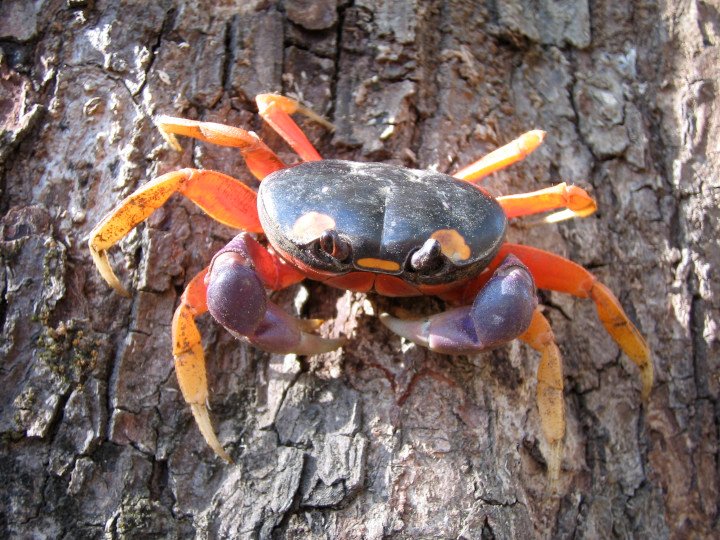 Credit: Bhny on English Wikipedia. Public domain
(The following information is derived from Smithsonian Magazine:)
Copious research has shown that cephalopods (mollusks that include squids, octopuses and cuttlefish) and decapods (crustacean including crabs, lobsters and shrimp) are sentient. The studies indicate that these creatures demonstrate eight neurological and behavioral characteristics of sentience. The criteria for determining sentience includes: "...the ability to learn, feel pain, respond to anesthetics and consider threat vs. opportunity".
Different cephalopod and decapod species demonstrate varying degees of sentience. Octopus come in on the high end, and shrimp on the low end.
Octopus Vulgaris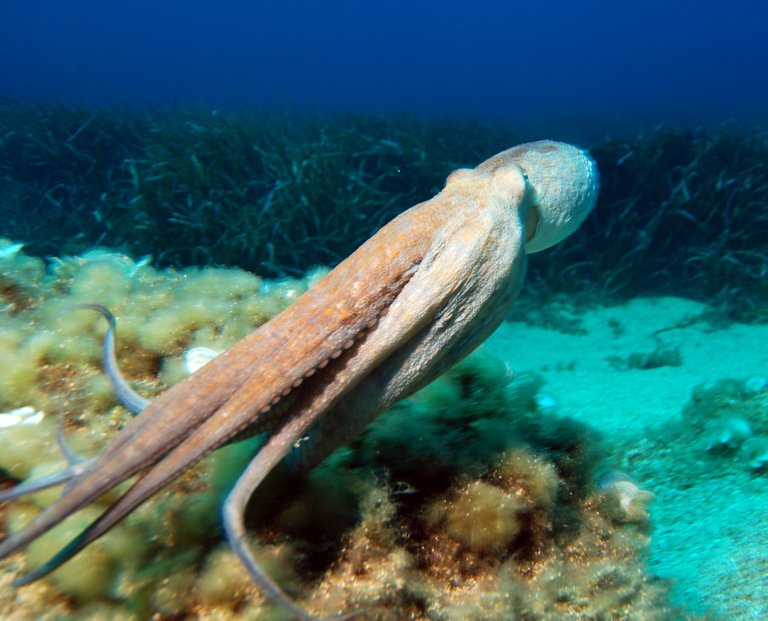 Credit: Albert Kik Ma Photo. Used under CC 1.2 or higher license.
The U. K. Department for Environment, Food & Rural Affairs recommends, therefore, that not only should these sentient beings not be boiled alive, but one should also refrain from cutting into their brains while they are alive. Apparently cutting into brains is a common method of slaughtering cephalopods. The recommendation for humane treatment of cephalopos and decapods, however, does not have force of law.

LIL Images
Lily, LMAC Search Bot and Librarian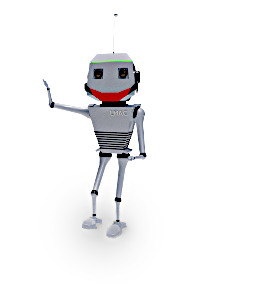 Image credit: @quantumg
Besides @shaka's amazing template, these are elements I used in the collage. All were from LMAC's free image source, LIL. If you wish to borrow from Lil, or to contribute to the library, rules and procedures are detailed in this post by @shaka. In several cases I had to alter the image to make the element seem more fantastic, or striking.
Borjan
Scorpion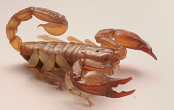 Snail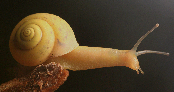 Redheadpei
Joker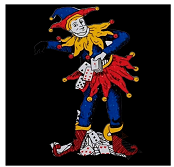 Raccoon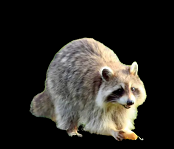 Brume7
Ball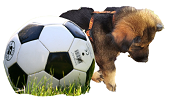 Geese: My Picture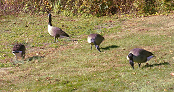 Thank you
Thank you
@shaka
for giving so many people an opportunity to create and to participate in this wonderful community, part of the larger Hive community. Thank you to all members of LMAC for helping to make this a dynamic place. And thank you, readers, for persevering to the end of this long blog.