Are you in crypto but not on Steem?
So, you have your favorite coins and blockchains, your Telegram groups and are no stranger to the volatility of trading, massive gains (and losses) and hodling bags in the hope that one day, they will be the new Bitcoin. Fantastic, you are already a crypto one percenter!
But, why are you not on Steem?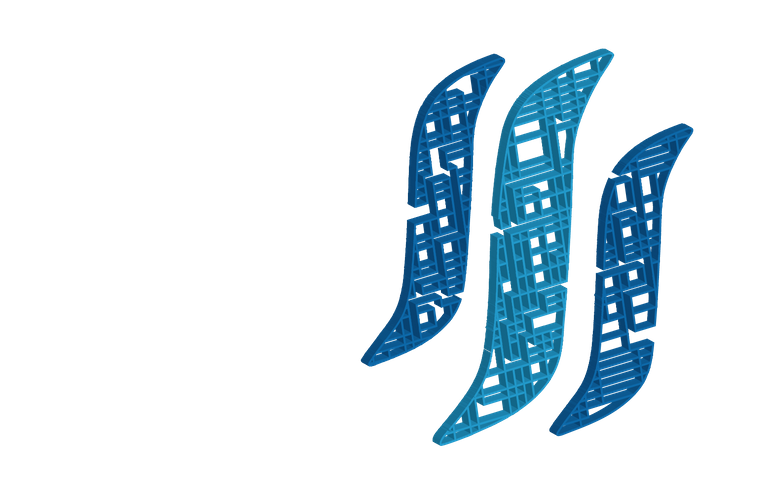 You might know that Steem is a dPoS blockchain and STEEM is also a token - and you might already have your favorites, but Steem is much more than that - and could be much, much more with you joining the community. And it is a community made up of a highly diverse range of users from developers and investors, to content creators and consumers.
Steem isn't just part of the economy, it is creating its own economic ecosystem upon the Steem blockchain infrastructure that allows for everyone to participate in the fast-emerging technological revolution that is blockchain, crypto and the freedom and independence it offers. Not only this, it supports secondary tokenization, independently managed communities, tailored interfaces, gaming potential, censorship resistance as well as stability, scalability and security through decentralized process verification by design.
Oh, and transactions are FREE.
You might have heard about Steem before, you might think you know what it is all about from past experiences, but there is a lot of FUD and misinformation out there. It is far less about the Steem reward pool and more about the many tokens (Smart Media Tokens) that are to be built upon the Steem blockchain, to support communities and games as well as gamify existing websites to bring them into the Web 3.0 future.
But what does it offer a crypto professional like yourself?
All of this, but most importantly, a place to connect and share experiences, to build networks and relationships with people like yourself, and people unlike yourself. Regardless of how you look at it, the future of cryptocurrency requires adoption by the masses and for the most part, the entire industry has failed to gain traction past the hype of price fluctuations.
Steem offers a place for all kinds of people from the experienced to the noob to not only participate in, but be integral supports that drive end user adoption at all levels across the industry globally. You might be an investor looking to hedge through diversity, a developer wanting a very low-barrier to entry gateway to build your concept, a content creator driving for an audience and income, or a casual observer tired of the increasingly draconian control measures of centralized platforms like YouTube and Instagram.
While the industry is in the immature forming stage and looking to spread its wings, Steem has been quietly rewarding every level of user for almost four years consistently. The Steem user base is diverse and distributed globally with professionals, enthusiasts and amateurs from all walks of life, interested in all kind of niche areas, delivering all kinds of content daily. Among other things, there are dedicated investing, art, photography, technology and STEM interfaces, gaming apps, social apps and of course, all the availability a transparent blockchain offers to build upon.
You may be a seasoned crypto investor or developer, or maybe you chanced upon this article and are now crypto-curious; whichever it is, you are welcome at Steem to discover what it can offer to you, what you can add to the community now and in the future and perhaps, find a space for yourself to build a home.
For all of us in crypto, whether a Bitcoin maximalist or an altcoin connoisseur, we are all in a minority group looking to change the world by becoming the majority, by offering economic freedom through ownership and independence of thought and action.
The new economy is us being us and owning who we are.
Join the discussion, drive the future.
Taraz
[ a Steem original ]
More information can be found at:

Sign-Up