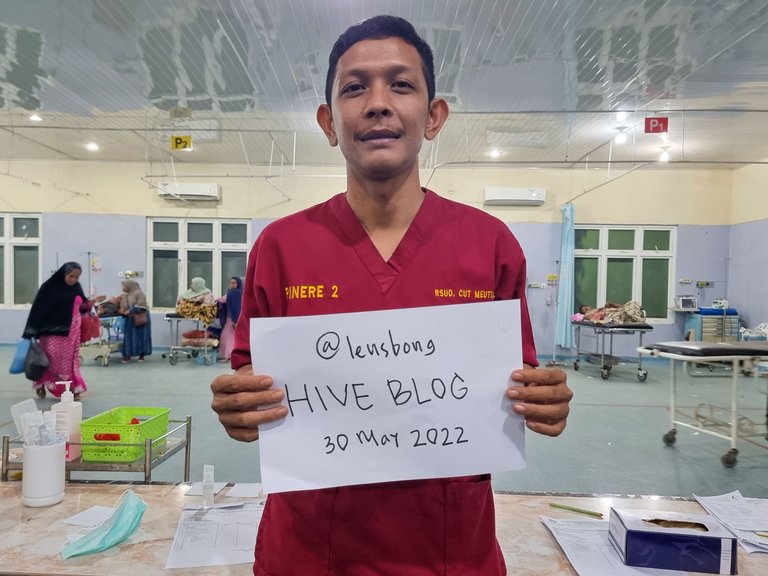 Hello all my friends
How are you all? I wish you all good health today and in the days to come. Where do I start today, honestly this is a new thing for me to write because this is my first blog and I hope all of my friends can support me by motivating me to be better in the future. Especially from the way of writing I feel very lacking.
So friends, here I want to introduce myself, as we all know if we want to start something new and in a new place, everything has to start again from scratch, for example I want to join all of my friends on the hive blog. and share stories in written form. I should have introduced myself first as a form of courtesy and authenticity of my account.
Go ahead, friends
Let me introduce myself, my name is Muhammad Arief, I usually call him "Arief". I come from the State of Indonesia, and to be more precise I am on the island at the tip of this country, namely Aceh. I was born in the village of Nibong, Tanah Luas sub-district, on July 17, 1990. I am the last child of four siblings or our tradition here is often referred to as the "Bontot child" funny yes, but that's the reality friends. My father and mother are residents native to Aceh and works as a farmer to meet the needs of his family members.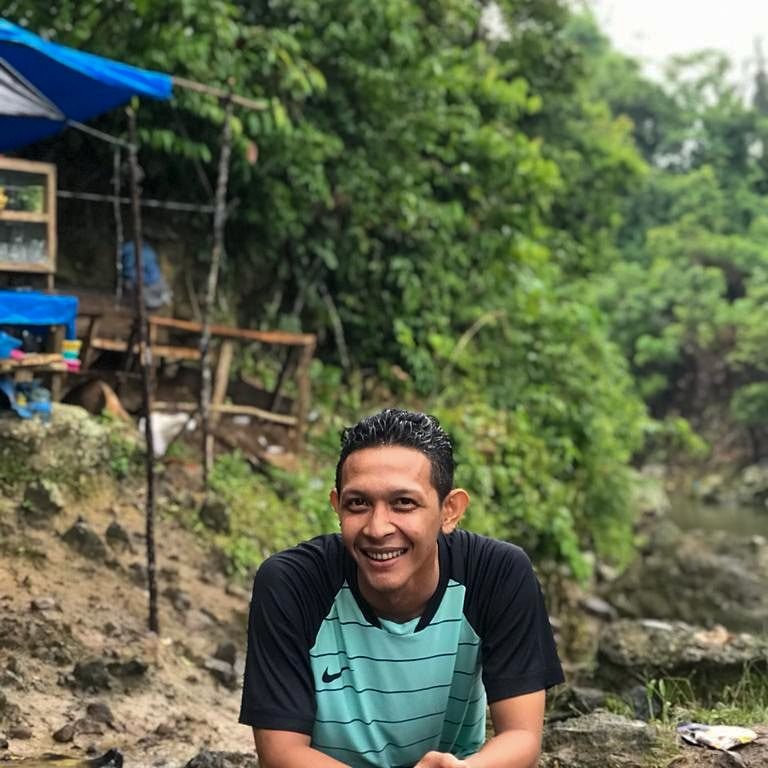 Switching education I started my basic education at the public elementary school where I lived by studying for six years and continuing junior high school in the Lhoksukon city area for three years, then I continued my senior high school for three years in Lhoksukon city. Gratitude with all the knowledge that I got at this school for twelve years starting from elementary school to high school, I was promoted to get a scholarship to continue studying health sciences in college at the University of North Sumatra.
After studying for more than three years, I finally got a bachelor's degree in nursing. If calculated from the first time I started elementary education until I got a degree as a nursing degree, it was a very long and quite tiring time, but all of that did not feel because I was always supported by both my mother and father and all my close friends when I was there. still in education.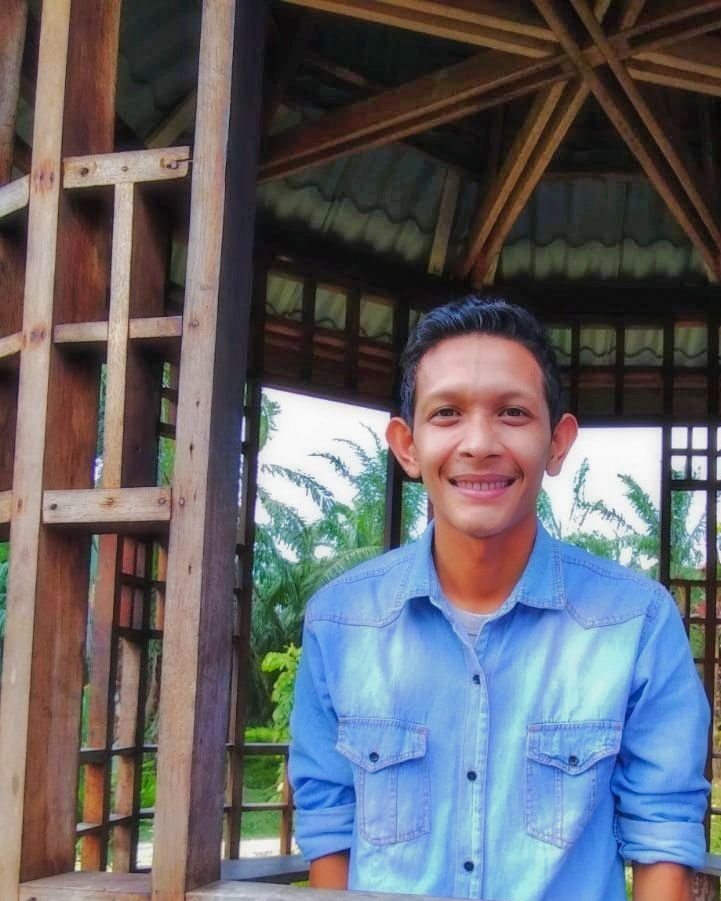 I am now working in a regional health service center in North Aceh province, and I was placed in one of the most important units in this hospital, namely the emergency unit, this is the most advanced unit, if someone wants to get their health services must first get service in this unit. Here we work with a team method, where there are doctors, nurses, analysts and even radiology nurses who work 24 hours with ship rules.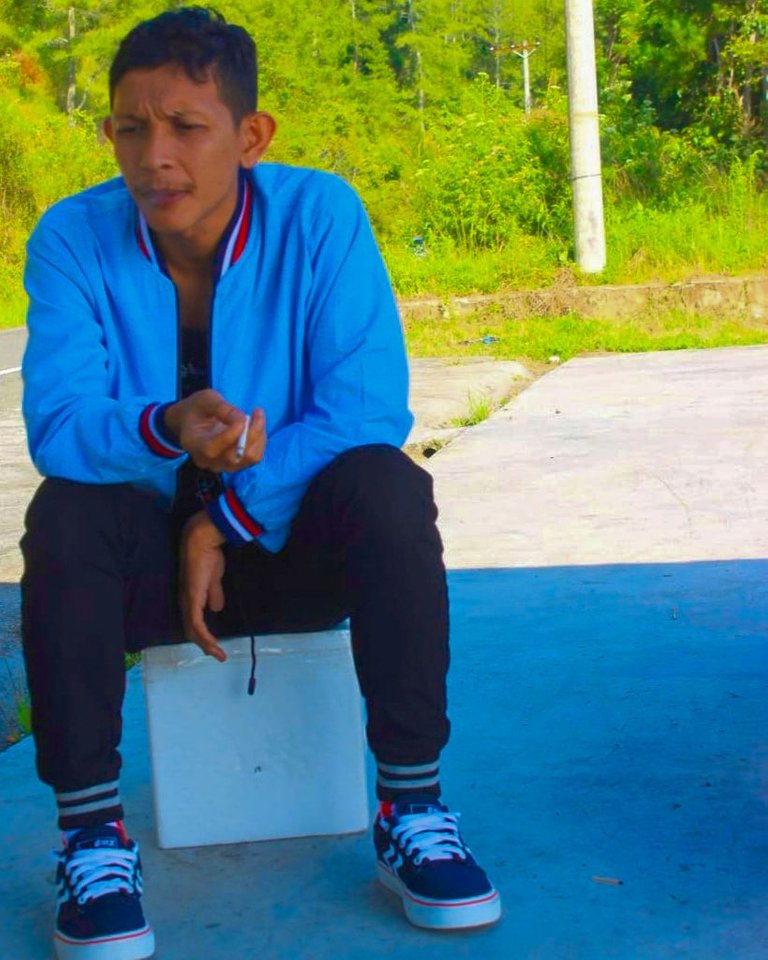 I have a hobby of traveling, this is a very fun hobby because we can enjoy traveling and knowing the places to visit. Indonesia is a very beautiful country, here there are many small islands that have not been visited by the general public. And the charm of the sea which is a target for tourists when visiting here, as well as cultural customs from various provinces are also tourist charms that we must preserve.
Oh, my friends, I also haven't explained how the first time I got to know this hive blog, so one of my friends @mizal-rovel explained that here I can share my story in written form and can communicate with various people in foreign countries, so I very interested in getting started. So I decided to create this hive blog account using the smartphone that I have and was directed by @mizal-rovel so that I can have a hive blog account with the name @lensbong. I was also reminded by my friend that if you have started writing on this blog, never plagiarize or take other people's work because it is a serious violation.
So friends, all my self-introductions, hopefully it can describe me in my first post on this hive blog, and if anyone wants to ask, friends, please comment on my post. And I apologize if in this first article there are many mistakes in terms of writing or from the other side. Thank you