Greetings!
When it comes to laptops and notebooks we all want our batteries to last a little bit longer. If you are looking to save a little bit of juice on your battery you need to turn on "Dark Mode" in your laptop or notebook. With that being said, here's a very short video and graphical tutorial on how you can do it on Windows 11.
---
Video Tutorial
---
---
Graphical Tutorial
---
1. Click Start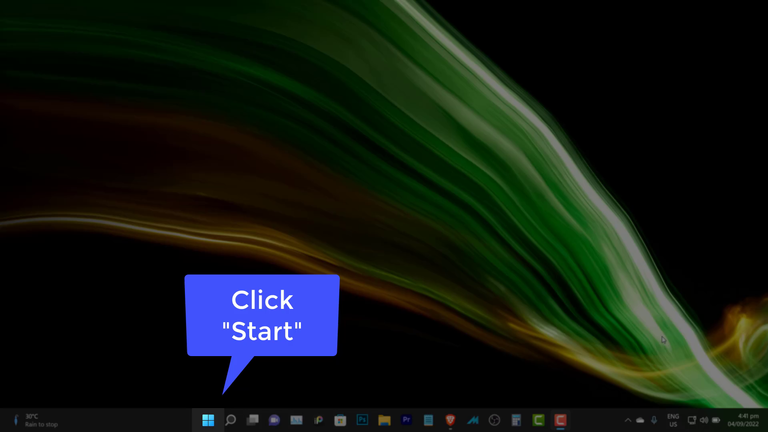 2. Click Settings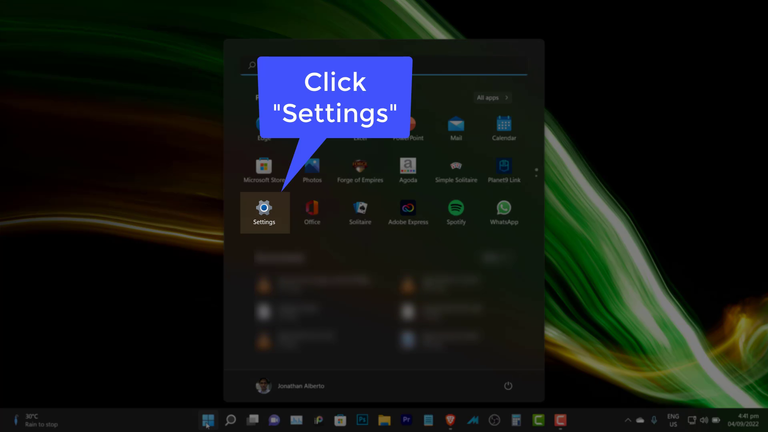 3. Click Personalization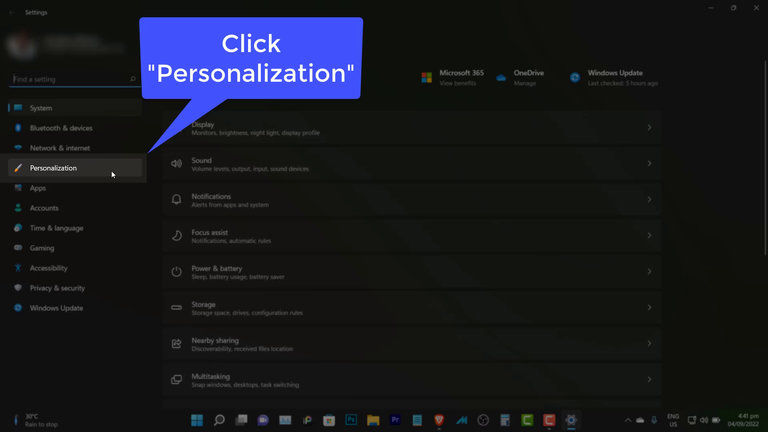 4. Click Colors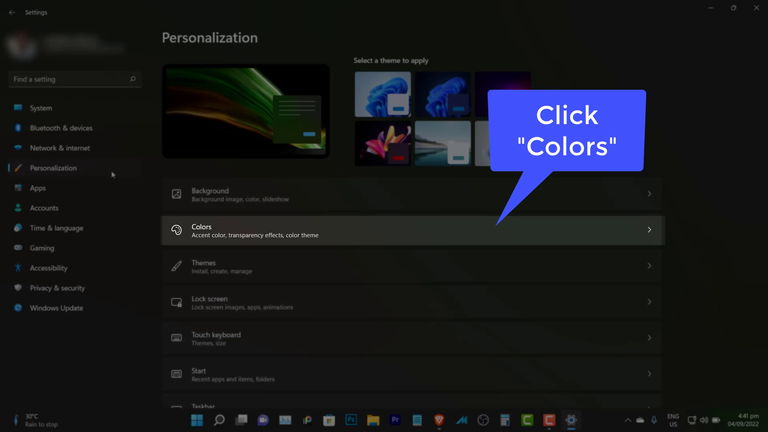 5. Click the drop-down arrow at the right side of "Choose you mode" then choose "Dark"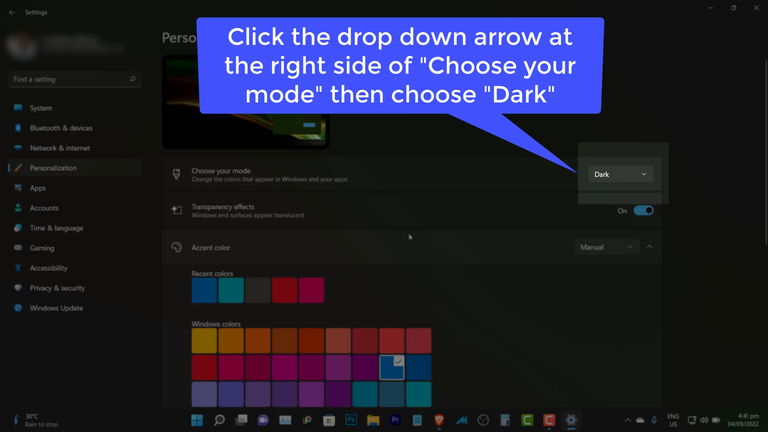 6. It is done...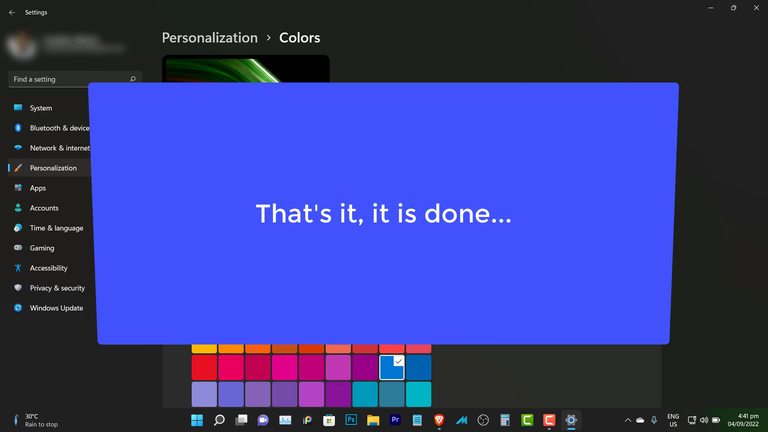 That is all for now guys, catch you up with the next one. Wishing you all safety, good health, and abundance.
---
I am a Computer Engineer, blogger, farmer, gardener, father, and husband. I love countryside living, nature, farming (rice/vegetables), and has two decades of experience as an I.T. professional


Copyright © 2022 @afterglow. All Rights Reserved.