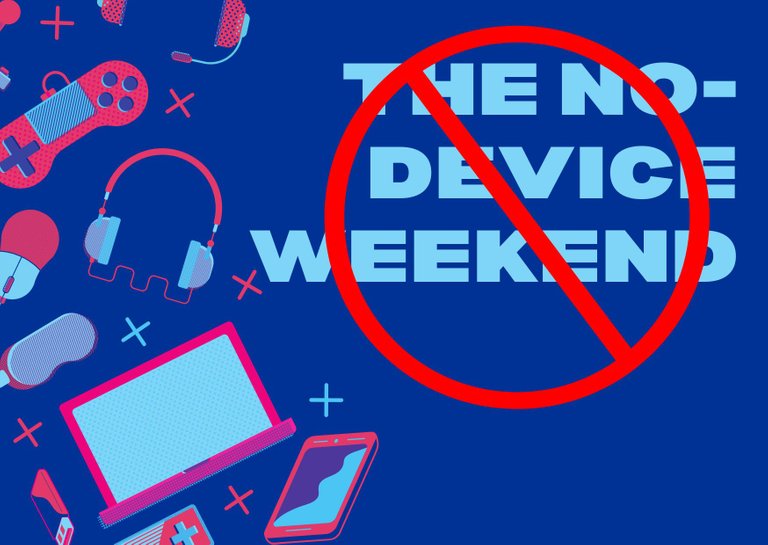 Wow, I've never sat down to think about what my life would be like without devices, especially without a cell phone. But one weekend I can evaluate it without a problem!
Because I really don't like video game consoles even a little bit... Although at this point in my life if I had continued in that sling today I would be a great online game player and maybe I would be earning a lot of money hahahahahaha. But it doesn't attract me at all... And if something is clear to me is that you should do what you like to be happy or at least add happiness...
Technology affects in many ways and causes side effects that often we do not realize instantly, but in the long term.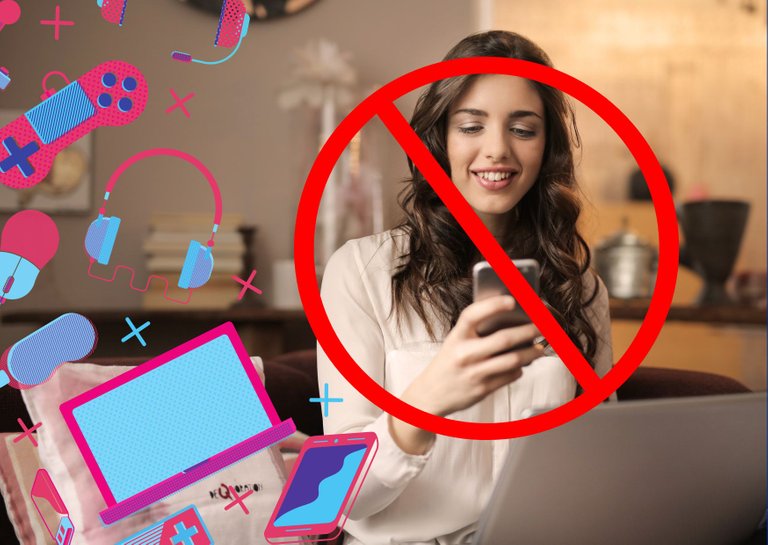 Technology such as social networks helps us to express our emotions and to learn about different topics and activities, for those of us who do not go out much because we live working on the 3.0 network day and night, it is a great help because it allows us to identify different aspects of life. But its side effect can be the loss of effective social communication skills with people in your environment or social circle. Lately you go to places and there are 5 people sitting at a table "Sharing" and half of them have their cell phones in their hands.
Oh my god what kind of sharing is that!....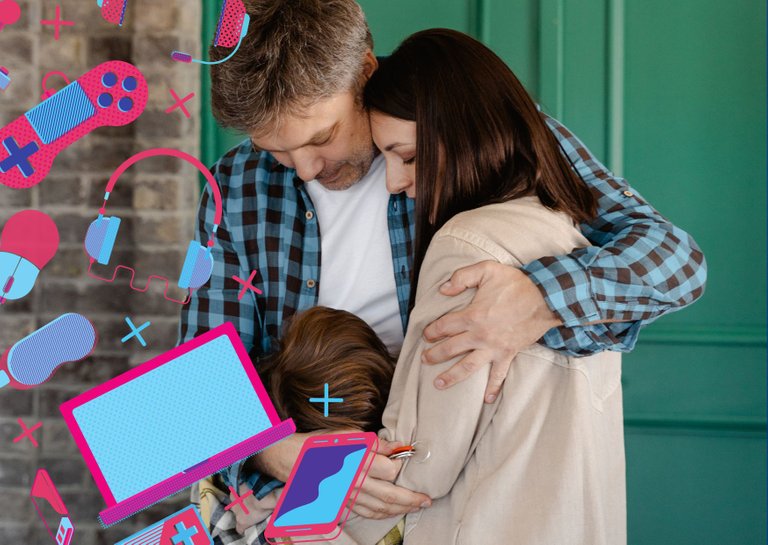 Enlace
There is no doubt that living WITHOUT TECHNOLOGY has its advantages and spending a weekend I would surely dedicate myself to exercise, practice my skateboarding which I love but do not dedicate much time to because I am on my cell phone, walk in the mountains, visit loved ones and spend quality time with my family.
I would read a favorite book or probably know the children's stories that I can read to my daughter every night.
Then I wouldn't have to make up bedtime stories.
A PERFECT WEEKEND WITHOUT TECHNOLOGY would be ideal to take a spiritual retreat away from everything, in an unknown place, in a mountain, starting with a sleep cure, then a meeting with yoga exercises and deep breathing and guided, get deep and spiritual feelings and energies that we all have as human beings ....
I would return light, weightless, rested, without crazy news in my head that technology clutters us with things that bog down our peace of mind, I would run out to embrace my family, happy and empowered to accept that we will not be all our lives and that we are passing through the lives of people...
We must be 100% attentive to the changes in our routines.
BoldThank you @galenkp always for keeping them active thinking about a future or what we should do from time to time, like letting go of technology and dedicating quality time to both ourselves and our family....
---
So over and out, I'm off to skate!
---
The photos are from canva from their free gallery and edited in the program.
Use the translator DeepL.