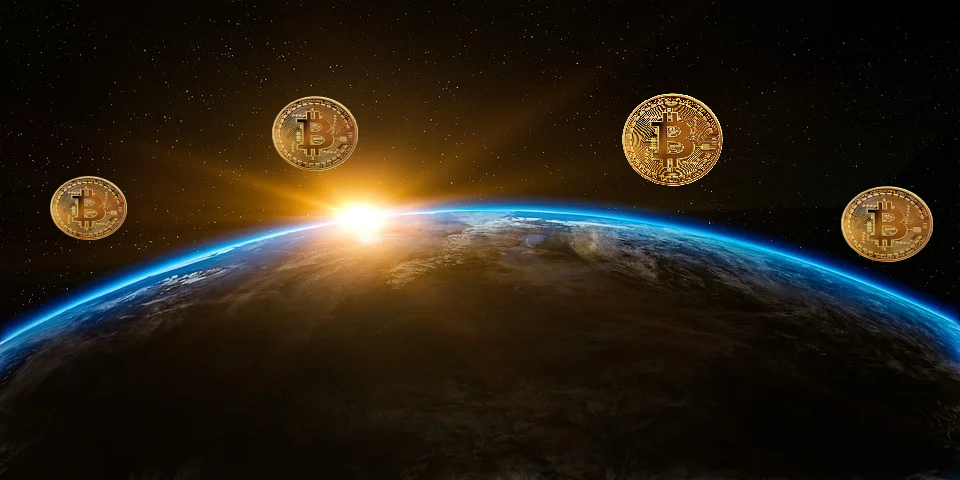 I recently came across a project that I thought was pretty interesting.
"The Blockstream Satellite network broadcasts the Bitcoin blockchain around the world 24/7 for free, protecting against network interruptions and providing areas without reliable internet connections with the opportunity to use Bitcoin."
- Blockstream
It is called Blockstream Satellite, a company streaming the Bitcoin blockchain to space for free. All you need is a satellite kit which ranges from $400 - $900 (both of which are sold out).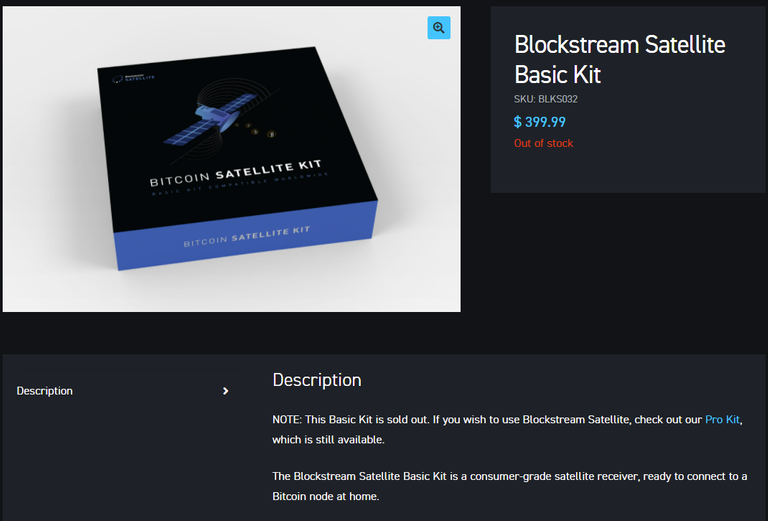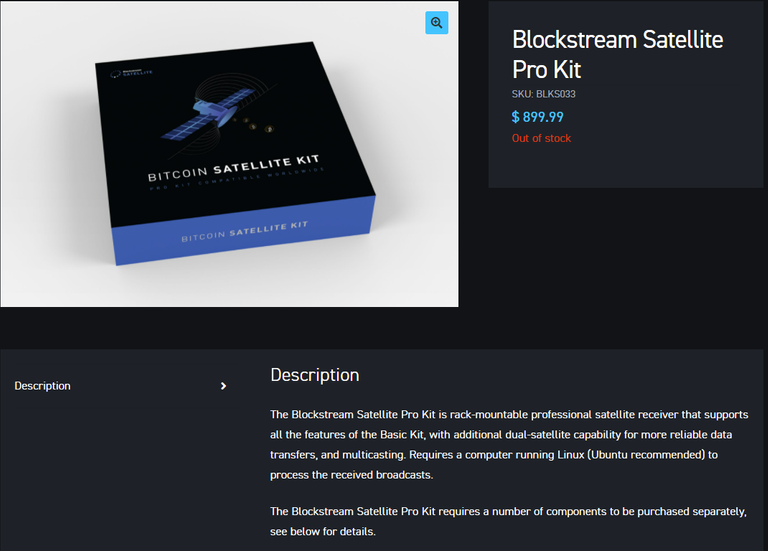 While the kits are expensive, they are a one-time cost and do not require any Internet connection. This could be very useful for certain parts of the world where Internet is unreliable and expensive. That being said, the coverage looks like it could be improved quite a bit.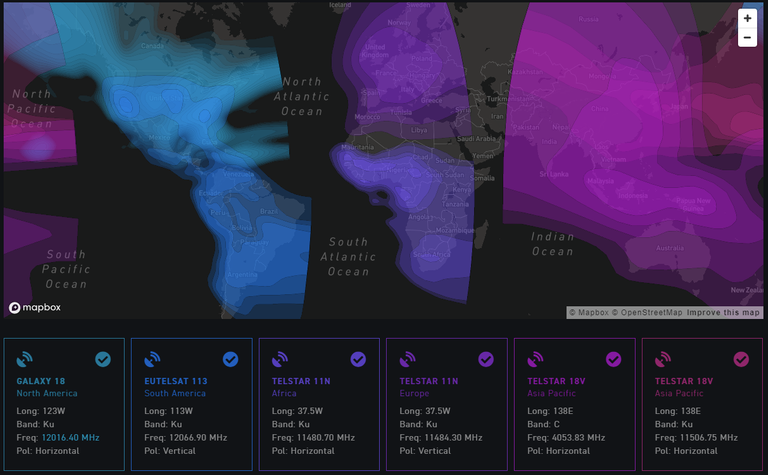 While most of the popular areas have good coverage, there are many countries without any coverage at all.
The service is free to use providing you have a satellite kit.
They have a transmission log on their site and it doesn't seem to be too actively used, certainly not enough to pay for 6 satellites they have in orbit.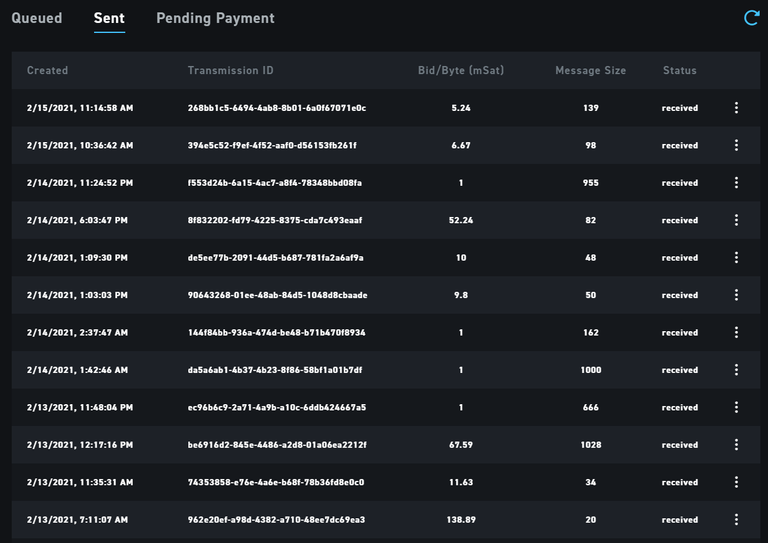 While it is pretty interesting, and may become more popular in the future, for now it just seems like an "oh that's cool" but that's about it.
If you do want to check it out though, you can visit their website.
Posted Using LeoFinance Beta