Hello people, i hope everyone is doing great!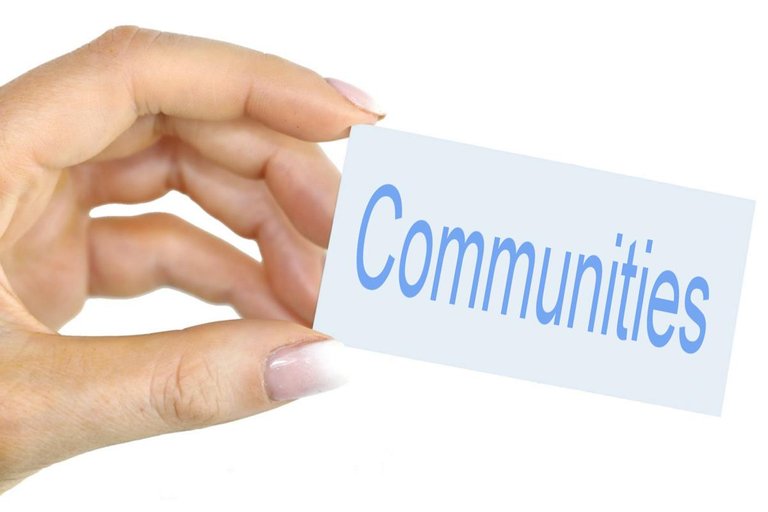 In my previous post, i talked a little bit about how many posts i have created, 399 to be exact (this is my 400 post!) as well as about the importance of posting.
I know it can be hard when you are new to these platforms to find an audience and a community you like, heck even if you are a member for months maybe a year it may seem hard enough!
Note that nowadays after a couple of forks and stuff that took place (i don't wanna tire you with definition and unknown words), communities earned power to the degree that a community can have its own token, therefore becoming something completely new and big.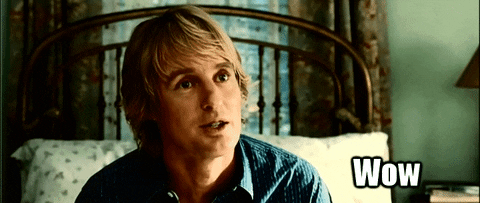 I am here for you though and as i promised i am gonna share some totally different communities you may find worthy of your time. So without further ado let's dive in!
Hiverse Communities
LeoFinance
LeoFinance is a community inside a community that evolved to something quite big. It's fair to say that it has become one of the best blockchain-based platforms with crypto & finance content. The man behind the wheel is @khaleelkazi who is responsible for the rapid growth of Leo!
Click on the link and hop right in! https://leofinance.io/

It has its own frontend, token and you can both at the same time earn LEO (their token) and Hive rewards! You can learn more info by clicking in Leopedia. Here is a quick screen of what you are about to see by clicking!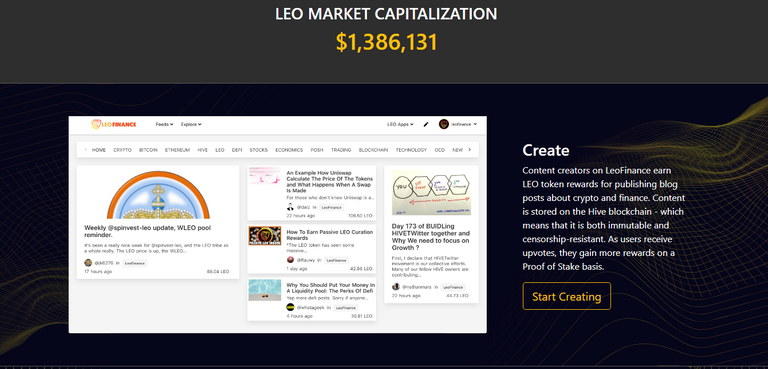 To tell you the truth the person that told me about LEO and it's basically the reason i joined is the one-of-a-kind @trumpman. Now Now there are many different ways of earning a decent amount of money here that @shortsegments in his recent post explains!
Five ways to earn Leo or Etherium Tokens
So if you are a crypto-enthusiast or a finance guy then this platform is for you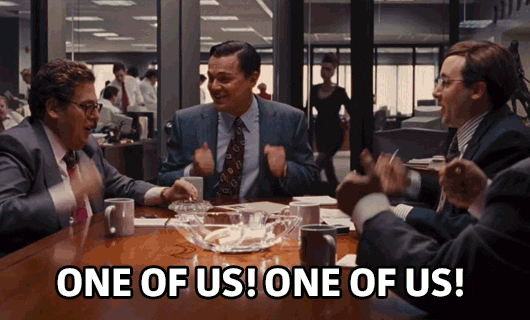 Dtube
Dtube is a community that is here long enough, so you can definitely trust them. Basically, it's like Youtube but not with all the censorship stuff that going on these couple of years. They got their own frontend which you can find below by clicking on it!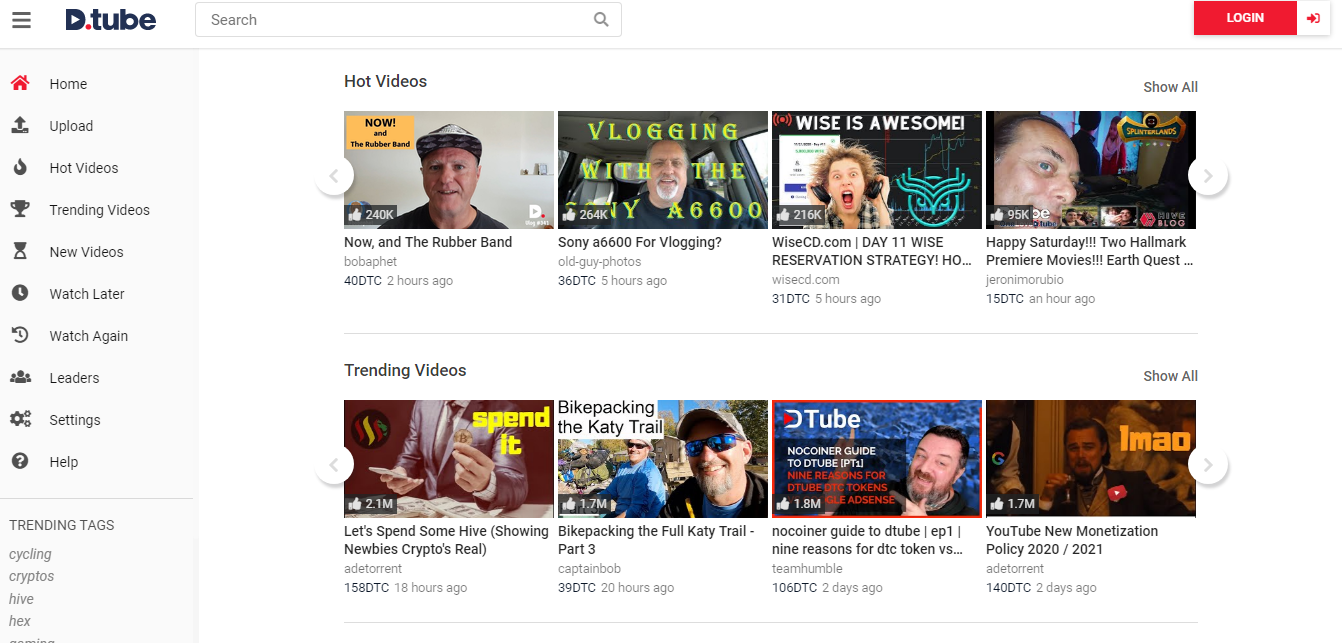 Doesn't this look similar to Youtube? It's even better though cause not only there is no censorship going on, they got their own token (DTC) as well! I also happen to know a fellow Greek guy that is so much into Dtube!
@knowhow92 started using it back in 2018 and i still remember some of his first skating videos. He also made a post a couple of days ago explaining whether or not Dtube worth investing in. Check it below!
Is Investing in Dtube really worth it? - My DTC Earnings After 45 Days

Now in case, you wanna learn more you can either follow @dtube account or click any of the links below!
@dtube (Account to follow on Hive)
DtubeOnHV (Dtube's Trending page on Hive)
DtubeFAQ (What the links says :P)
If you like to watch or create videos, what the @@@ are you waiting for? Just join!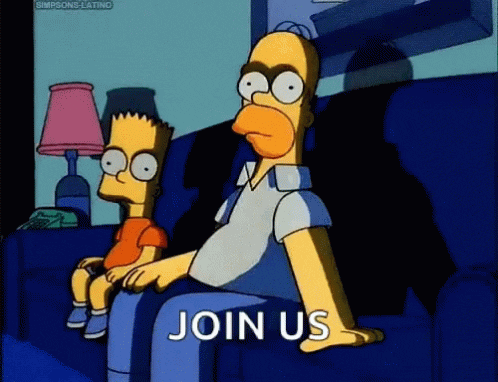 StemGeeks
StemGeeks is another tribe (tribe=community) with its own interface and token (STEM) which is amazing on its own (see what i did there?). As the name suggests it's a community about Science Technology, Engineering, and Math. You can still write for more things which you can easily find in the link below
What content to publish on STEMGeeks using the STEM tag?

The man behind the wheel is @themarkymark who is well known around us here as well as other known members which i am gonna mention below. That can only mean one thing and that is... success!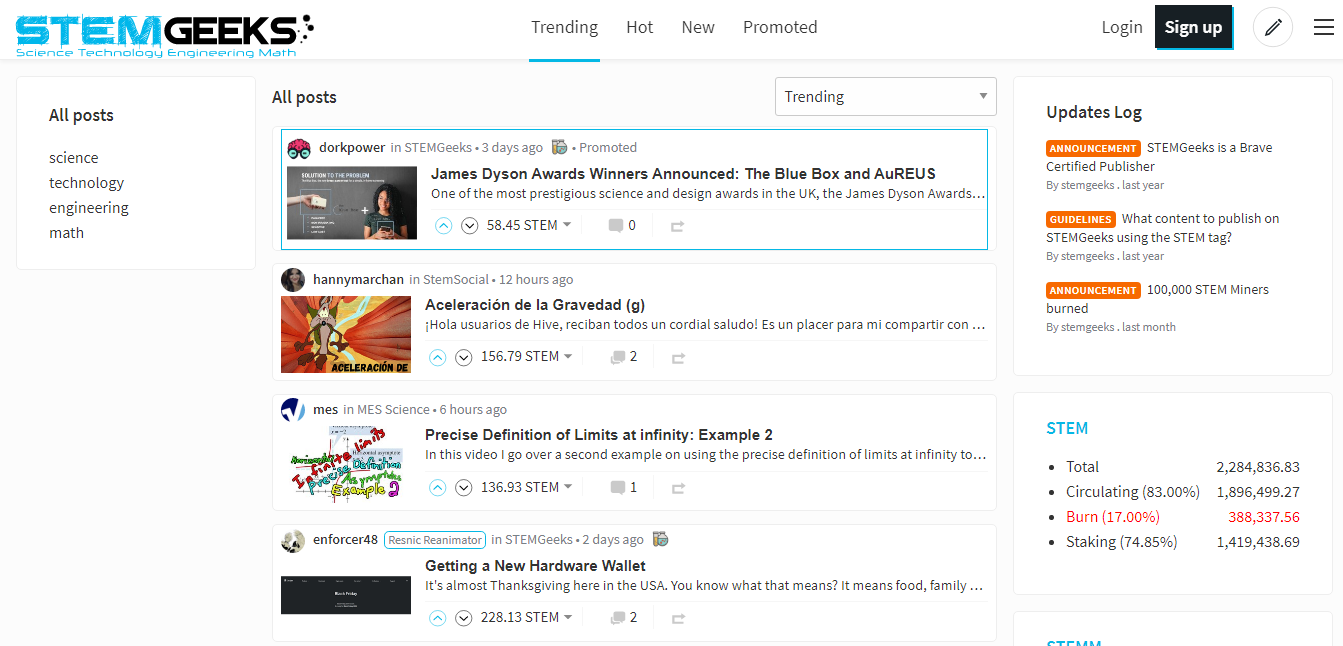 To tell you the truth i (i=toocooltobetrue) enjoy writing scientific-related posts and some of my most successful ones in terms of payouts and engagement were scientific. So in the following week, you all gonna definitely find me there and enjoy my awesome posts (or not)
In case you still have doubts about the community and its future let me show you some names that actively supporting it!
@inertia MOD Science Fan
@enforcer48 MOD Resnic Reanimator
@stemgeeks MOD Community Owner
@abh12345.stem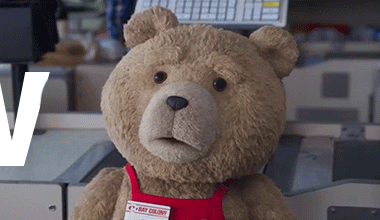 Do those names ring any bell? I am sure they do! Even if in the slightest you have any doubts left then check this post from @taskmaster4450 another one of the most well know users around Leo and Hiverse in general!
STEMGeeks: The Next Tribe With Huge Potential
So let's wrap it up! If you are a science guy or enthusiast then this is a not brain for you. Just check the link below and go have some damn fun!
STEMGeeks (Their interface)
STEMGeeks (Hive Interface)
@stemgeeks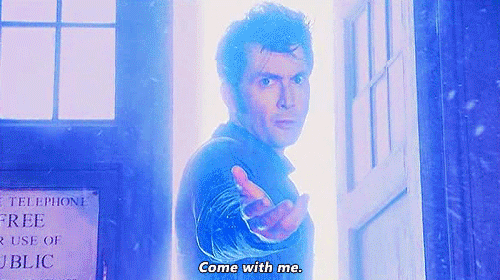 Foodies Bee Hive
Another totally different community from others with their own Token as well (FOODIE), focusing entirely on what else FOOD! I don't know much about this community other than they got quite some active members and awesome recipes!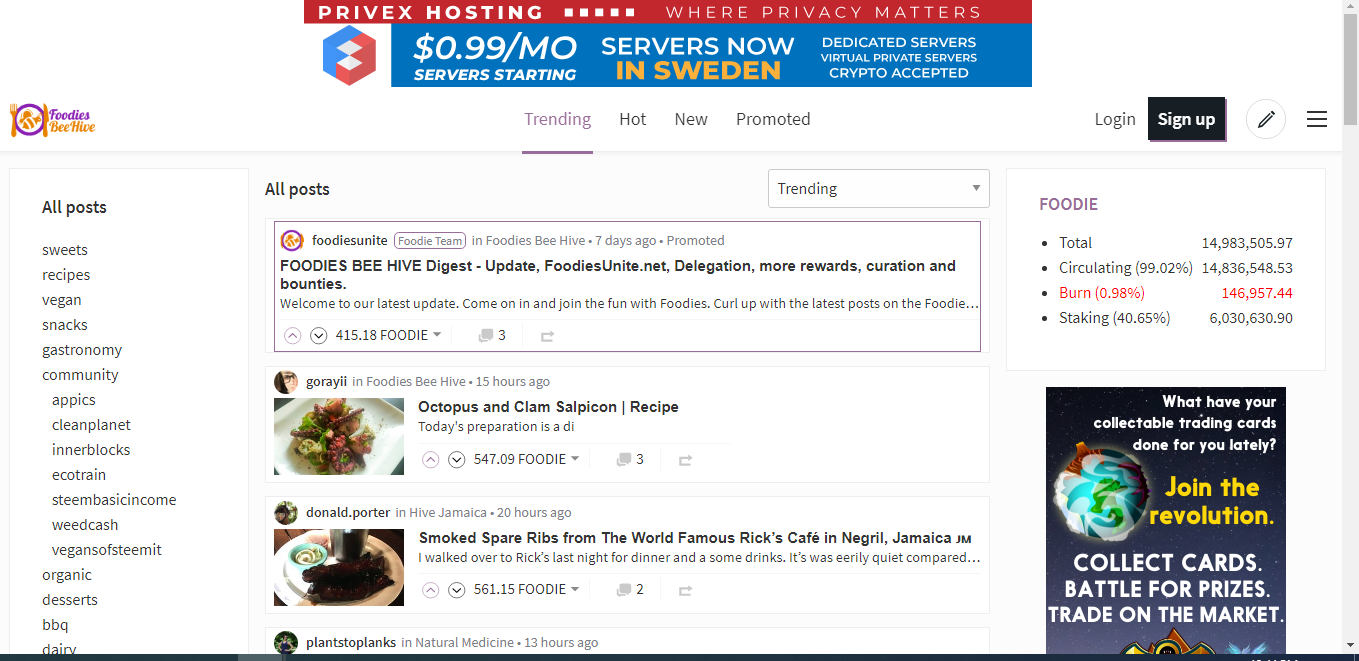 That's what the eye of an intellectual immediately caught :P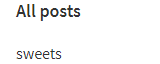 They also got their own interface as you can see above and because i got eyes everywhere, there is another fellow Greek (we are everywhere) in this community!
I am talking about the amazing @ruth-girl and when you see her in any community then you have to take it for granted that it worths your time! You know by now that i like sweets so check out one of ruth's recipes to take a small glimpse of the community!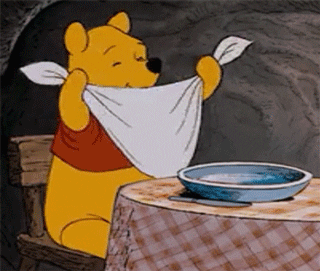 The Leadership to ask any question you might have
@foodiesunite ADMIN
@foodiesbeehive ADMIN
@jasonbu MOD Superfoodie
@lmon MOD
@lmongoldcoast MOD
@sajannair MOD
and the interfaces in order to join!
Foodies Bee Hive(Their Interface)
Foodies Bee Hive(Hive Interface)
Guys and Girls, we all know that you all eat....a lot, so let's don't kid ourselves! If you like eating, cooking, exchanging recipes with the neighbor, and post photos of what you eat on Instagram (giving you a total of 0$) then you should better join this tribe!**
Natural Medicine
Natural Medicine is yet another community, obviously with their own frontend and token (LOTUS) that focusing around our health by any natural means, like diet, medicine, herbalism, meditation etc etc.
When i say health i am talking about both physical and mental health. I need to make a post or 2 in this community as i know my way around some herbals! Oh gosh, i wanna write in so many communities, and yet i have zero time...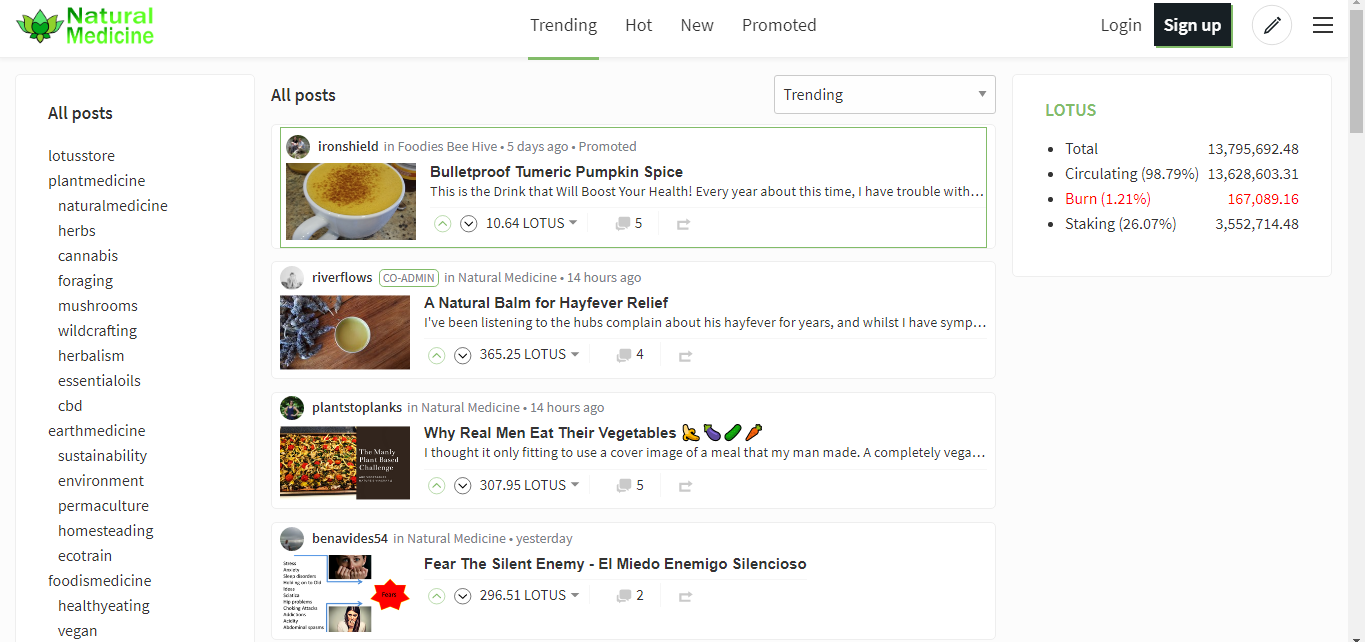 Leadership and Frontends
@minismallholding ADMIN CO-ADMIN
@alchemage ADMIN ALCHEMIST & CO-ADMIN
@riverflows ADMIN CO-ADMIN
@naturalmedicine ADMIN CO-ADMIN
@drrune MOD LOTUS CURATOR
@quochuy MOD Witness
@trucklife-family MOD LOTUS CURATOR & WILD WOMAN
Ask them anything if you have any questions!
Natural Medicine(Their Interface)
Natural Medicine(Hive Interface)
Now don't tell me you are not stressed at work, Don't tell me that you haven't even once per year didn't feel that life is sucked out of you, or have faced difficult situations. Heck, how many times you start having second doubts about your diet?
Now i know that many of you like Yoga, meditation and in general wanna change their lifestyle, diet or even share their knowledge regarding these things. Just join Goddamnit!
Summary
As you can see this post ended up quite big and the funny thing is that i wanna mention at least 6-7 more communities, so this leads us to an upcoming part 3!
Note that all of the above tribes i have their own Token, meaning if they keep on evolving and developing you may end up earning way more money, as you earn both Tokens and Hive $$!
I hope i helped any new member, existing ones, or someone who simply wanna joins that may be hesitant as to what communities similar to his interests, discover what he/she seeks!
What Tribes do you like the most?
Is there any Tribe that you wanna me to include in my next part?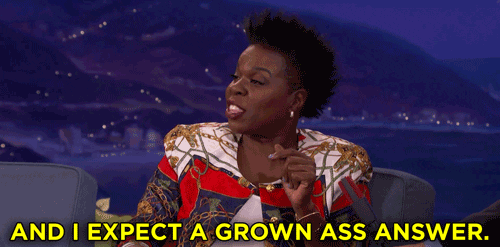 My Latest Posts
CoinGecko Crypto Market & Candies (bonus personal update)

My Statistics: Posts and its Importance (Part 1)

Airbnb IPO & Impact from Covid19

Bitcoin reaching 18k but you should be Careful

Changing My Recovering Account

Blood of Zeus Review

Posted Using LeoFinance Beta