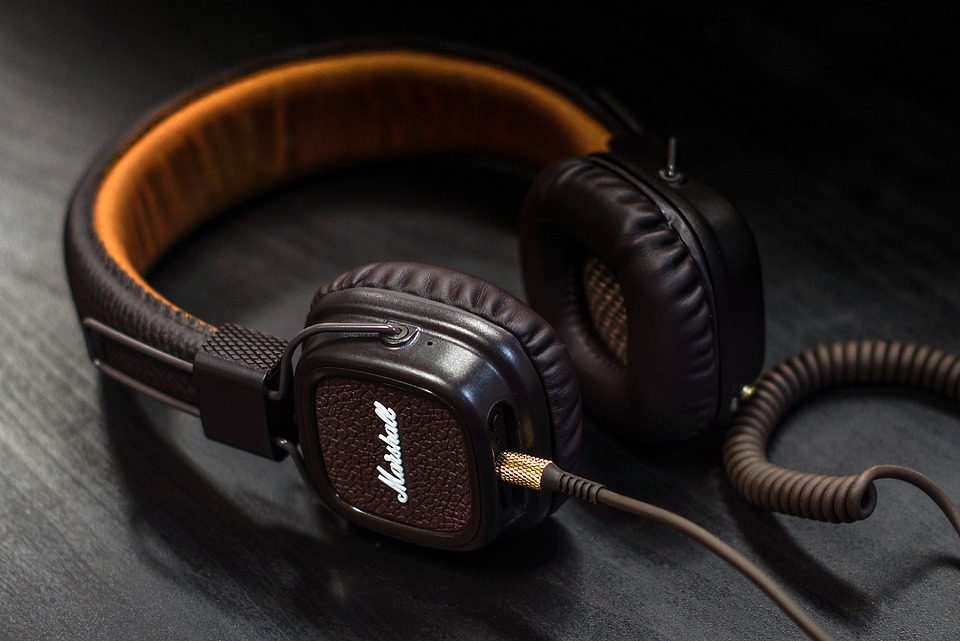 Got a favorite gadget you can't live without?
Create a post in STEMGeeks about your favorite gadget and my favorite post will win 500 STEM tokens.
(If you play @dCityGame, that will allow you to run five Science Conventions)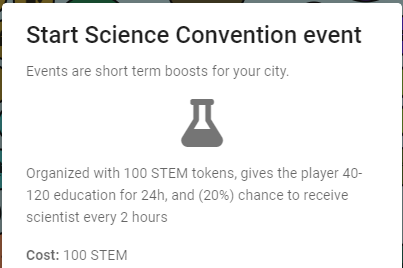 Rules
You have 3 days to create your post.
Must be original content
500 Word minimum
Images must be sourced unless they are yours or CC0
Use tag #stemgeekscontest
I will do my best to choose a winner 24 hours after the contest ends and announce it here.
The last Favorite Gadget contest had five entries, I'd love to see at least ten entries.
Think we can do it?
Our curators will be watching out for quality entries. Don't let them down!
Don't forget to share your posts on Twitter!