Going to try something different for a contest. I am putting 1,000 STEM tokens up for grabs in a new contest you have 7 days to complete.
I want you to invent a new technology that doesn't exist yet, and write a post selling why I have to have it. You can base your technology off existing ideas, but the way it solves an existing problem must be unique. It does not need to be even possible to do with existing technology.
Think big. Go wild!
Rules
The rules are simple, you have 7 days (September 24th, 6AM EST) to submit your entry. The entry needs to be a STEMGeeks post with at least 350 words. You must use the tag #stemgeekscontest and submit your entry before the deadline.
You have a lot of creative freedom when making up your new technology, you are not bound to our current laws of science. You are free to assume we have discovered more advanced technology in the process of designing yours.
Your post should be a sales pitch on why your technology is so amazing and why you must have it.
I will select a winner after the 24th and award them with 1,000 STEM tokens. I will judge based on creativity, effort, and how life changing your idea is.
Use the #stemgeekscontest tag when making your new post, feel free to link it below in the comment section but it is not required. Share your idea on Twitter and @poshbot will pick it up and mention it for you.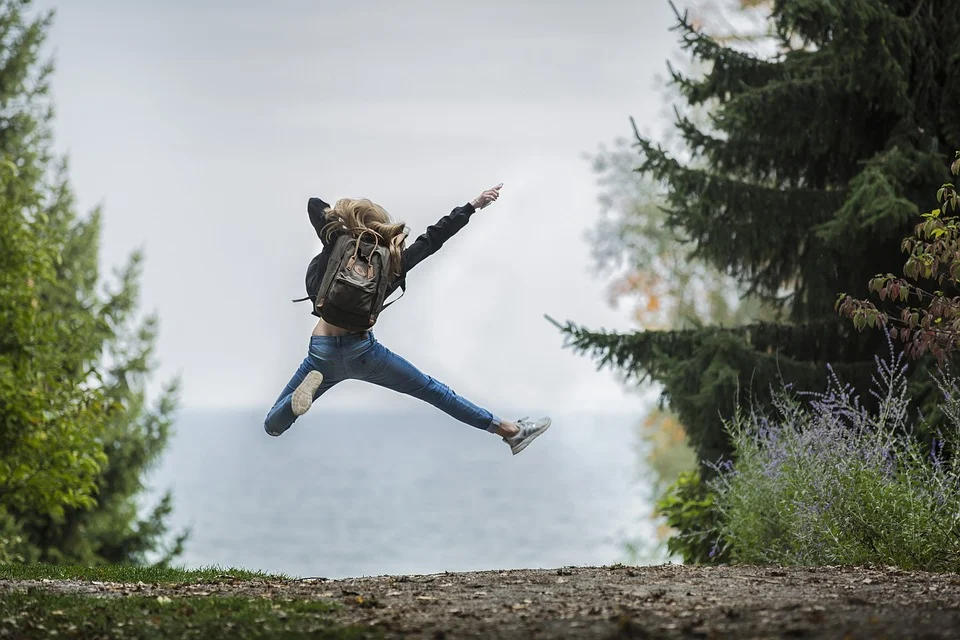 Good luck, and have fun!