My new account for STEM curation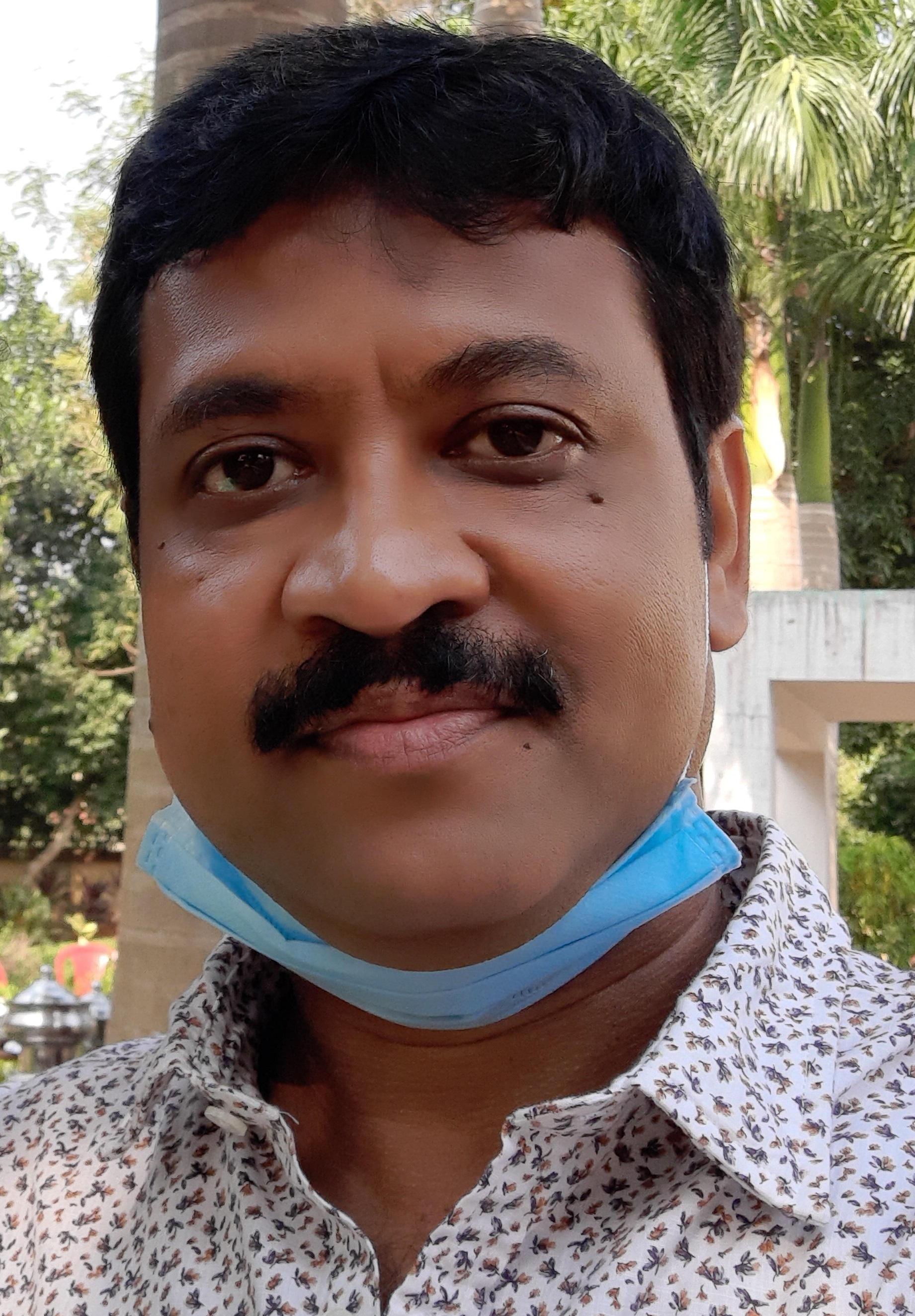 Hi All, this is @sanjeevm , and this is my new account created solely for curation purpose on stemgeeks. Sometimes back, I bought around 44.5k stem and wanted to curate on stemgeeks. @themarkymark provided great help to understand the process of delegating my stem tokens to this account, so that I can curate using this account.
I believe, stemgeeks has a lot of potential to bring masses to the hive echo system. As I understand , @themarkymark is actively working on this project, and we will definitely see improvements on this project. I had long conversations understanding the project and which posts get rewarded with STEM. Here is some details based on our conversations :
Anything on stemgeeks.net is indexed and rewarded with STEM and anything anywhere else ( other front ends) get rewarded with STEM , if you use one of these tags:
stemgeeks
stem
science
technology
engineering
math
I will be using solely STEMGeeks (using this account) to curate content, and if possible create some times as well. And I will plan to buy more stem and increase my stake to earn more curation rewards as well. I strongly believe, it has potential to reach a higher price very soon - at least as 1 hive at the minimum.
Does my gardening posts qualify to be posted in one of these topics ?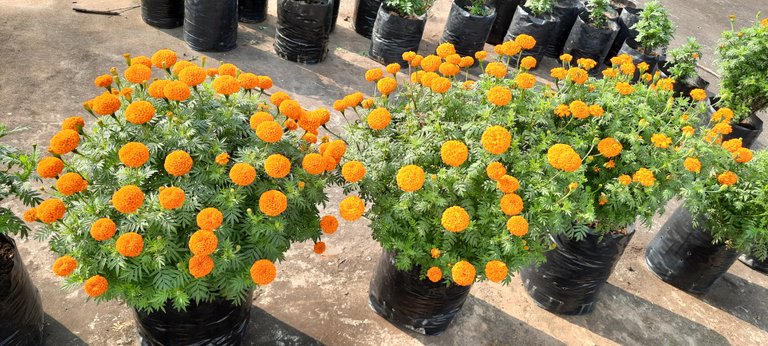 Posted with STEMGeeks