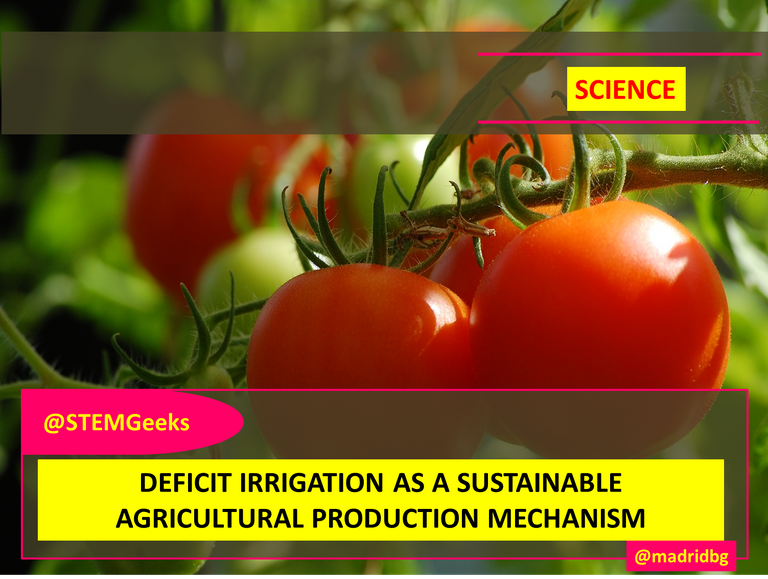 Author: @madridbg, via Power Point 2010, using public domain images. Axel Mellin
---
Greetings dear readers, the concern of humanity in the face of current environmental problems has been growing and every day there are more large institutions that contribute their resources in favor of the balance of the planet's ecosystems, a balance that must be supported by issues of economic, social, technological and environmental nature.
In this sense, at the agricultural level, new alternatives are being adopted to guarantee and satisfy the agri-food needs of a society that is growing rapidly, alternatives that point to the reduction of the water resource used in the irrigation, to guarantee the quality of the products obtained.
Strategies that respond to the main challenges of the agri-food industry, which are oriented towards the sustainable production of food, guaranteeing the organoleptic characteristics of the products, as well expressed by the objectives of Sustainable Development , considering the ability of the current generation to meet their needs without endangering the resources of future generations.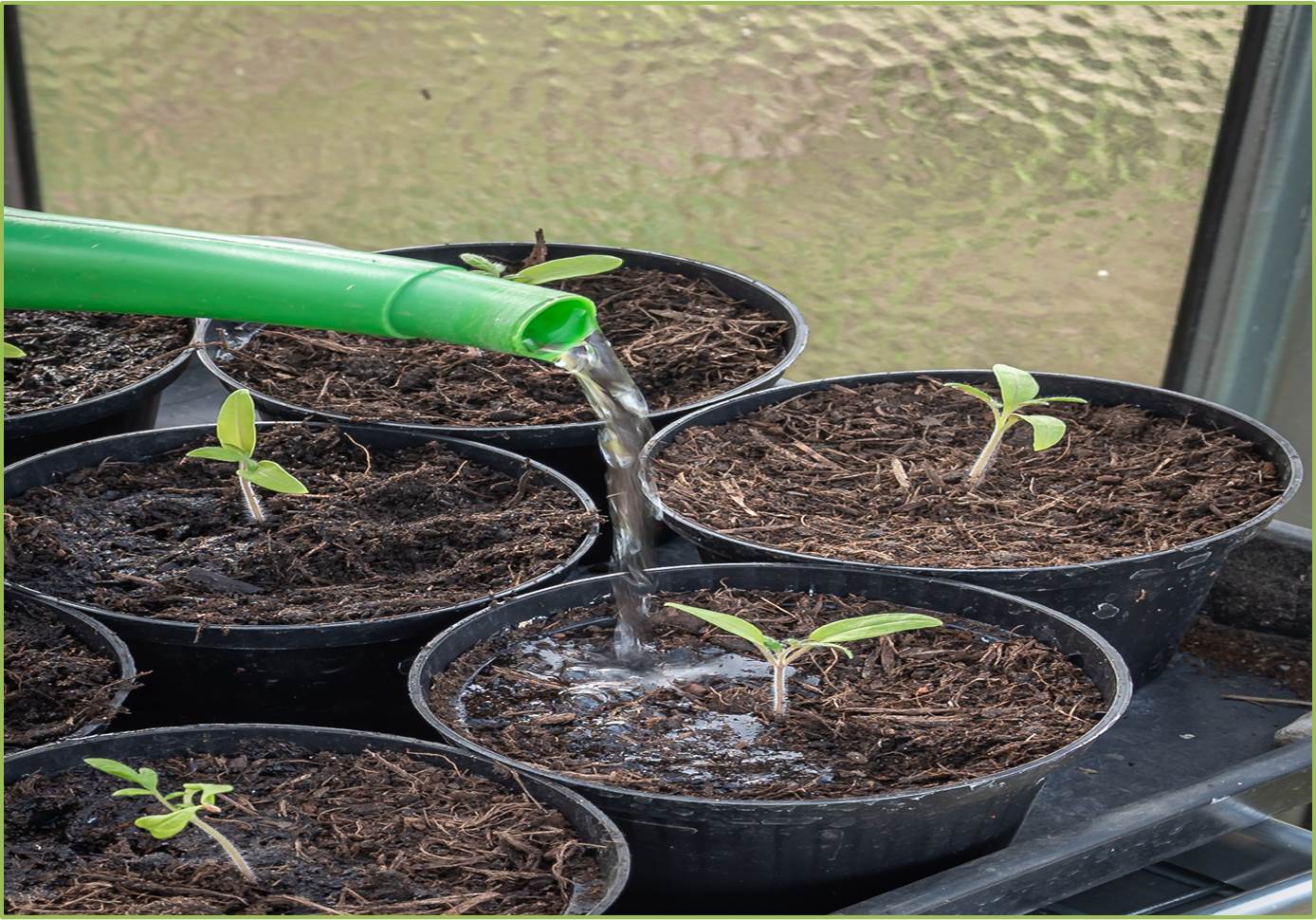 Autor: Andreas Göllner, Pixabay
Therefore, saving this vital liquid is essential, knowing that today access to fresh water is precarious in some countries or regions, therefore, and assuming the aforementioned, a group of researchers from the University of Seville have addressed the issue of deficit irrigation and its impact on tomato production in Spanish areas, obtaining as a result a product with the same quality as those obtained according to the agricultural system where traditional agriculture is applied.
Results that correspond to the evaluation carried out by the researchers, which was focused on sustainable agronomic practices, based on the reduction of water in irrigation systems, without compromising the quality of the harvest obtained.
Methodologically, variables such as productivity, commercial quality and the chemical composition of the substances that make the fruit healthy for human metabolism have been evaluated, as represented by the presence of carotenoids and phenolic compounds necessary for the body.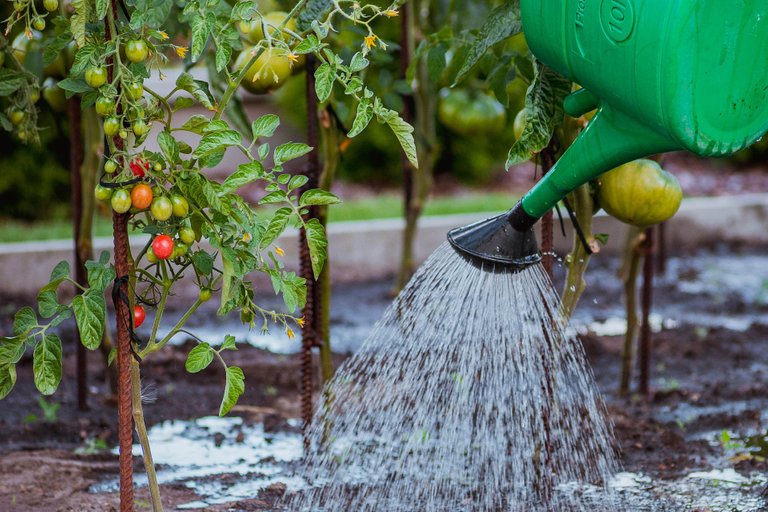 Autor: jwvein, Pixabay
In such a way that the fruit obtained, did not present variations at the level of weight, color, size, texture or organoleptic properties of the same, the most significant variation is present in function of the phenolic compounds present, substances that decreased considerably, however, the carotenoids tripled under the deficit irrigation method used.
Therefore, more than a disadvantage, it is presented as a great nutritional benefit, since carotenoids and their consumption are associated with the reduction of multiple diseases, without forgetting the cosmetic benefits. . In such a way, that the results obtained are positive and open the door for the implementation of sustainable agriculture in the different world production systems.
CONSULTED BIBLIOGRAPHY

---
OF INTEREST

---