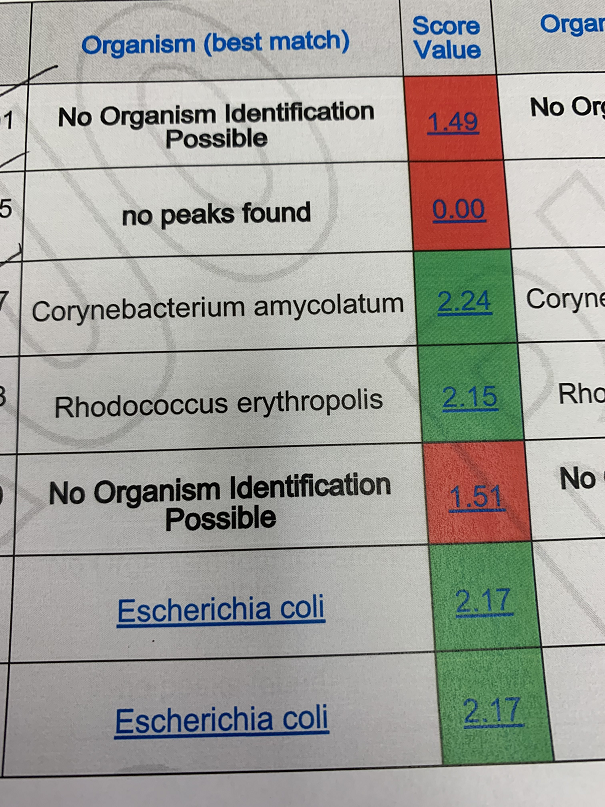 Whenever I see an organism I didn't know at work, I look it up afterward. The other week was no different. There was a finger abscess sample with Rhodococcus erythropolis mixed with other potential pathogens.

         The Wikipedia entry made it sound exotic and alien. Okay, the patient did have a Slavic-sounding first name (Anglo last name), but that person was not a foreign cosmonaut that fell from the skies. The organism reminded me of a post I wrote over a year ago about bioremediation since we are talking about bacteria breaking down hardy compounds.
         A quick internet search yields cases of encephalitis and septicemia. It should be no surprise. Almost anything could infect you when you are immunocompromised.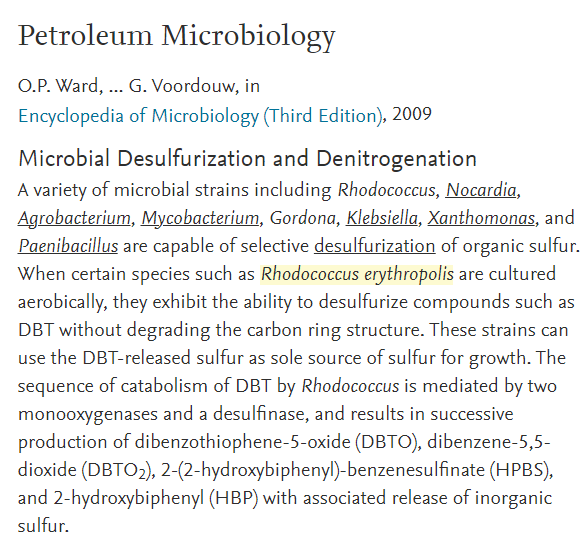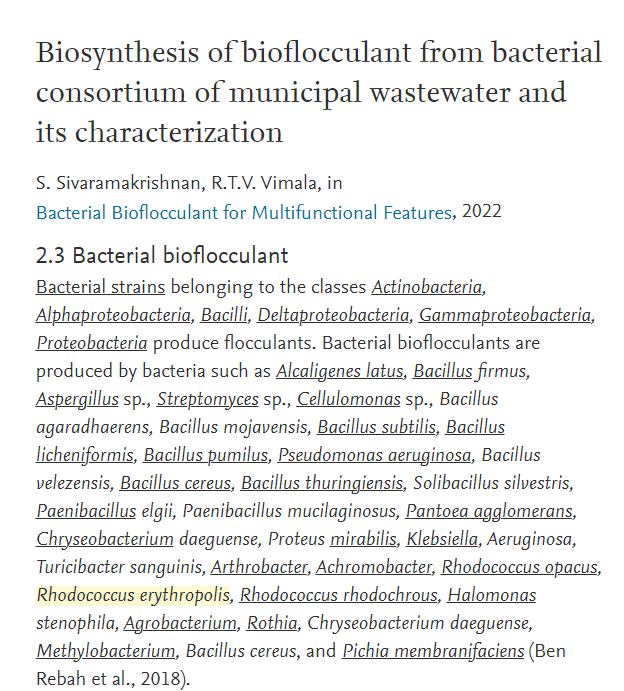 A more serious search resulted in more information about the applications of R. erythropolis. The ScienceDirect entry mentioned the process of desulfurization in petroleum refinement and bioflocculation in water treatment. Another application listed in that particular article is its role in leukemia research.
         Well, our patient was more interesting than we initially thought. That person could be a researcher in the medical field, an engineer in the refinery, or a technician at the local treatment plant. Given the patient had no strict pathogens in the wound, I think the prognosis was pretty good.

         Of course, I had to look up the term bioflocculation. Flocculation is a process similar to coagulation. The Wikipedia article briefly mentions its role in water treatment.
---
         The world is more complex and interconnected than it appears.
Posted with STEMGeeks