Going through the daily routines at work can sometimes yield interesting educational tidbits. Working in the lab, the MALTI-TOF has often revealed organisms not taught in schools. Often, we don't know the significance of these microbes to the patients' etiology. That's above my pay grade.
         Recently, I noticed two bacteria I have never seen before: Delftia acidovorans and Cupriavidus metallidurans.
         They are from two different patients over one of the weeks I worked, and both of them were respiratory cultures. Both organisms have similar uses in their utilities.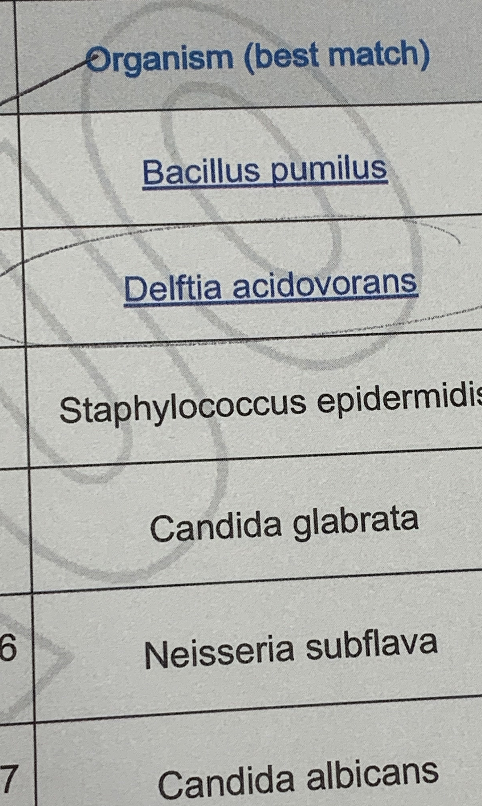 Delftia acidovorans can metabolize gold. Who knew? It can degrade toxic metal products and is a big part of bioremediation processes.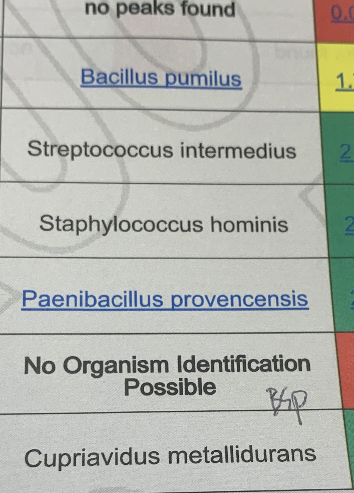 Cupriavidus metallidurans is another hardy bacteria that can survive a toxic environment. As it turns out, they can precipitate gold ions with D. acidovorans.
         Their feat led me to read into bioremediation. It's a fancy term for treating pollutants using biological agents. Things like petroleum spills, pesticides, and whatnot, fall under its applications. I never learned about this as my emphasis is in clinical microbiology. I have wondered if this could be an alternative to a midlife crisis at some point.
         As cool as the field sounds, it does have its limitations. The Wikipedia article does mention toxic byproducts as a result of the degradation process. When it comes to GMOs developed for bioremediation, it does open up an entire can of worms. We certainly don't want to release anything that would impact the environment in unforeseen ways.
         Regardless, I found it fascinating that the skills I learned in university apply to this field should I pursue a different study. It may be too late (I'm 33), but it's good to learn more about how expertise interconnects with one another.
Posted with STEMGeeks