'Member Linksys Routers?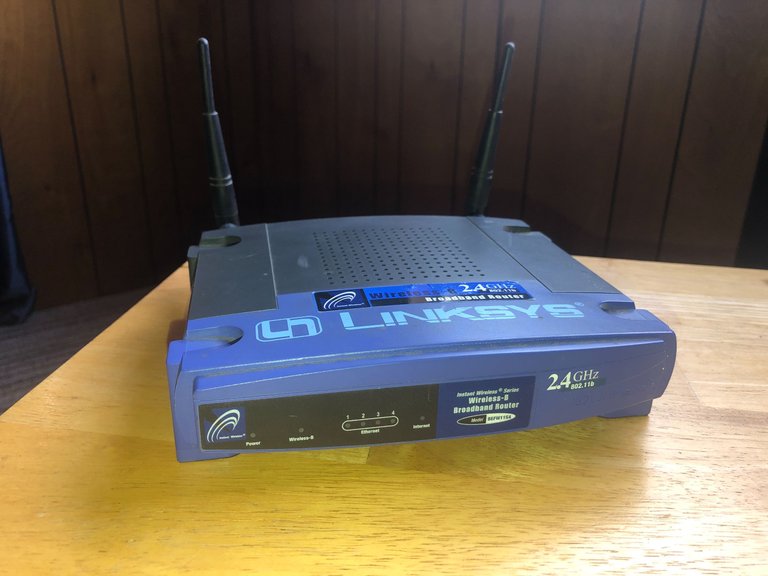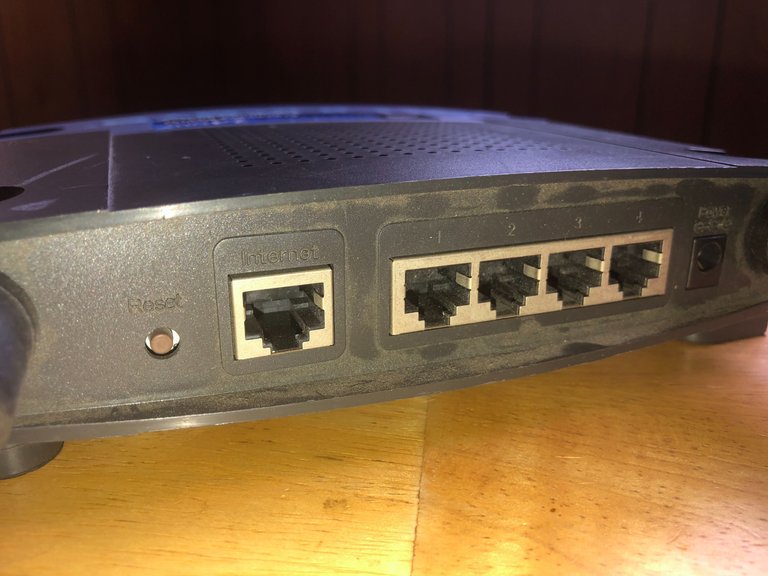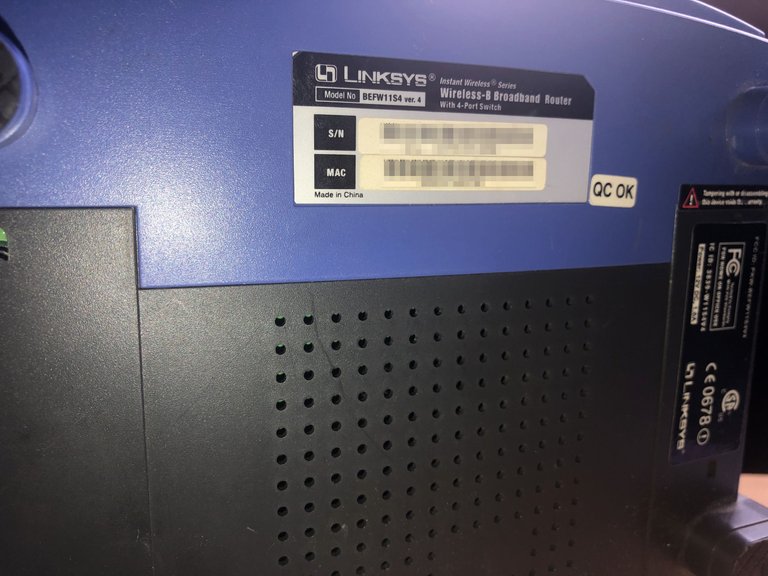 Do you remember Linksys Routers? This one depicted is c. 2003. I think I got mine at Fry's Electronics for less than $50. Probably much less. It was the workhorse of WiFi routers, at the time.
Probably the best feature of these is the amount of time it took to troubleshoot. If something went wrong, just restart. Problem solved.
---
Video related.
---
---