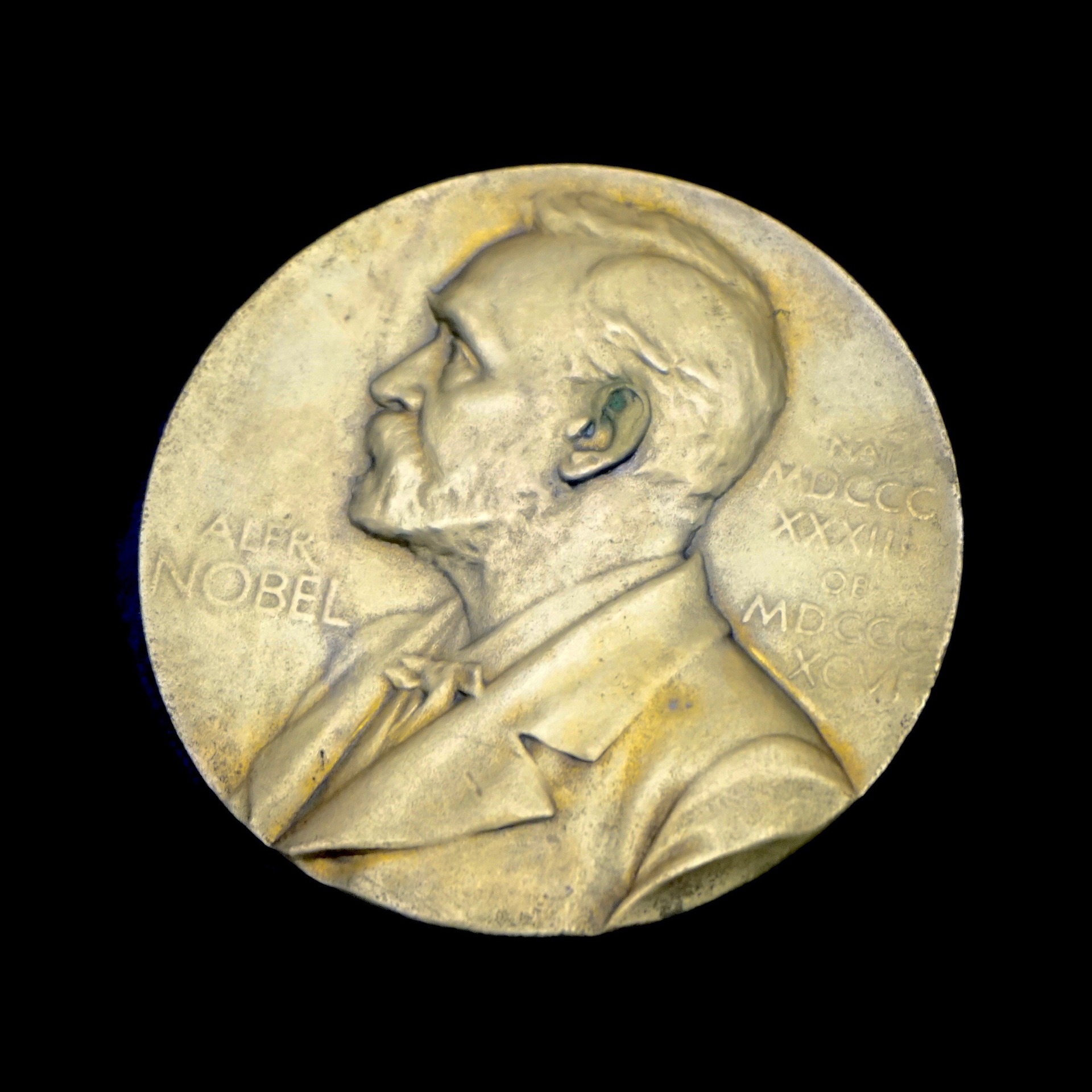 Nobel Prize
Anyone is alive who has made great achievements in any field of knowledge can get the Nobel Prize. He can also run for the award several times. Nominations are received by professors who have competencies and experience in various scientific and literary fields, with contribution of international bodies in suggestions.
The Nobel Prize is a reward with a gold medal and a sum of 1 million US dollars that can be divided according to the degree of merit if there are more than one winner in the same field.
The year 1901 is considered the first occasion in which awards ceremony was held for the medical, literary, physical and chemical disciplines. Raymond Davis is the oldest person to win this prize in the field of physics in 2002, when he was 88 years old.