INTRODUCTION TO HIVE
Hello Hive community,it a great privilege to having join this wonderful platform.its all thanks to a very close friend of mine @temibot for introducing me to great mentors who took me on a great study about Hive.
I really appreciate @hive-bootcamp for the opportunity given to express my ideas and their efforts in making me one of the members of this platform.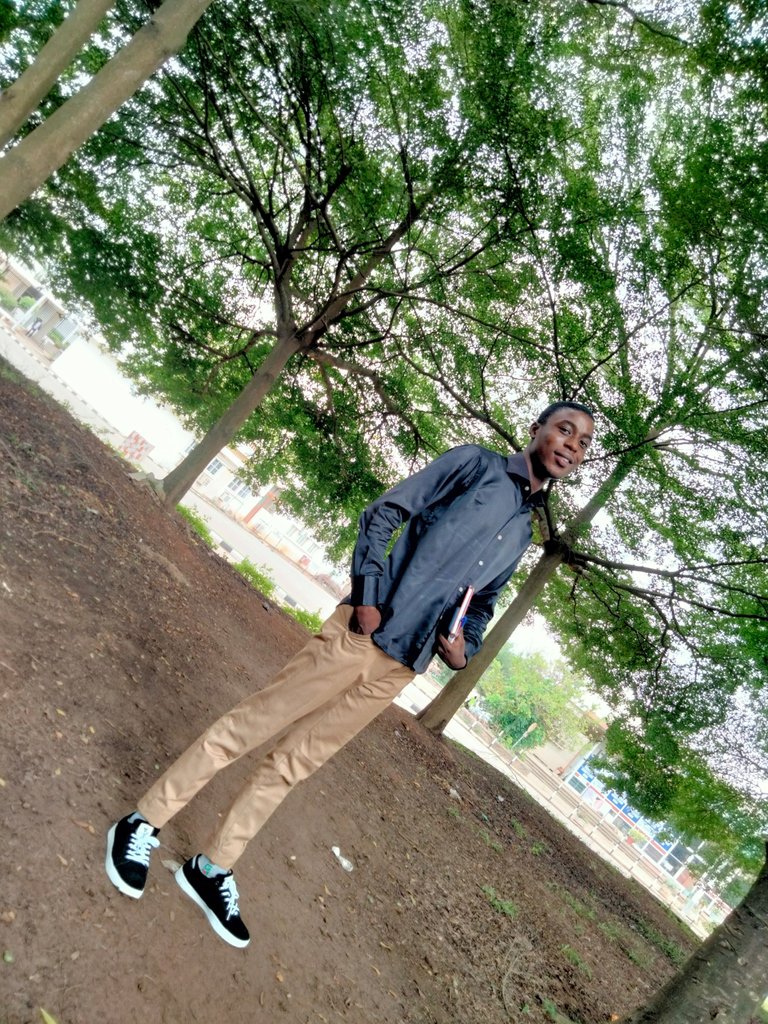 ABOUT MYSELF
My name is Lawani Samson and I'm currently in my second year in college studying physiology. Well, whenever it comes to the course I study people try to mix things up with physiotherapy, both are quite different.
Physiology deals with the external function of plants and animals which is quite different from physiotherapy which deals more with movement of body parts.
Truth be told it hasn't been an easy ride for me adjusting to the new environment and bulky intake of information but my dedication and strong will keeps helping me out though. I'm working towards graduating with a first class.
Also,dealing with the nervous system is my greatest desire and I'm going to put all my efforts into achieving that aim. Future profession is to become a neurosurgeon.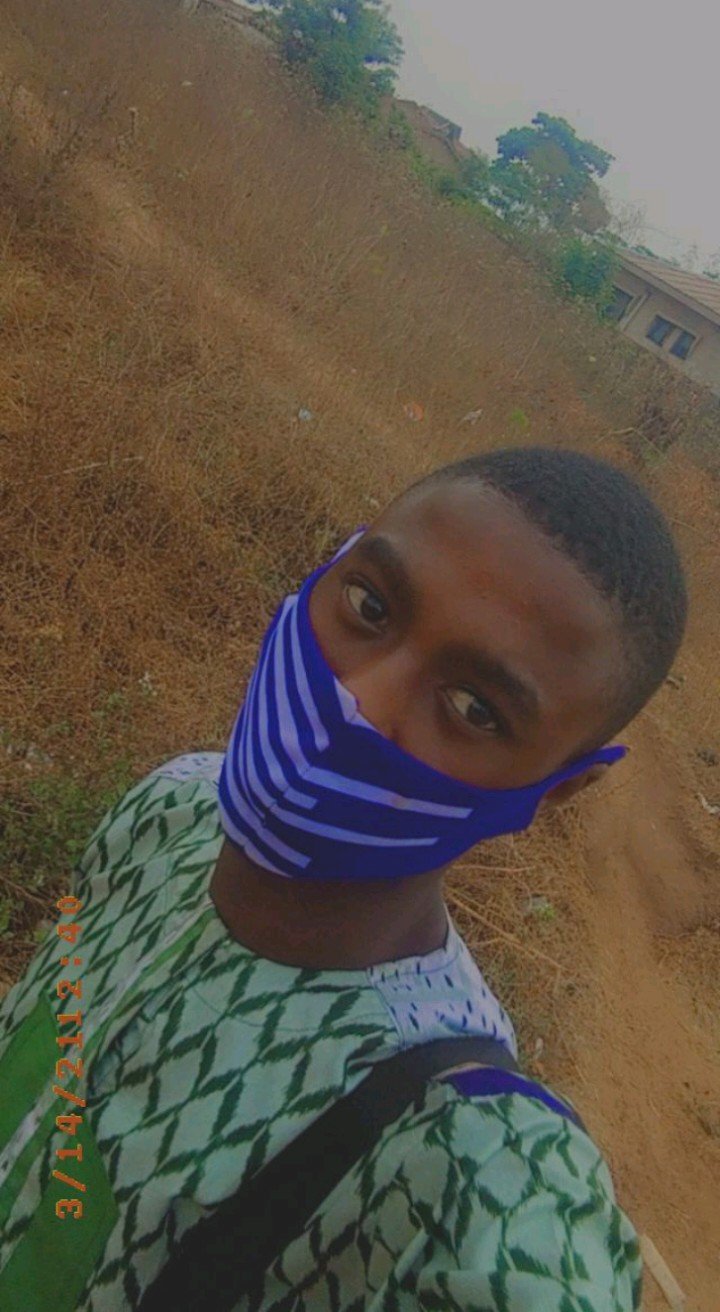 GRAPHICS AND PAINTING
Wow it been years back when I started learning the skill.it has been five years cause I started learning in 2017 and I learnt for a 3 years duration,it was not an easy one to learn cause I had to learn different things such as house painting,banner printing,cloth printing,stamp making and others.
What led me into learning the skill? Yes, I love drawing cartoon images back when I was younger but I can't draw real images. So I thought why can't I try to learn how to draw real portrait since I could already draw cartoon images. That led me to learning the skill. The funniest thing was that I'm not able to draw real portrait but nevertheless I was able to learn other skills which concerns the trade.
House painting can be stressful but it seems like I'm into exercise whenever I'm doing it cause of the going up and down of a thing. All skills I acquired during the period was great and I love doing them.
If there is any community for all these skills and if you know please do me the help of adding me up or tagging to the community. I would like to learn more because there have been development in the world of painting.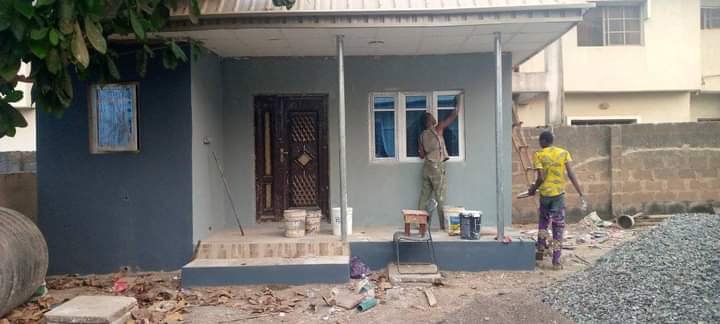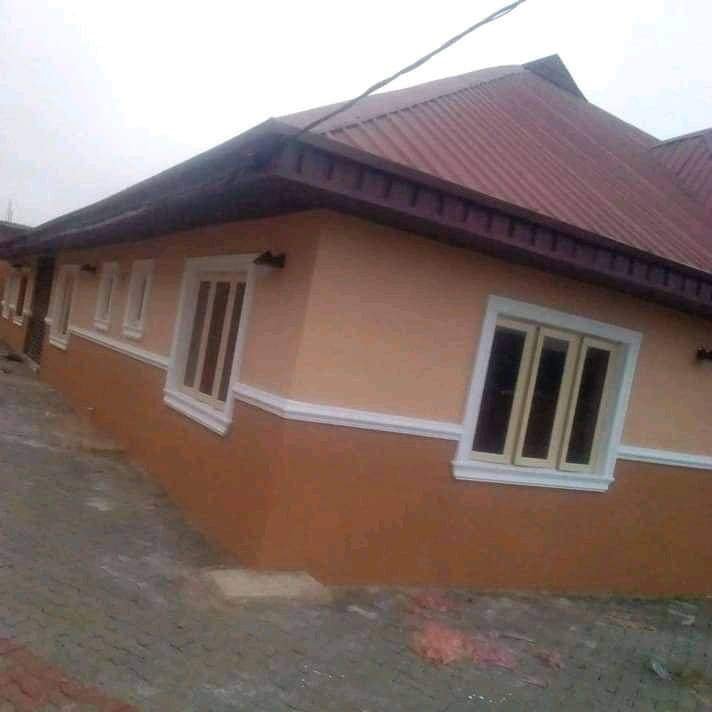 SPORTING ACTIVITY
My favorite game is football. I can't even give a tangible reason why I like the sport,all I know is that I love the sport because of the fun I derive from it either by playing or watching it.
I started playing the sport at a very young age,back then I was good as a goalkeeper.You might want to ask what position I play,I play as a mid-fielder or winger. I'm a Manchester United fan,the best team in England. My role model is Christiana Dos Santos Alvero Ronaldo,the GOAT. I love the guys passion for the sport.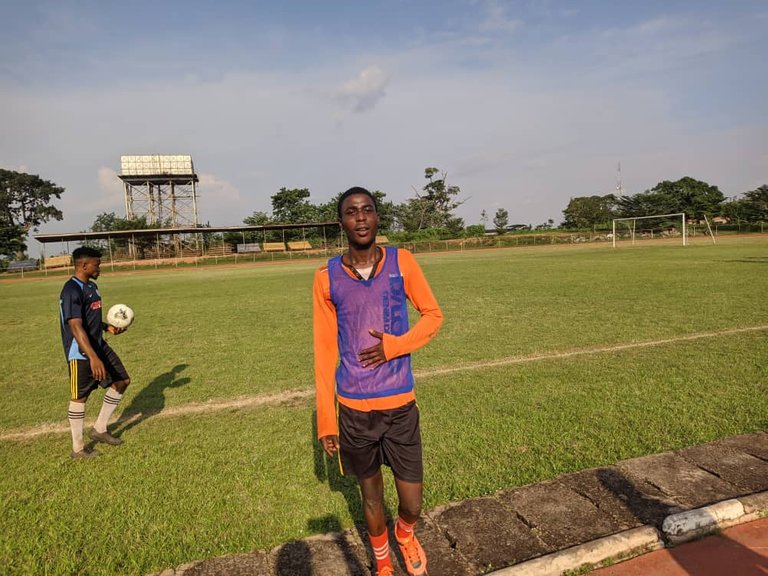 IN CONCLUSION
I look forward to meeting new people here to interact and share great views about the progress of our community. I would like to focus on health,sports and sometimes entertainment talks.one funny thing about me is that I like to play the devil's advocate at times.
Lastly, @hive-bootcamp helped a lot in bringing me into this welcoming environment. I was taught almost everything about Hive and nothing was left untouched. If you want to be very conversant with this platform,I would advise you hit them up. Thank you @hive-bootcamp.