Hello everyone, it's great to still be able to participate in the weekly contest with all of my friends, this is the 5th week for me to participate in a contest held by the #HiveLearners community TEAM and now I'm about to finish another interesting topic to discuss.
---
" MY FAVORITE TECHNOLOGY ADVANCES "
---
Over the years, the world has gone through various technological changes in almost every sphere of life. Some of these are good while affect us in negative ways. Tell us about your favourite technological advancement today.
Basically the purpose of technological progress is to facilitate human activities in carrying out daily activities, examples or general designations of several technologies that can facilitate human activities are machines, including sewing machines (humans can easily sew cloth with the help of machines) wood cutting machines (with the help of machines). easy to cut trees) and many other machines.
---
MY FAVORITE TYPES OF TECHNOLOGY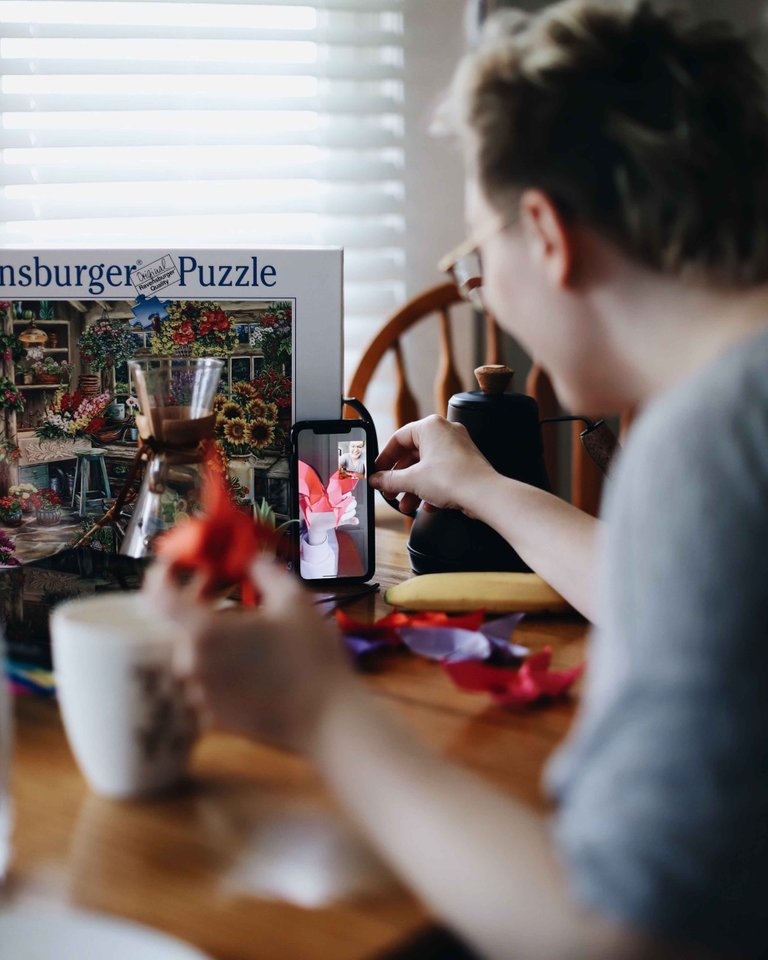 unsplash

Among several types of technology, of course, I prefer some of them such as HANDPHONE (mobile phones always progress every year, new features keep popping up making it easier for me in terms of hobbies and work) one of the benefits that help me the most is "Can make it easier for me" in communicating with people who are far away", (Social Media is getting more advanced and developing) Besides being able to communicate, mobile phones are an alternative that will make it easier for me to reach other types of technology such as online shopping sites that will make it easier for me to shop for things, the items I need, and the convenience I get when shopping online is that I don't have to bother going out of the house because my ordered items will be delivered to my house.
---
Another type of technology that I like and is currently making progress is AUTOMOTIVE, every year the automotive world is always making progress and always releasing their newest products, even though I still can't buy my favorite product but I always follow every development and progress from the automotive world.
---
Okay, that's a little explanation from me about MY FAVORITE TECHNOLOGY PROGRESS, for me all types of technology that I like are POSITIVE, It will be very long if I tell all types, Thank you to all friends who have read my writing, I hope you guys leave your mark in the comments column, give me a little constructive input.

.
.

THANK YOU ❤