As we get older we see new technologies and our technology is increasing day by day. With the advent of new technologies we are able to live a more comfortable life and experience more happiness in our lives. In all the present cases we are seeing the advancement of technology and gradually the advancement of technology is increasing more and more.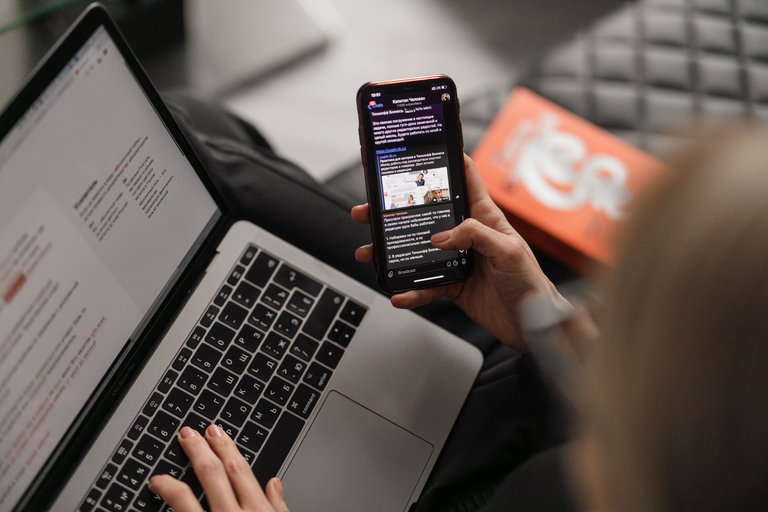 Today the technology that we all need the most is the mobile phone and most of the people in the world use this technology. The quality of our lives has improved a lot through mobile phones as mobile phones play an important role in business. We can easily communicate with each other through mobile phones. Mobile phones play an important role in the lives of all of us. Mobile phones are used for various purposes by all of us. In the beginning it was possible to talk only with mobile phones, but gradually technology is improving and now a lot can be done with mobile phones. I wrote this post on mobile today and since I have a mobile I can write post here today. There are many advantages of mobile phones and the benefits of mobile phones cannot be end. Mobile phones are now the main means of communication and with mobile phones we are able to use the Internet. Many people are able to earn money online with a mobile phone while sitting at home and a lot of unemployment is decreased. There are many more benefits to mobile phones and we all know about these benefits. ** Below I am discussing the mobile phones of the past and the current **
CELL PHONE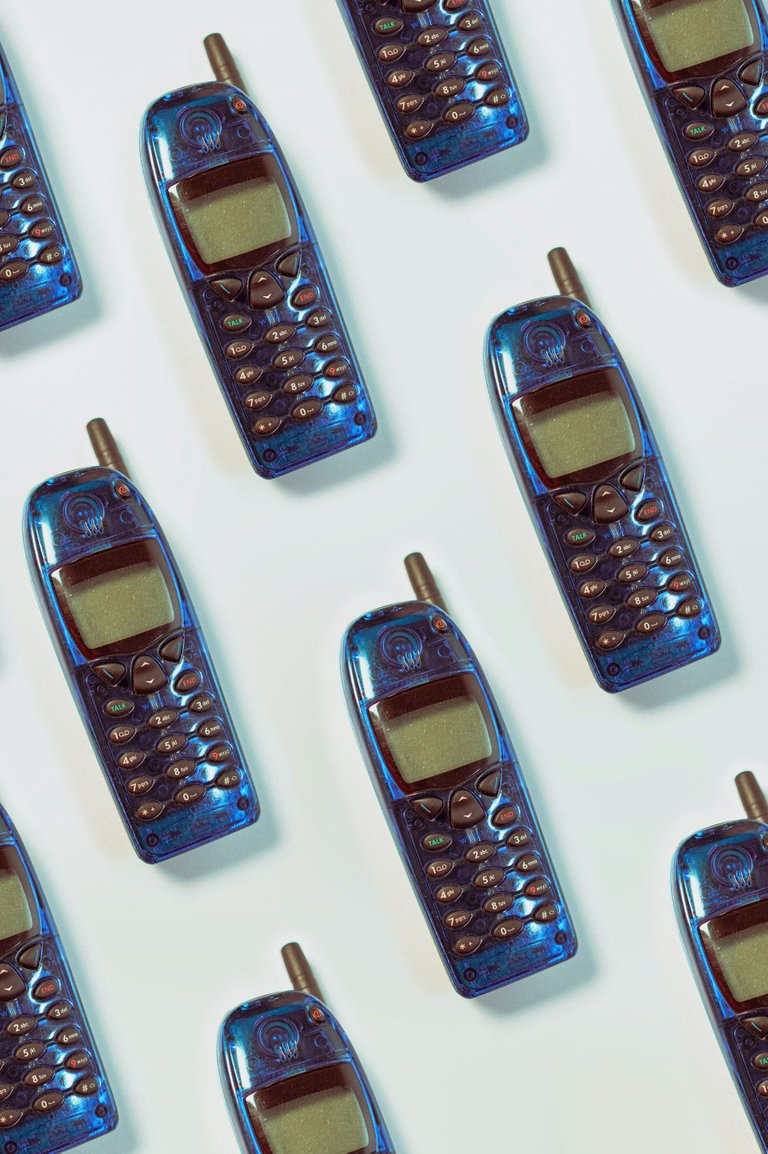 The mobile phone that was invented at the very beginning could only be used to make calls and send messages. That phone was called a cell phone and there was nothing special about that phone.
FEATURE PHONE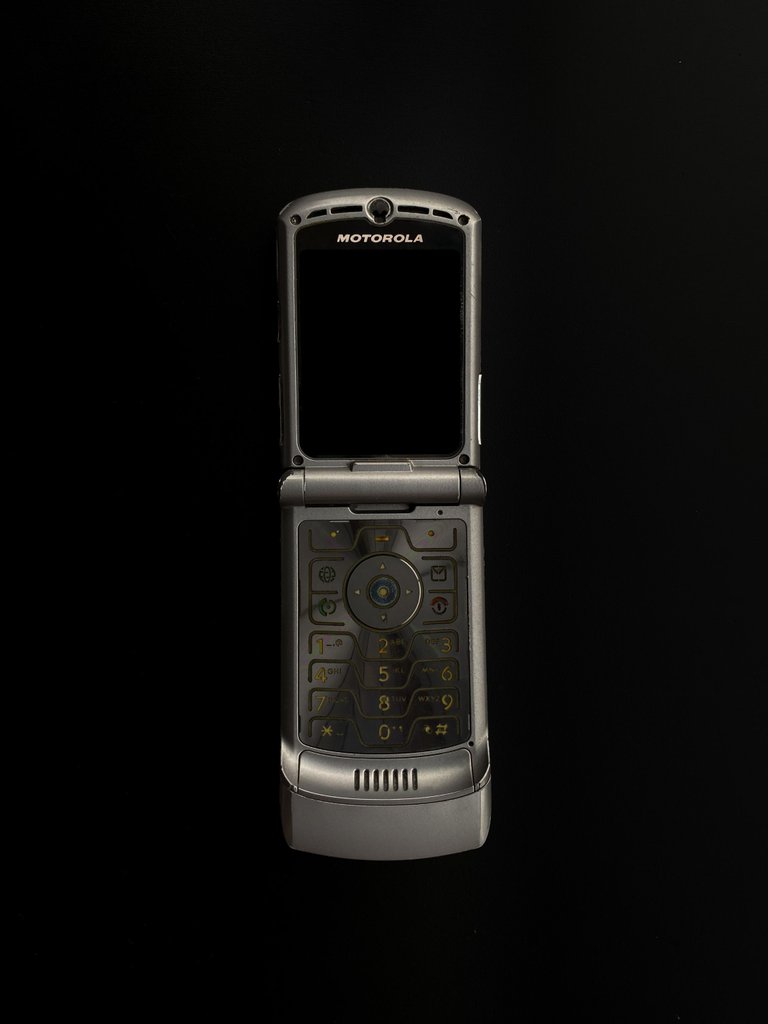 After cell phones came feature phones and many more could be done besides calling and texting on these phones. This phone had the advantage of using the internet and listening to music and watching videos and many more.
SMARTPHONE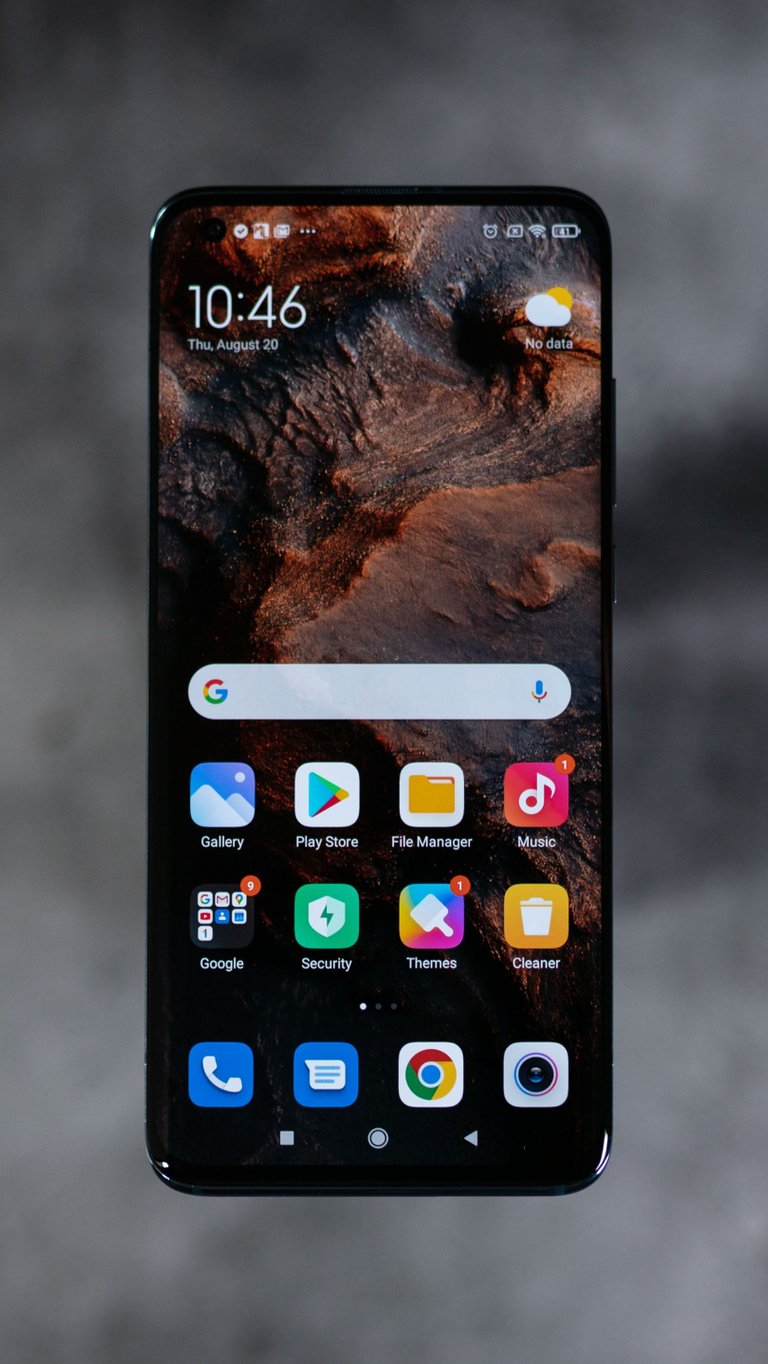 Then came the market of smartphones and smart phones are called mini computers. Many of the things that can be done with a computer can be done with a smart phone. Can't finish talking about the benefits of smartphones.
However there are some downsides to all the technology in our world. Mobile also has some downsides ‌ and it's bad for those who use mobile phones for bad purposes. But it is good for those who use mobile properly.