The areas with the highest growth expectations.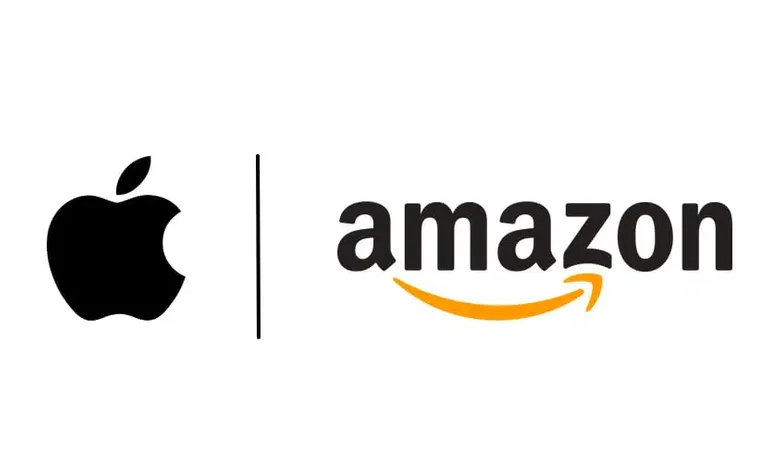 Souce
On April 1, 1976 Apple was founded, Amazon was born on July 5, 1994, although initially it was called Cadabra, something that sounded strange, that's why they ended up changing the name, but can you imagine what it would have been like to be able to invest in those companies when they were being born and see after a few years how your money grew and multiplied, what opportunities are there today to do the same with a company that is in its infancy and that ends up being one of the giants of tomorrow.
That question was asked by the Bank of America, "it predicts the future difficult to see, it is always there movement" although at least the Bank of America has managed to draw up a list of sectors where a company can emerge that in a few years achieves a stratospheric success.

Souce
The list is not ordered by importance in any of the following sectors, companies can be born that in a few years become business giants, the list begins with 6G networks in position number 2 is artificial intelligence with emotions; Be careful, artificial intelligences already exist, they can manage a factory, direct a ship or drive a car, but emotional artificial intelligences will be the ones that are directly related to us.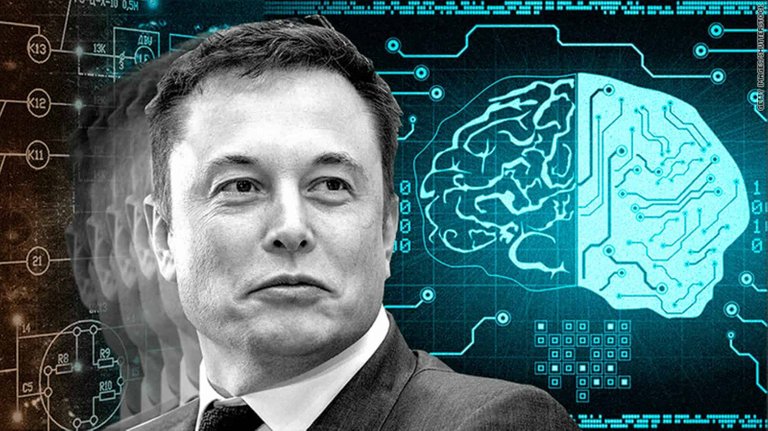 Souce
In position number 3 we have the brain-computer interfaces something in which Elon Musk has invested a lot of money, in position number 4 the bionics that is closely related to the above since if you manufacture a bionic leg for example you want to have the best one interface so that your mind can correctly order the leg what it has to do.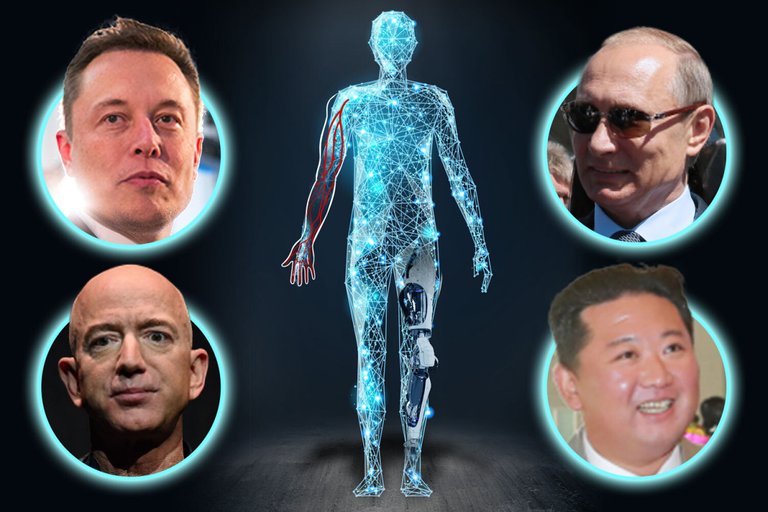 Souce
In position number 5 is seeking human immortality, recently Jeff Bezos the richest man on the planet has created a company dedicated to this, in position number 6 is synthetic biology, 7 is wireless electricity, one of the great dreams from Nikola Tesla, at number 8 are the holograms, at 9 the creation of a metaverse or virtual universe, Facebook is one of the companies that is betting heavily on this area and in April of this year the Sony company along with others Investors put nothing more and nothing less than a billion dollars for the development of a digital universe.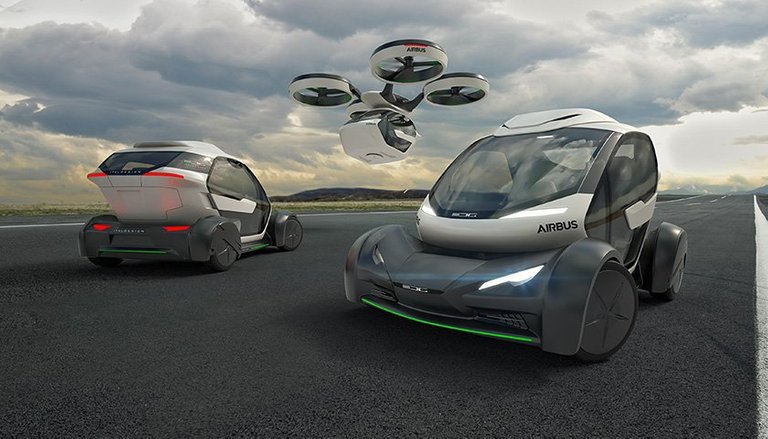 Souce
In position number 10 is an old promise of all science fiction films, which seems to finally be close to being fulfilled. It is about flying cars with vertical take-off and landing; at number 11 another key sector is that of next-generation batteries that should be cheaper, greener, more powerful and longer-lasting batteries to be able to move electric cars, drones, robots and a wide variety of equipment.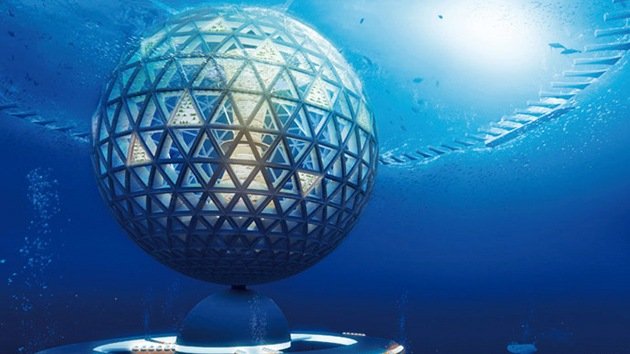 Souce
In the 12th place in oceanic technology, the waters cover three quarters of the planet, they are a source of food but also an important source of mineral resources; In the position number 13 linked to the previous one we have the sustainable mining sector, to be able to extract the resources of the earth without having to contaminate king destroy it and finally in position number 14 the capture and storage of carbon and thus avoid warming global.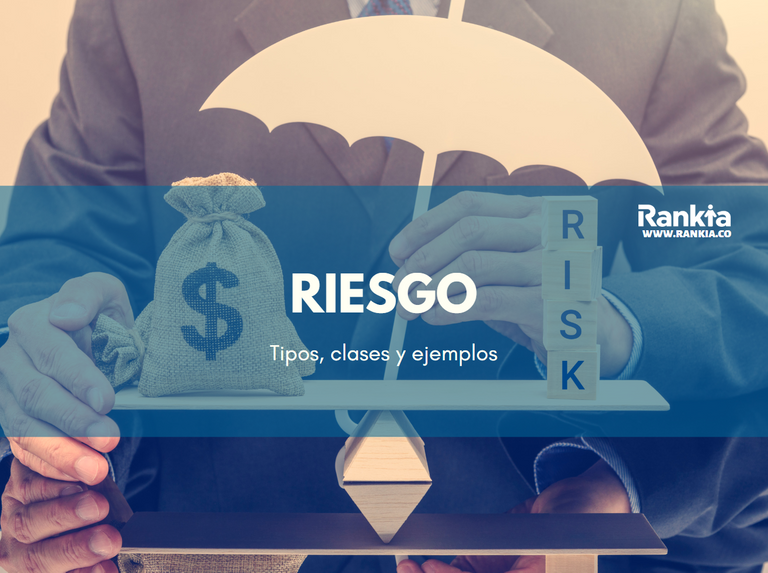 Souce
This is the list of sectors where a company can emerge that grows exponentially, the authors of the report highlight that currently the companies that are dedicated to developing these initiatives represent a market volume of 330 billion dollars, at the same time They estimate that this combined sector, that is, joining all these sectors of which we have spoken, could together grow at a rate of 36 percent per year until reaching 6.4 million dollars by the 2030s.
The authors also warn, and this must be taken very seriously, that these are very high-risk investments because of course, we see Amazon or Apple but few remember the dozens of companies that were born in a similar way and ended up failing, for To assess the risks and discover the opportunities, it is important to have the best possible information and curiously, as you can see in the list, they are all sectors related to science and technology, so maybe one day we will talk about a discovery or the birth of a company that ends up changing the world.
Souce
---
---
---
Thank you for visiting my blog. If you like posts about
#science
,
#planet
,
#politics
,
#rights
#crypto
,
#traveling
and discovering secrets and beauties of the
#universe
, feel free to Follow me as these are the topics I write about the most. Have a wonderful day and stay on this great platform :) :)
! The truth will set us free and science is the one that is closest to the truth!