Hello friends, how are you today?
I hope all is well.
Alright friends, this time I will share some pictures about today's activities.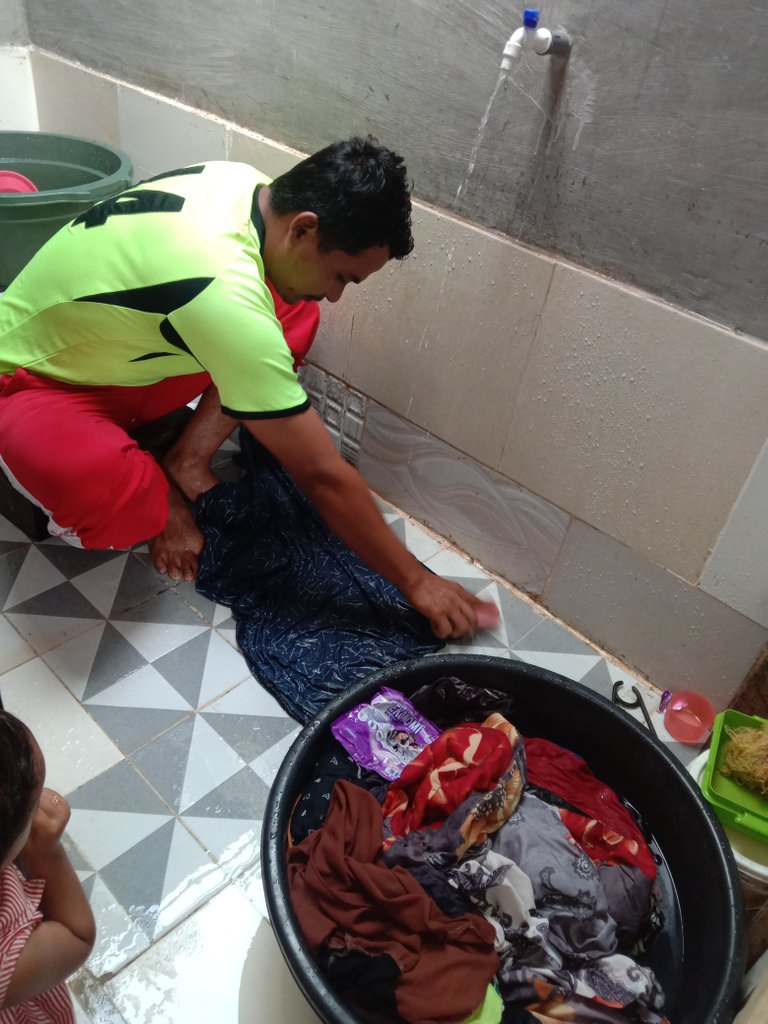 Washing clothes is a woman's or wife's activity in general because I work every day and in this photo I do it myself.
I have to do homework because my wife is pregnant.there is no other choice but to do it myself. For example, if I order someone else it costs money and I don't have money, so I decide to do it myself.
And why is my title "don't be selfish" because I want to tell all husbands that when a wife needs help or even homework, we must be ready to do it, don't e selfish, we have to work together and in my current position my wife is pregnant with her first child, as a father I don't want my wife to miscarry again because last year I lost Baby because of tiredness.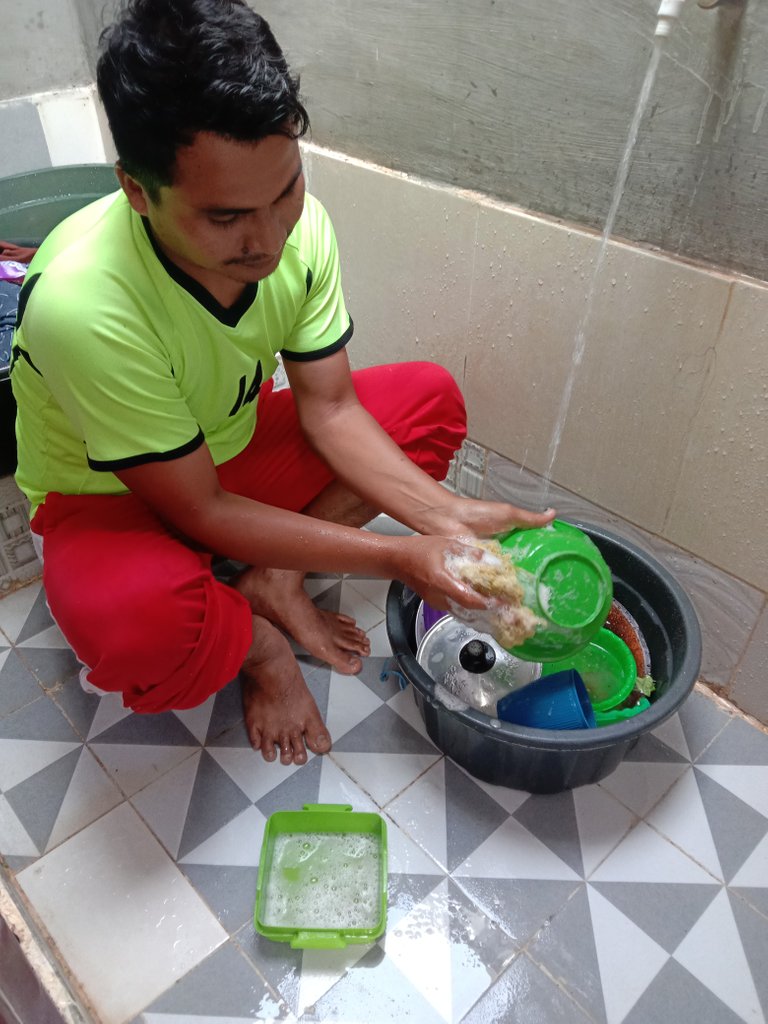 I will do anything so that my wife and children are healthy even though I have to do housework like this. Because there are lots of dirty clothes and there is no washing machine, I have to brush them using hands and wash some dirty dishes too.
I have to take the day off from school because I have to finish some homework.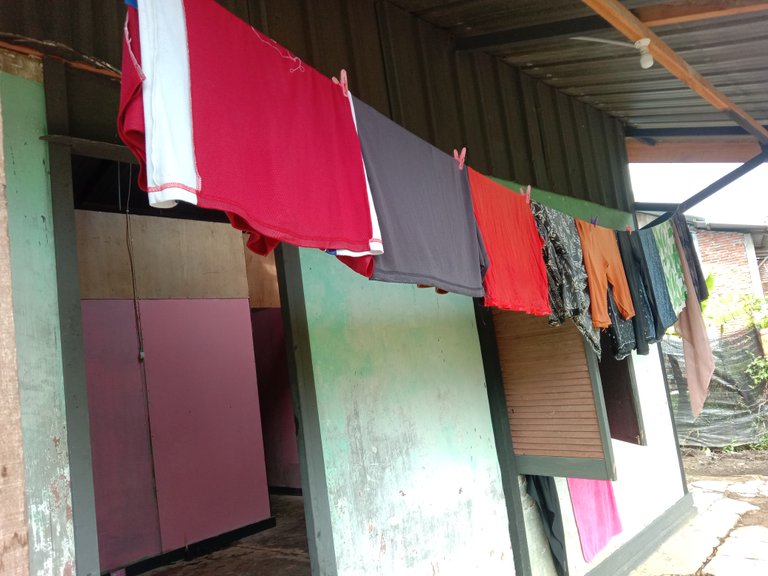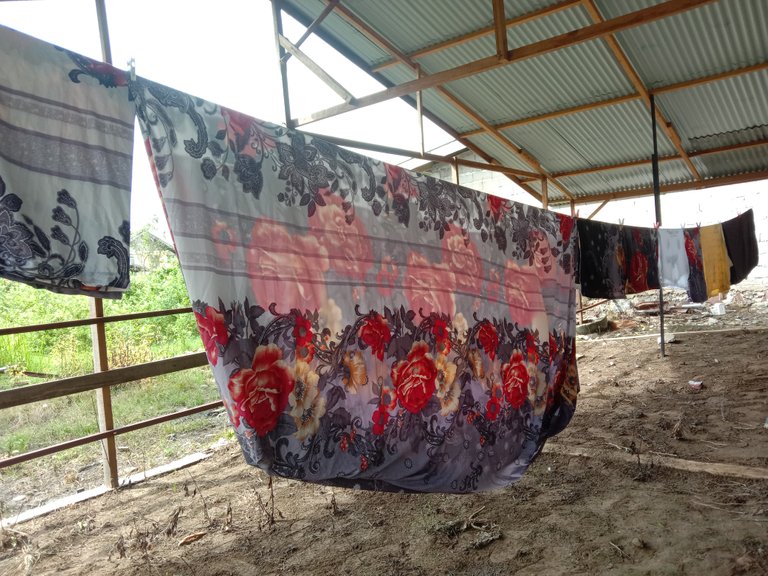 my message to all husbands in the world, love your wife and children with great affection and never make them sad and hurt, take good care of your wife and children because with them our life will be perfect.
Never be selfish towards your wife and children, we as the head of the family must be ready to be responsible for everything.
Maybe this is just my post today, I hope it's useful, especially for myself and for all my friends.
My regards @yahli