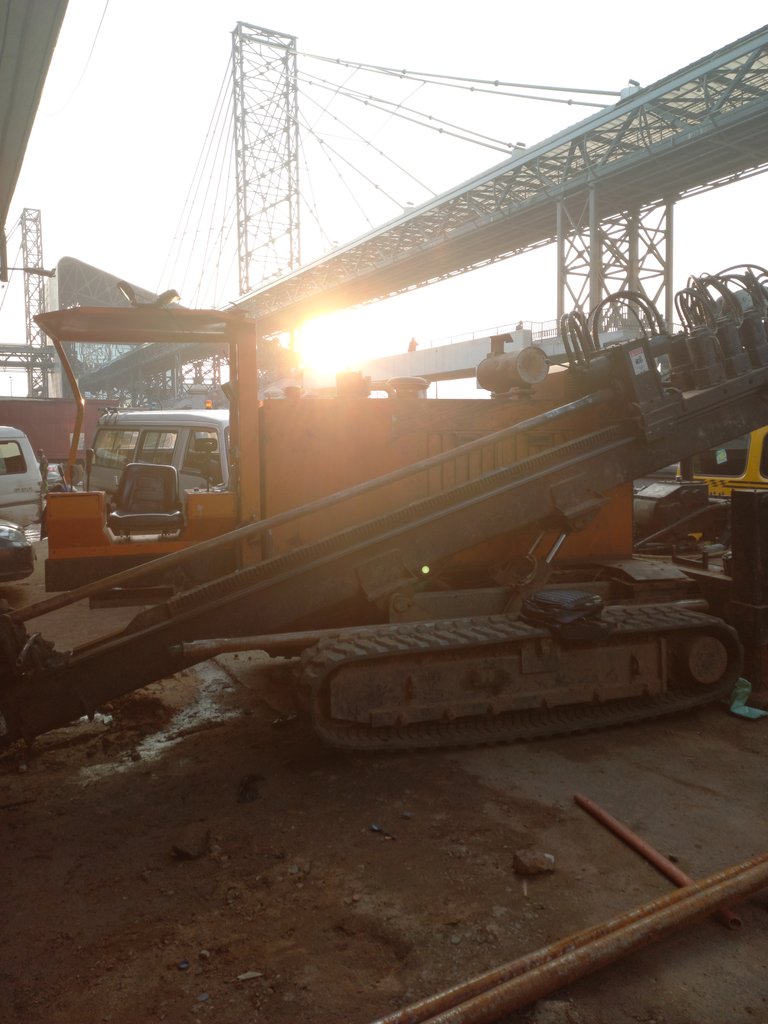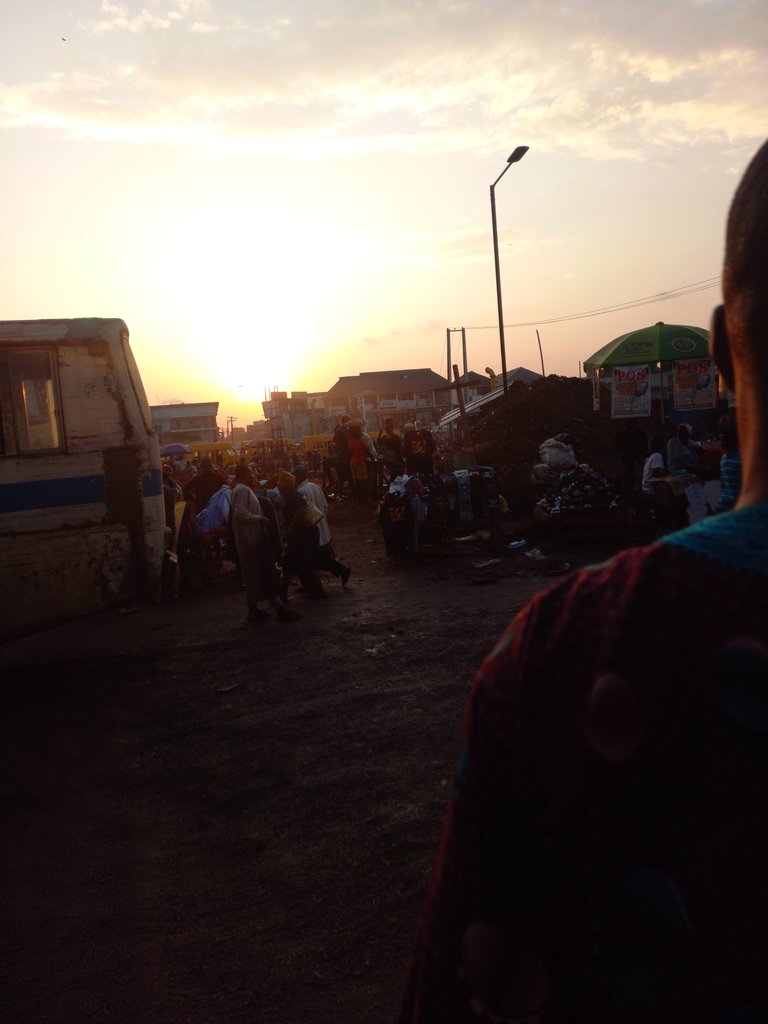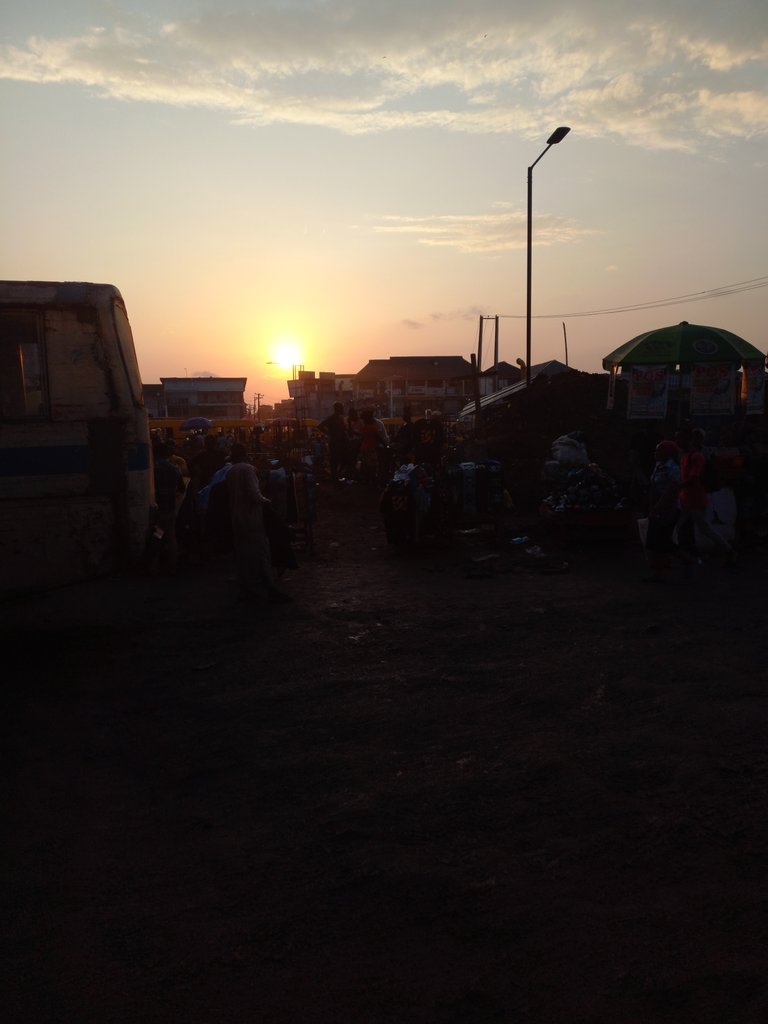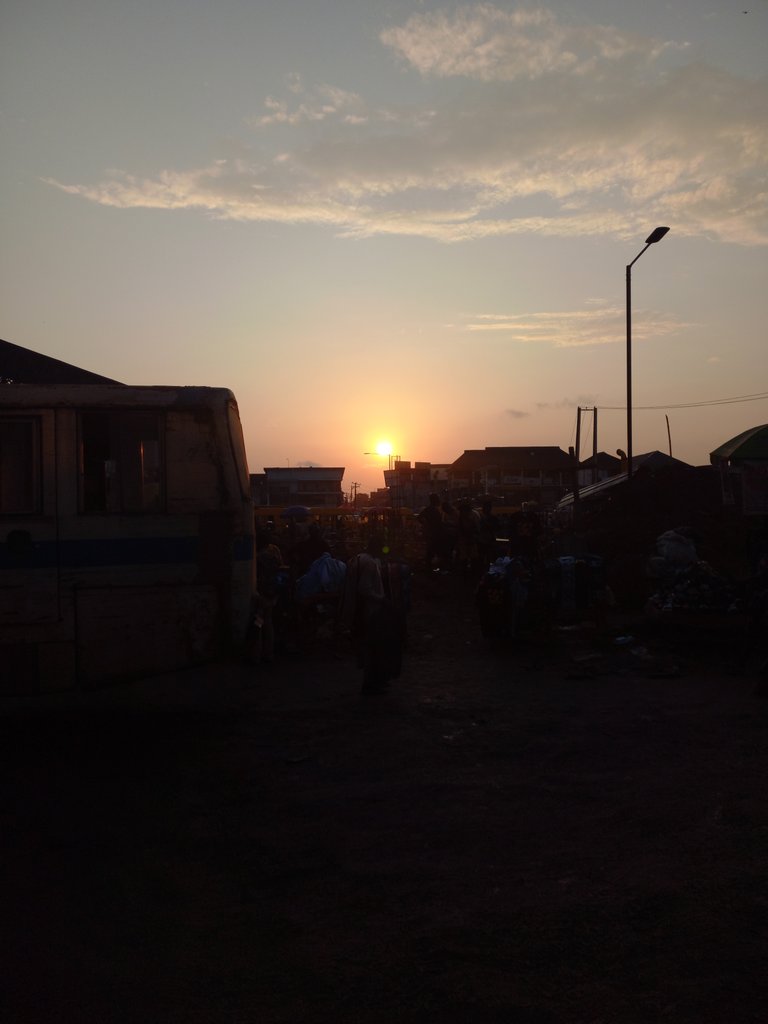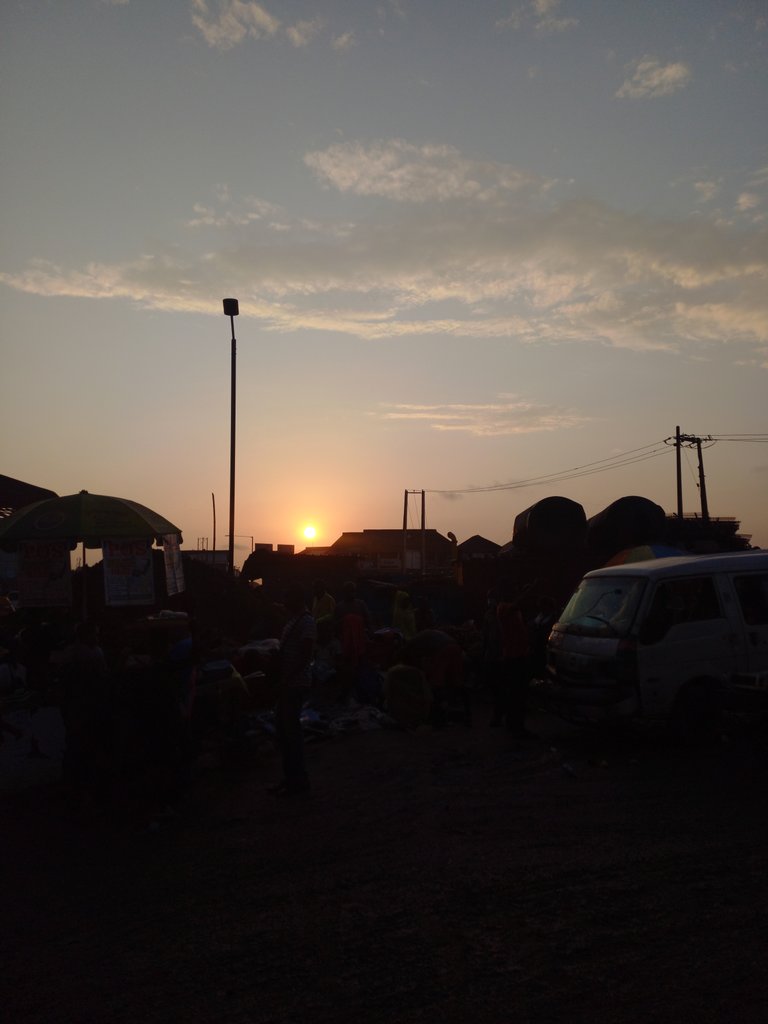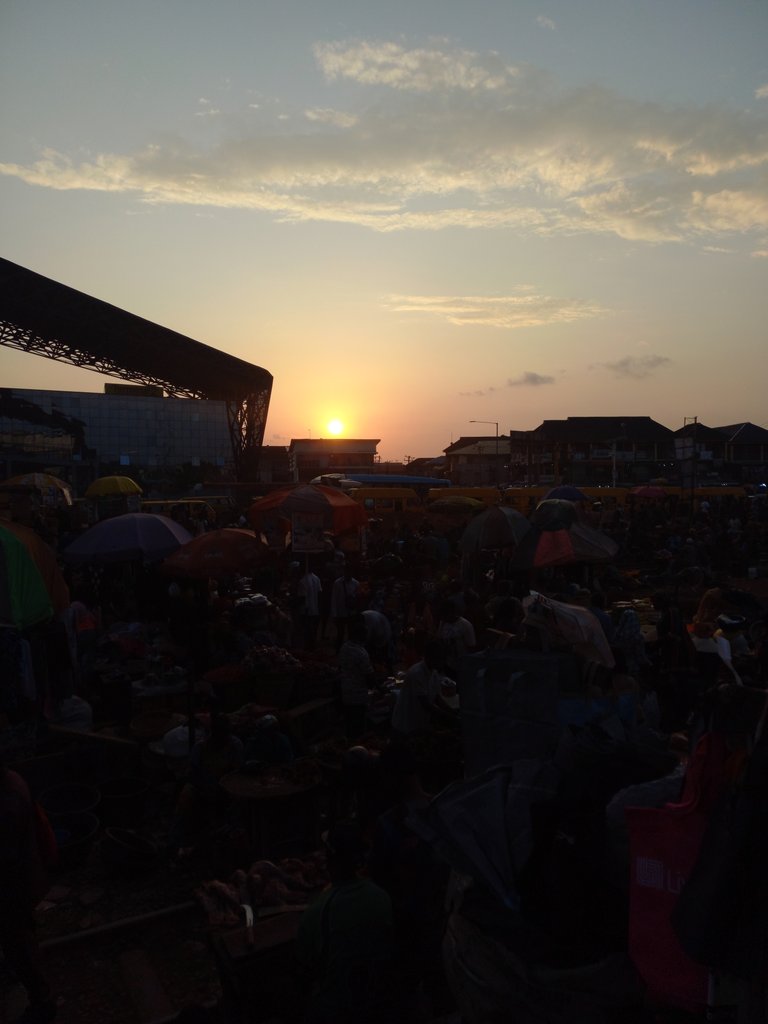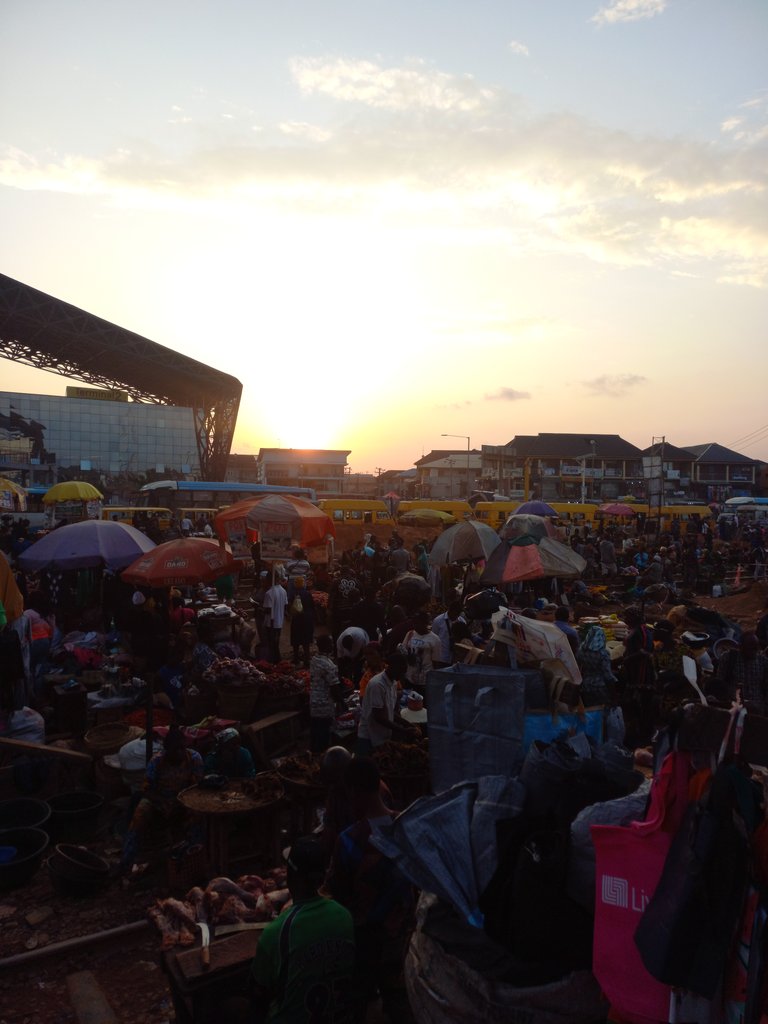 The yellow even does not leave us. The yellow evenings sun always make us understand that nothing last forever.
my major question right now is does the sun feel lonely, does it feel alone. Unlike the moon that has the company of the stars.
ALONE
A  heart without judgement I seek. 

Ears of total loyalty I seek
Mouth of trusted lock, can I find?
Oh no! It's boiling and boiling. It just keeps boiling.
So where can I find comfort.
The cloud turning round, spinning and spinning ignoring my signs.
Can I scream I wonderd
Can I make notice, this fear? I ponderd.
Can I cry till I 'm full?
Alone, for still I hear no whisper.