I usually like Splinter-land Card Game playing with different summoners and Character but past few days i am facing lot of defeated by this Furious Chicken but i could not understand why splinterland release this character which can only let win the enemy by sacrificing their life ..hehe.
Yesterday i was playing and i found This little furious chicken always confronting the battle from front corner and strategy was not to kill the enemy but at least fight with its full health power which is just 1 by nature.
The face of this furious chicken is more similar matching with my favourite character called Angry Bird .
Anyways i loved this character braveness and tried to convert it from its 2d card to 3d animation .
I hope you like my work on it and even love this chicken ,playing with rare cards characters.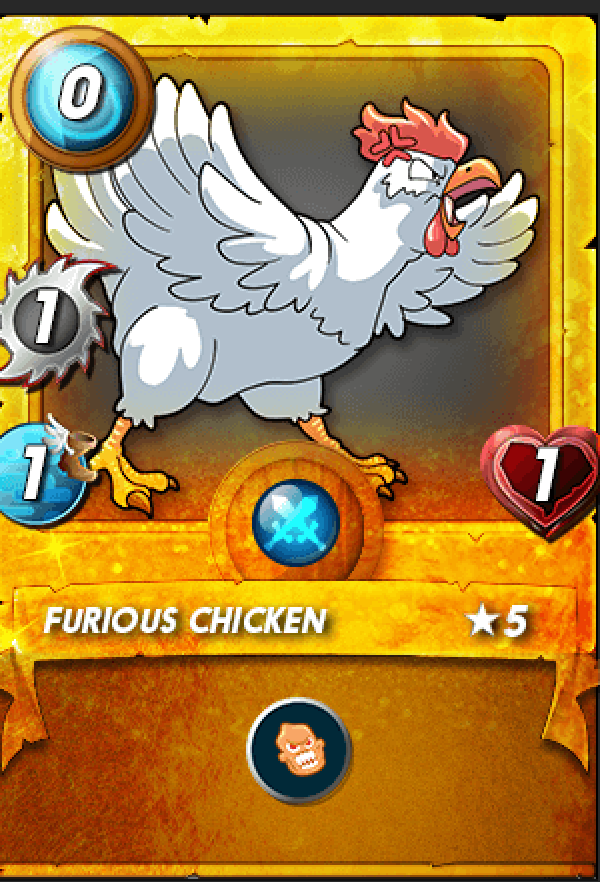 This is the screenshot of my last day battle and you can see it facing the battle from front with cutely fighting .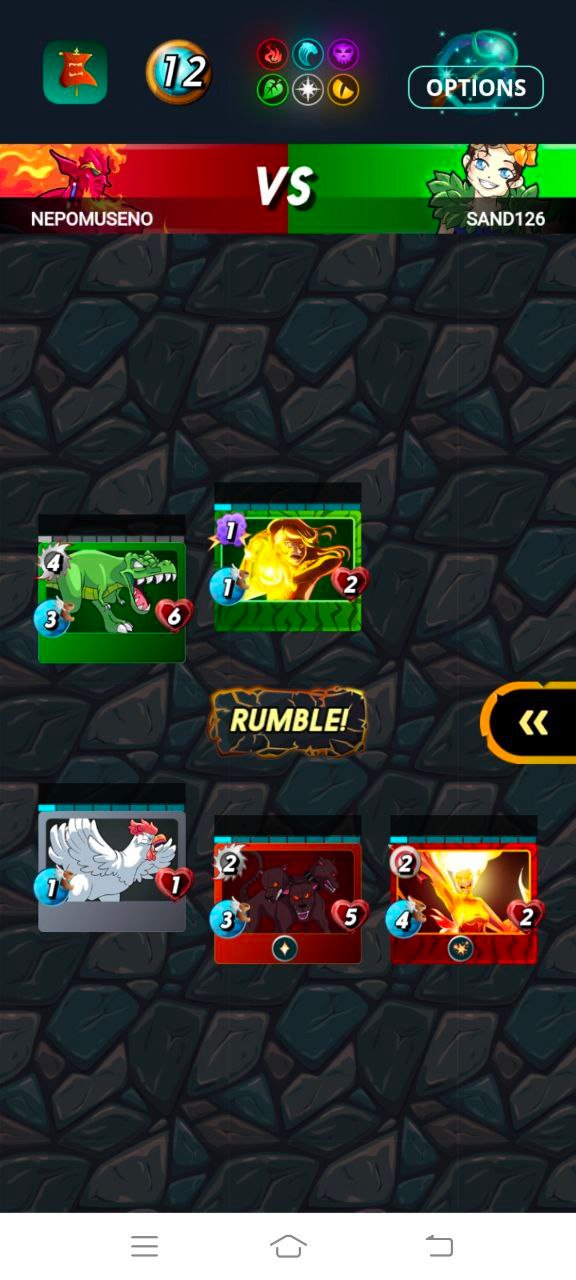 Here , i started to create 3D art with help of blenders 2.93 and almost i was closed to do sculpting this little chicken .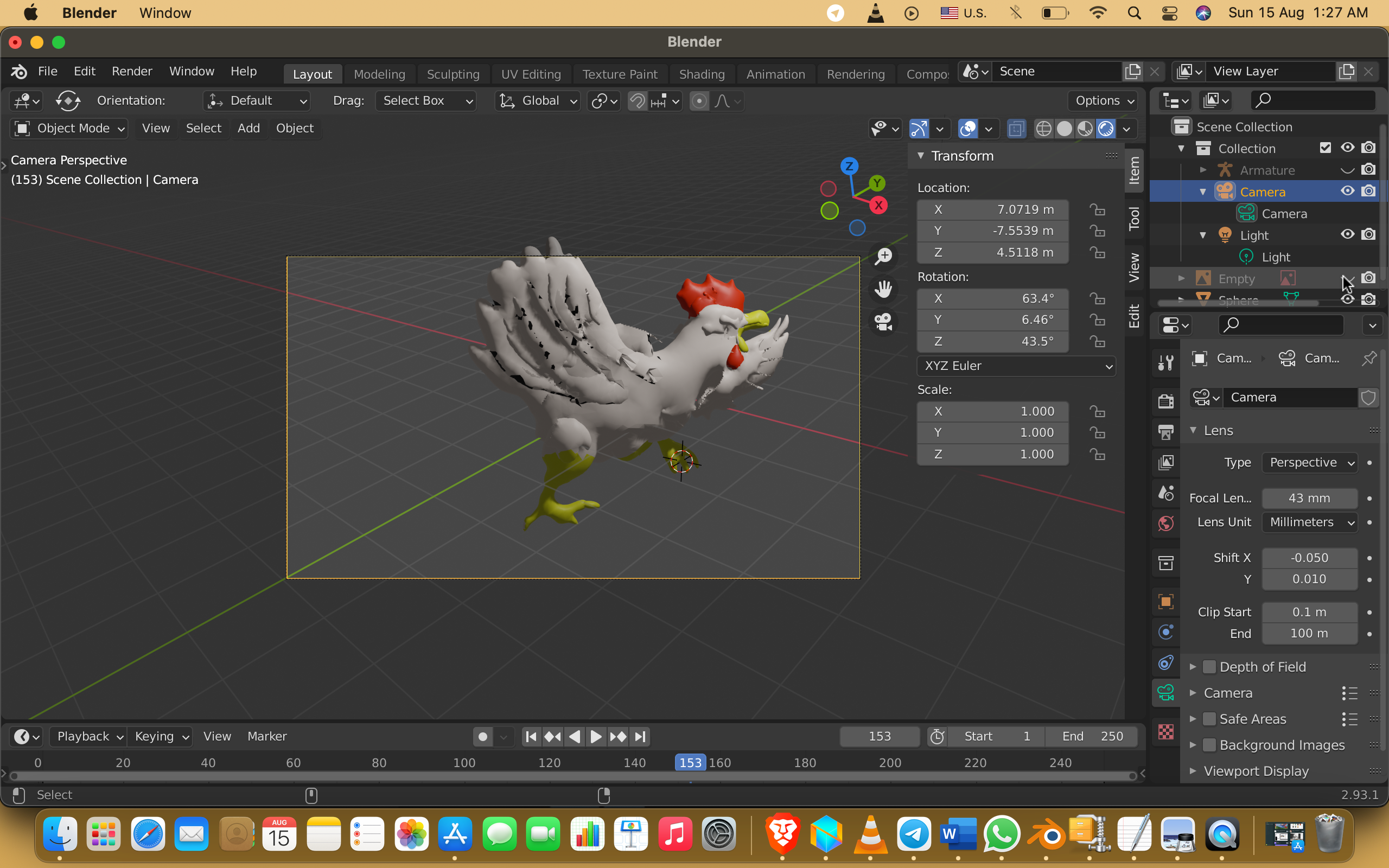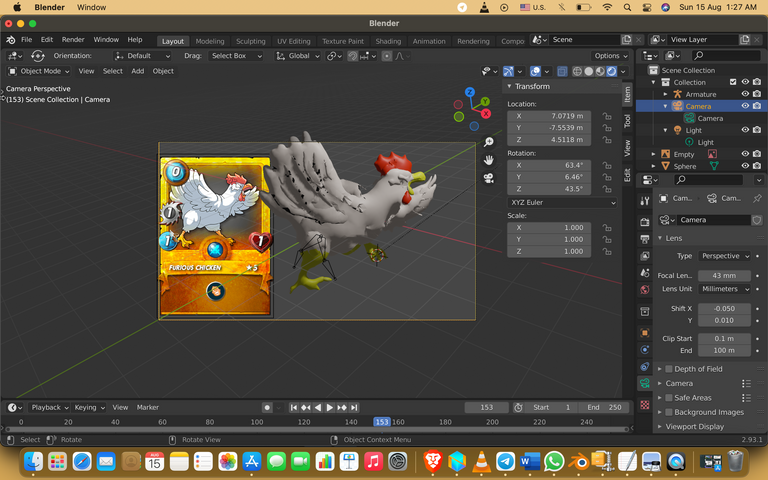 This is my final 3D art of furious chicken in gif image conversion .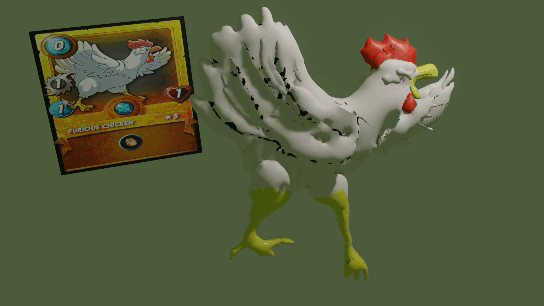 Furious chicken image was taken from splinterland app and 3d art is created in blender 2.93 by me.