I have been collecting crystals and natural minerals just recently and have loved them already.
It started when I discovered their different healing properties, and eventually I got addicted to it. Aside from that, their uniqueness made me fell inlove with them even more.
So here, I want to show you some of my crystals both from different authentic local and international crystal shops.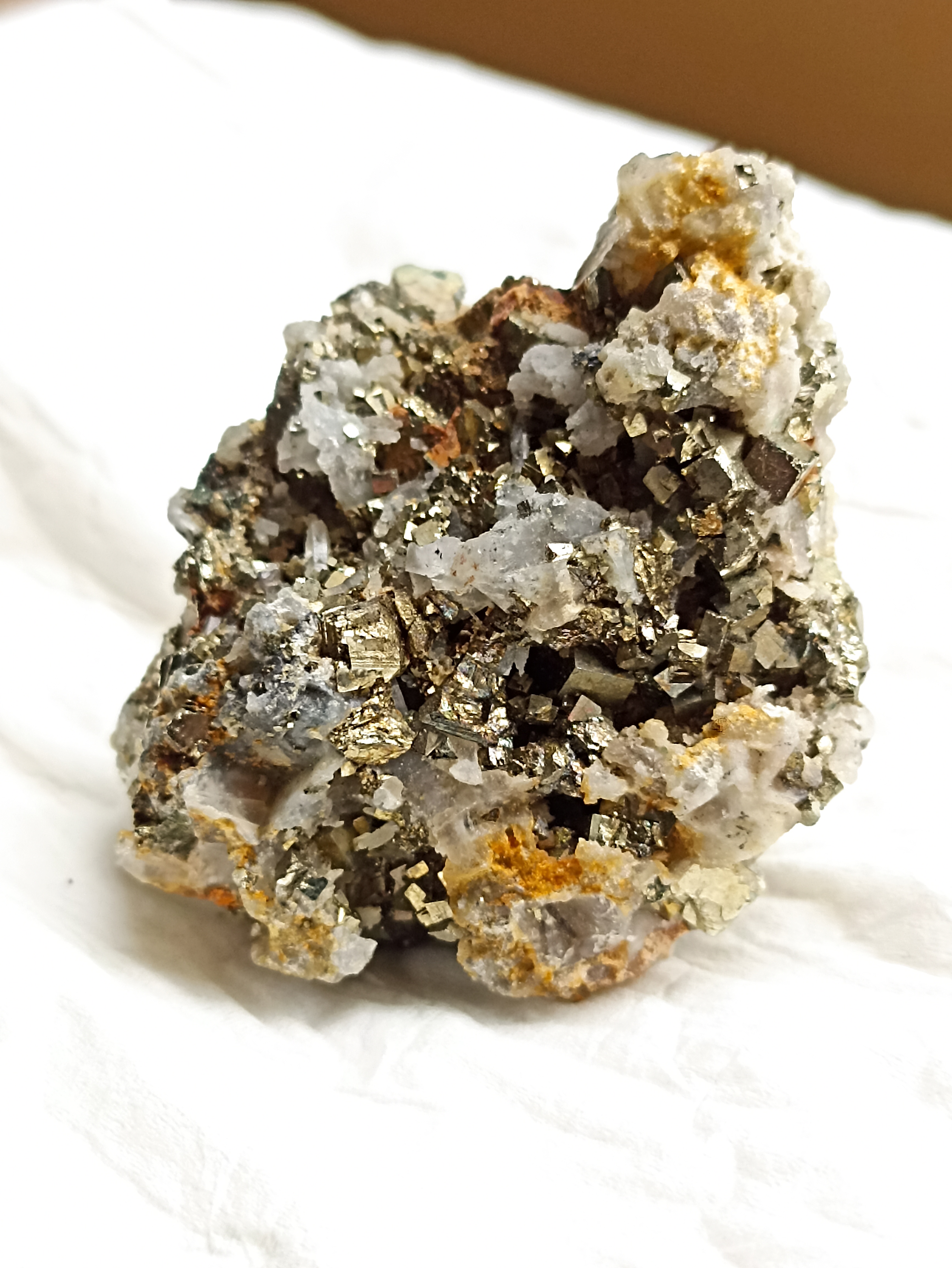 Pyrites in Clear Quartz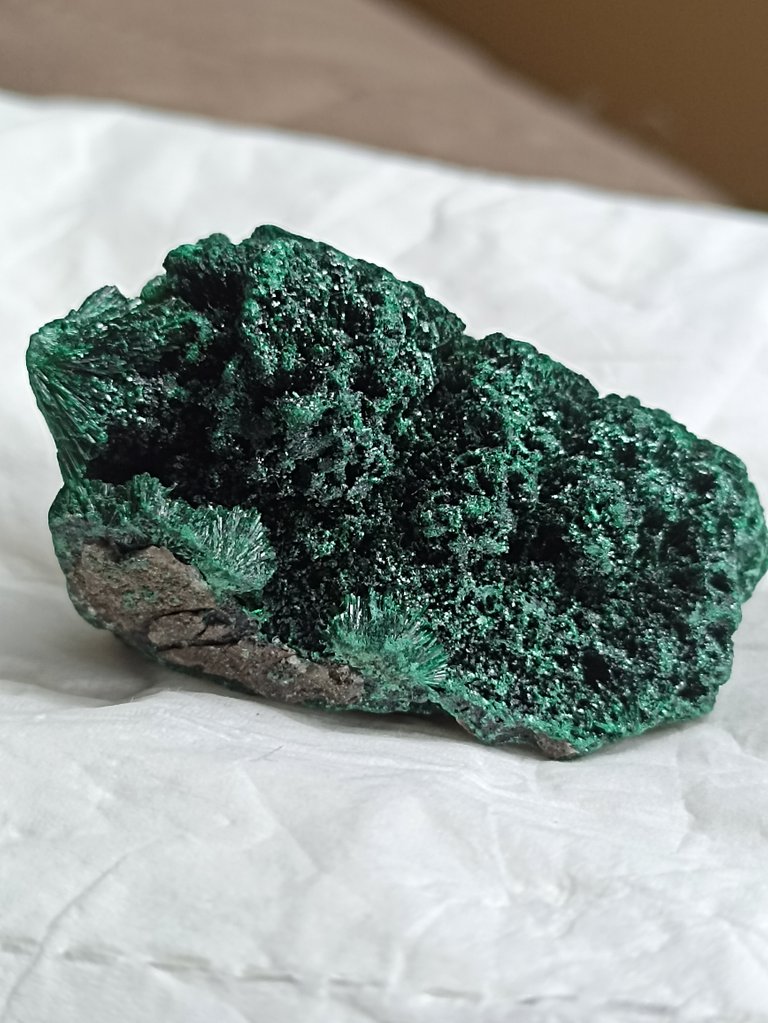 Malachite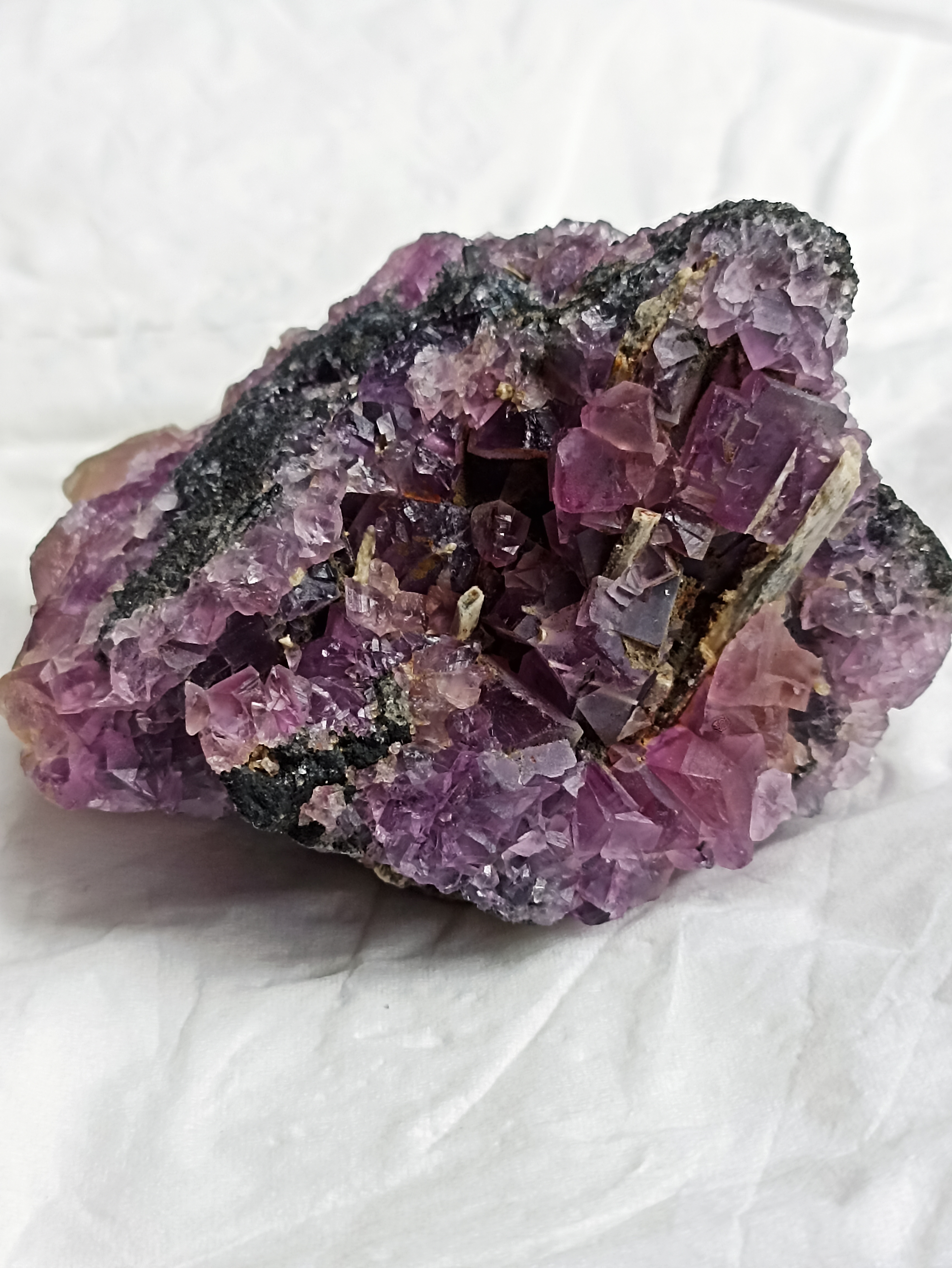 Purple Fluorite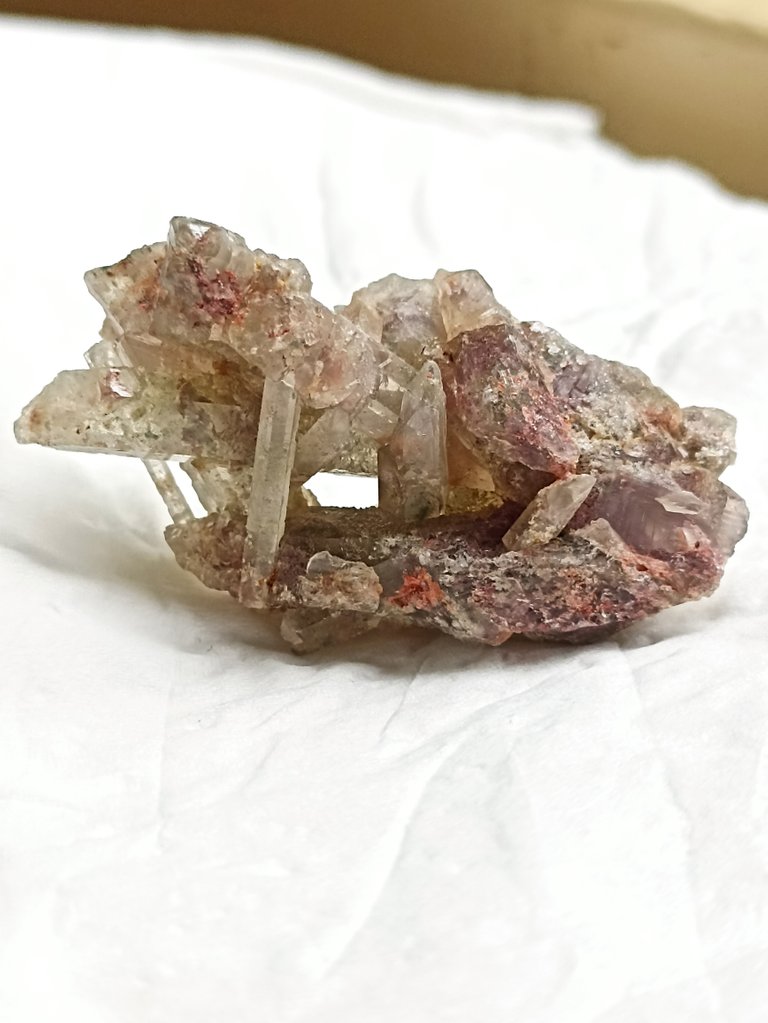 Red Phantom Quartz


Peruvian Pyrite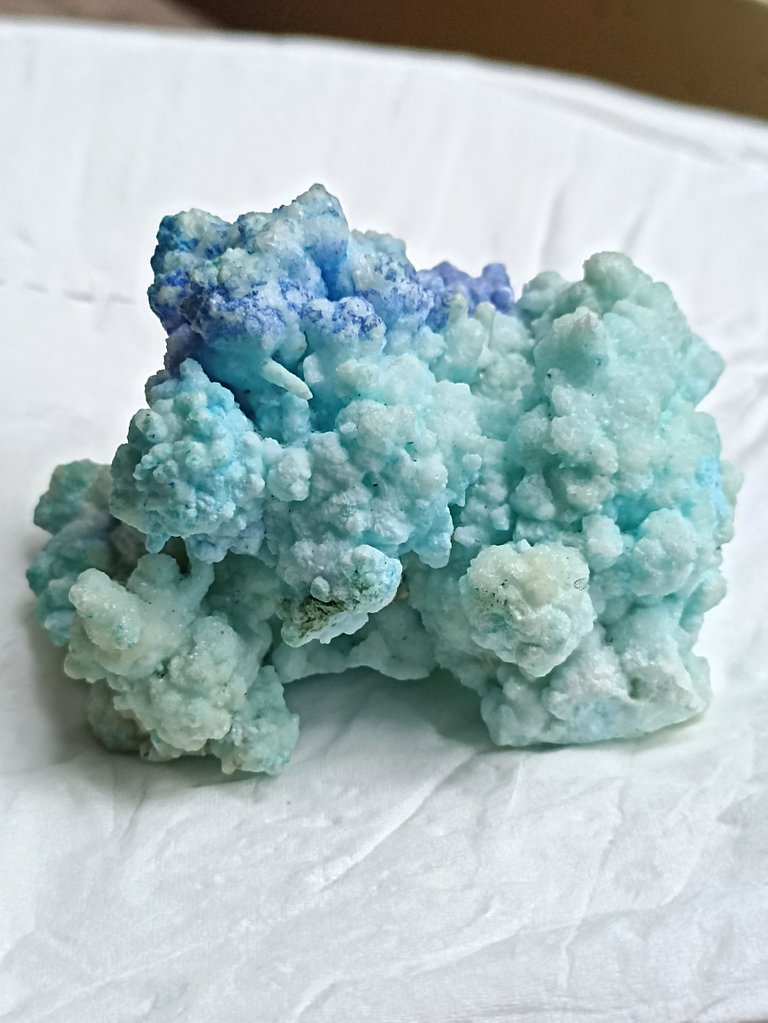 Blue Hemimorphite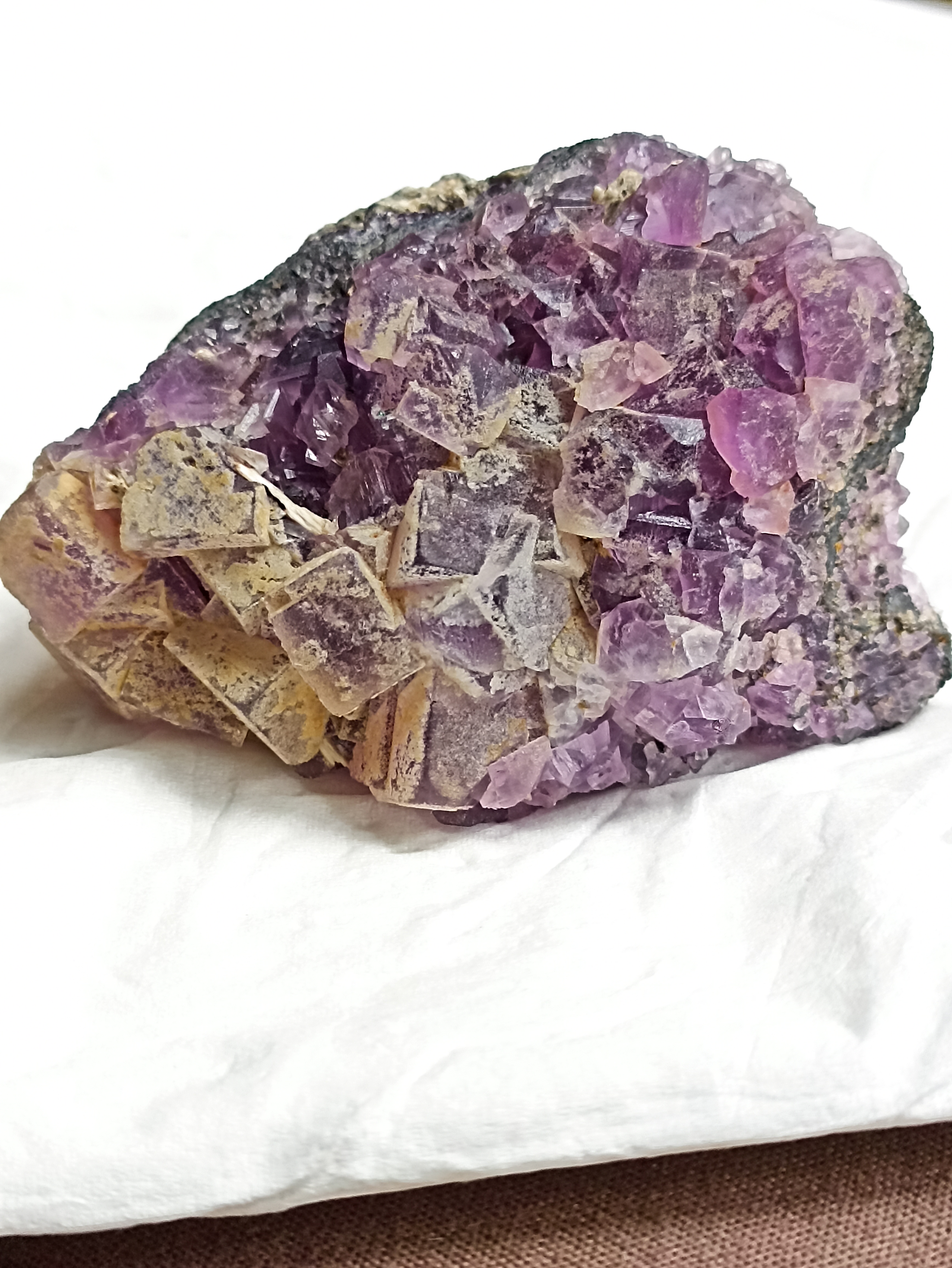 Purple Fluorite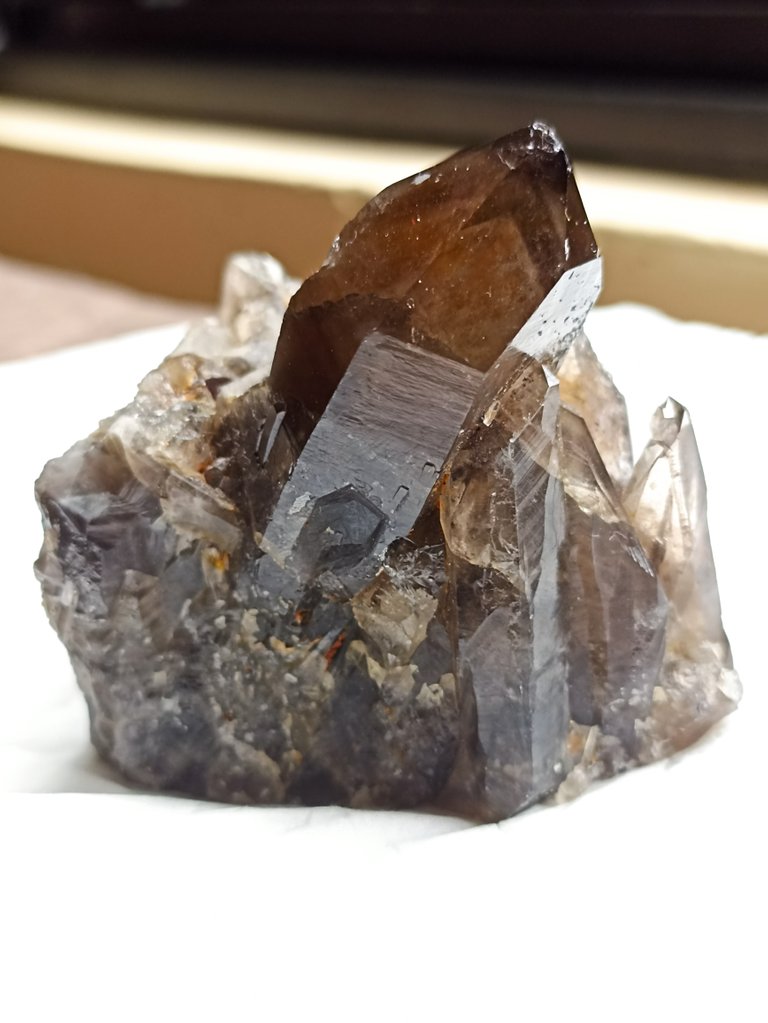 Smoky Quartz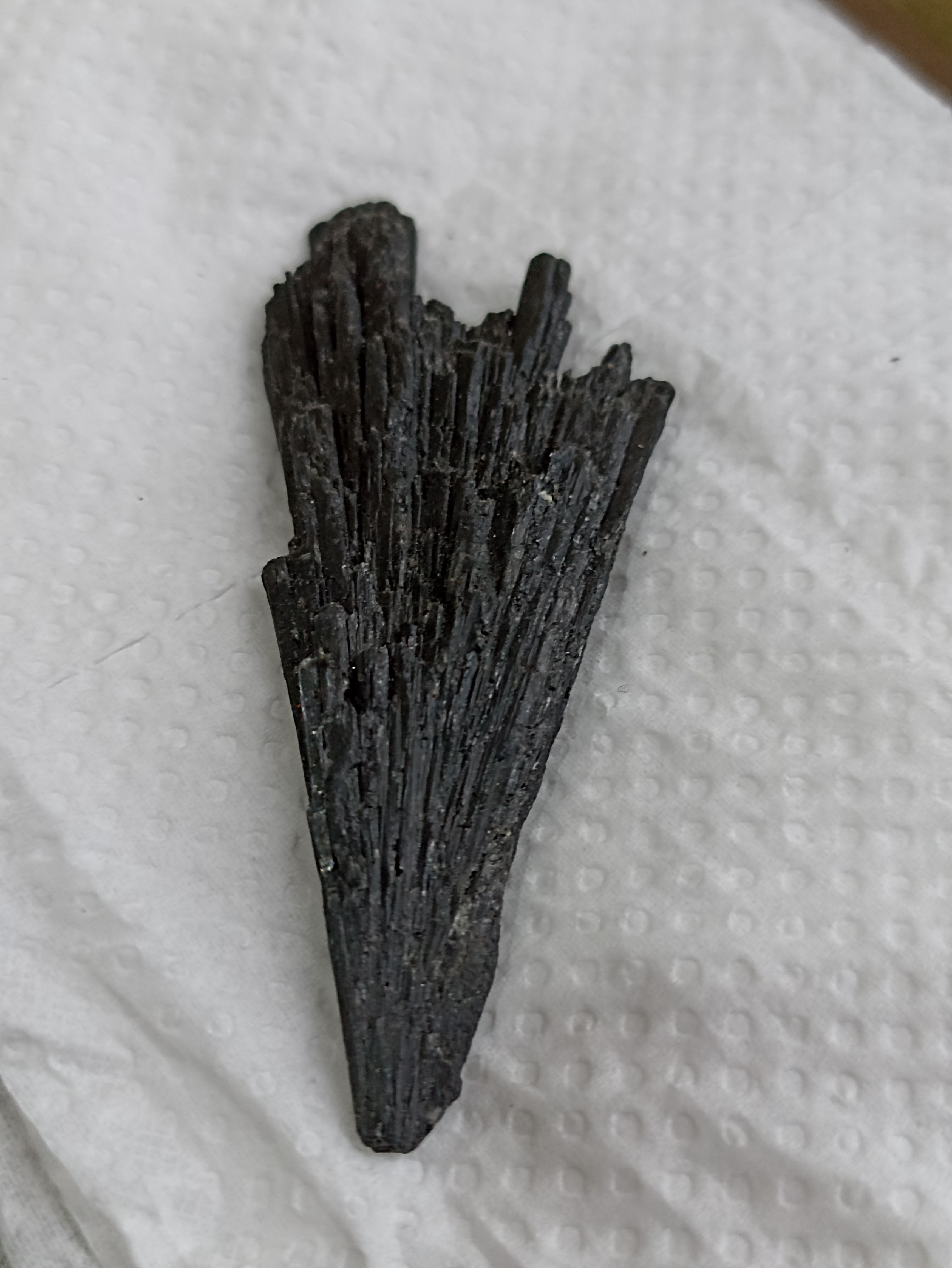 Black Kyanite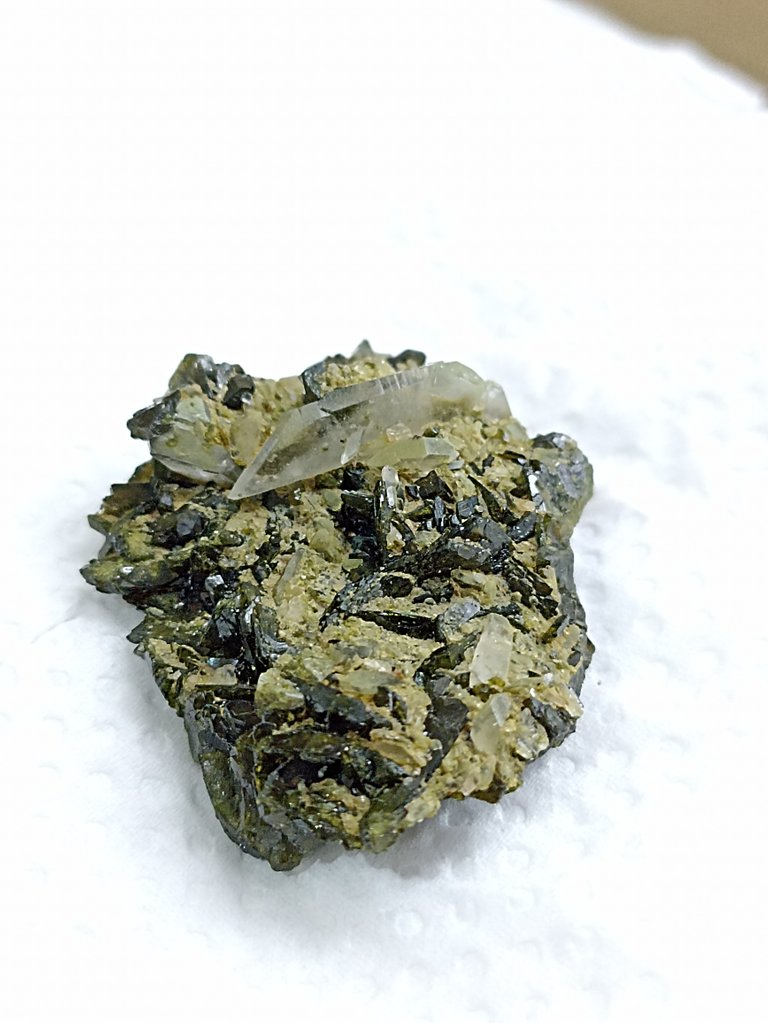 Clear Quartz in Epidote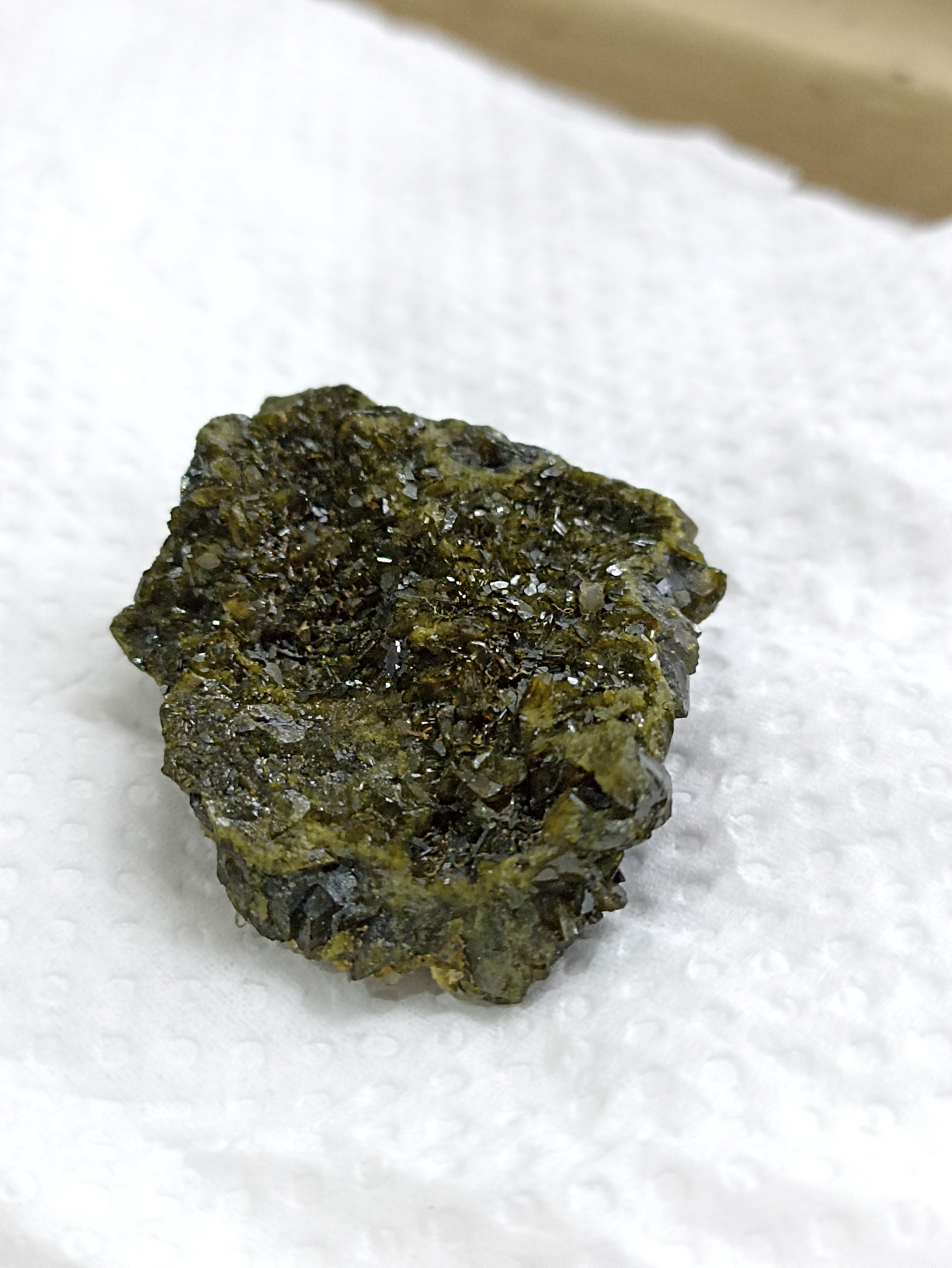 Epidote
I only have these minerals, since I have just started collecting yet. Still planning to add more. 🤗💖✨
I hope you enjoyed! 🥰