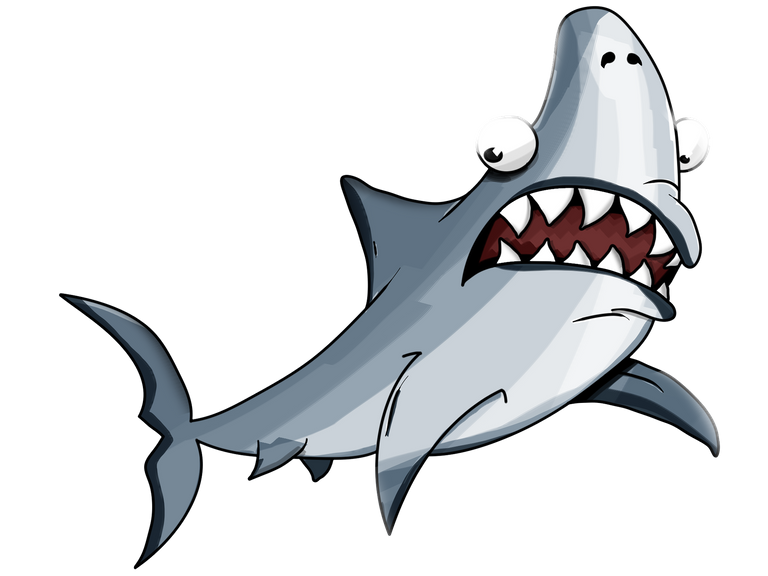 Hola
And so it began, 18 days back while discussing with a friend, he spoke so passionately of a platform and recommended I join as he believes I have what it take to excel in it. So facinating his convincing spirit was, I developed interest. After all who wouldn't be interested when a Great initiative is presented. With excitement I typed in my registration and what next? He called and say there are rules you must abide with. Gently he laid them out one after another, then he said go and make your grand introduction.
The Introduction
Just as instructed, I ventured into my journey in the platform with an introduction that brought about a warn welcome by the already existing members. My introduction was quite simple and straight yet positive attention followed afterwards. Out of that believe that I have arrived, I called out to this dear friend and I said "friend I so glad to know of this platform yet so sad I got to know of it this late. C'mon, imagine how it feels to know there exist a platform that rewards you for your hard work while you have been doing all this works for free all this time. So the journey stretched to the second phase.
The discovery of communities
Imagine the happiness I felt when I first discovered different communities, quick and ready to support my noviciate ability. Maybe you don't know, but the best excitement in life is the loving friends and family around it. So excited when I joined the poetry community BlockchainPoets and presented to them my first poem titled demi gods. The originality of that content is of the heavenly standard, as a matter of fact, the pictures displayed their is the face of my dad and my two nephew. Encouragement came when the community acknowledged the content and sent in a tip for appreciate. How wonderful that could be. Still navigating through the shallows, there came another wonderful community. To me I consider the community as three in one because through them I could write, praise God and make a little thing for myself.
As a law abiding citizen, I tried to follow every law even though the great book made us to understand that we do not live under law but Grace. My three in one community as I refer to them that's @MCGI kept me quite busy with the 14days Mass Indoctrination service. Trying to carry along all aspects of my life I still came up with some great posts and most especially my second and third poem titled Achieved and I'm no God respectively. Introducing my video recording posts, I got myself 15hp delegate from @threespeak. To be nothing but sincere, there are plenty communities so willing to see one succeed.
I did come across the gaming community where I tested my noviciate ability, but trust me no one pampers you there. I got trashed as if I was being waited for. The @splinterlands game is such that I would love to be very good at but I guess it going to take some time. Still on the gaming adventure, I stumbled upon the newest in town @gods-unchained and immediately enrolled myself in the ongoing contest but unfortunately my laptop failed me by developing fault that I couldn't continue. To cut story short I love this platform and have been enjoying it until......
Summoned by the summoners AKA @hivewatchers
A house without order, is a house in ruin. The job this team is task with is kind of the most challenging. But it's really great how they go about it without having to put the system at risk. However, waking this morning with a summon from them didn't go well in my head. Inasmuch as I love the task they are executing but I still think the system will be better and more encouraging if an affected post is penalized for crimes committed not choosing to run through ones post and impact every other post negatively. Anyway who am I to think? But being barely two weeks old in hive, I actually felt unfairly treated initially but speaking to this wonderful people things were put to rest. To be straight, I still think downvoting series of good post just because you consider one bad isn't the best way to go but if the system is configured to operate that way who am I to change. After all I'm only but a crayfish in the midst of sharks
For the record, this post is made for my 18th day anniversary on hive platform, it's ups and downs only.
No special feelings attached.
A sustainable hive platform is everyone's benefits
Thank you for stopping by