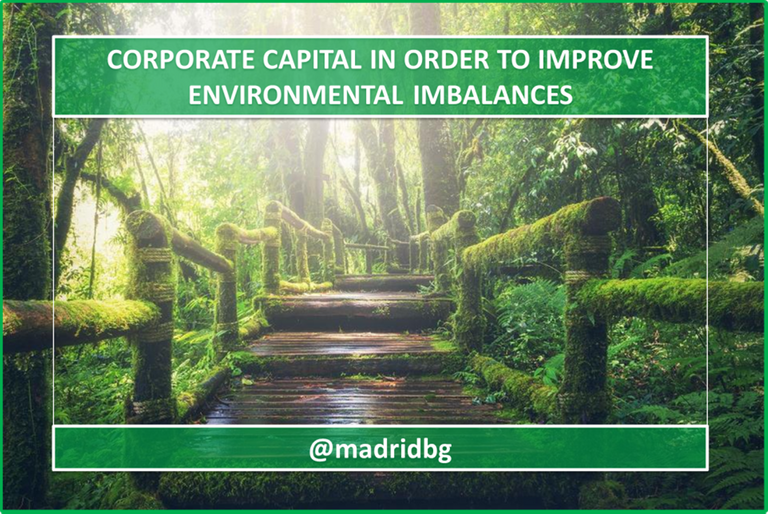 Author:

@madridbg

, through Power Point 2010, using public domain images.
---
In this sense, it is no secret to anyone, the serious planetary situation we are living, a situation that somehow has declined because of the confinement that has caused the current pandemic, where there is evidence that our air has presented a purification around 60%, in cities where pollution levels are alarming and threaten the health and welfare of the population
Fig. 2. Pollution levels in our air have declined with the pandemic. Author:

Foto-Rabe
However, human activity is apparently beginning to resume its regular course, hence the need to take measures that will not roll back the progress we have made beyond covid-19.
Based on these premises, the report developed by the company EPSON, gives us the possibility of knowing the perceptions of its users, which allows us to generate a broader vision, on the work to recover and support issues of environmental care and protection.
In the opinion of Ernest Quingles, CEO of EPSON:
"Sustainability sets the course for the success of companies and is decisive in meeting the expectations of customers, employees and society at large."
Based on this postulate, it is assumed that the current changes force organizations and companies to adapt to sustainability policies, environmental care, circular economy and social responsibility, which represents a determining point in the continuity of the same.
The data provided in the report show that people are informed about the problems that afflict us as a planet, but are unable to act on this individually or collectively. Despite the fact that companies are obliged to comply with social mechanisms aimed at sustainability, the study has corroborated that we are facing a long road with a path that we have not yet begun to travel and that the post-pandemic era will be decisive for individuals and for environmental protection.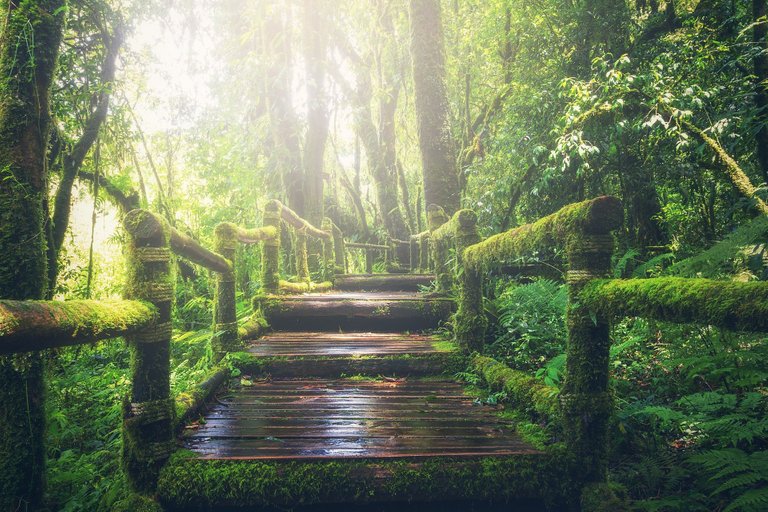 Fig. 3. Sustainability is a path that we are obliged to follow. Author:

Sasin Tipchai
Hence the need to implement social initiatives with a sustainable character, which will allow us to face the changes that are expected once the health condition in which we are immersed comes to an end. For many of those surveyed, online and semi-presential work is a viable alternative to achieve this goal, because in this way we will not need to follow such an accelerated pace of life, where pollution via vehicle combustion would decrease as it has been achieved in the period of confinement we are living.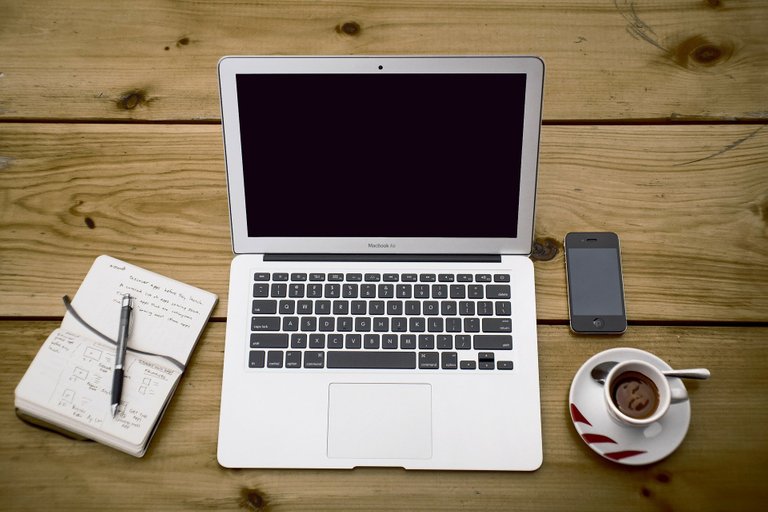 Fig. 4. Confinement has become a good ally for planetary systems. Author:

Free-Photos
In this sense, technological processes will play a preponderant role in favor of respecting the carrying capacity of our planet and will not allow us to achieve considerable progress in terms of environmental balance and care. At this point, if you have found this publication important, I invite you to leave your contribution in the comments section.
---
BIBLIOGRAPHY CONSULTED
---
---
OF INTEREST
---
•
The design of the portal was made by @madridbg, using public domain images
---

Uploaded image of the @ecotrain community