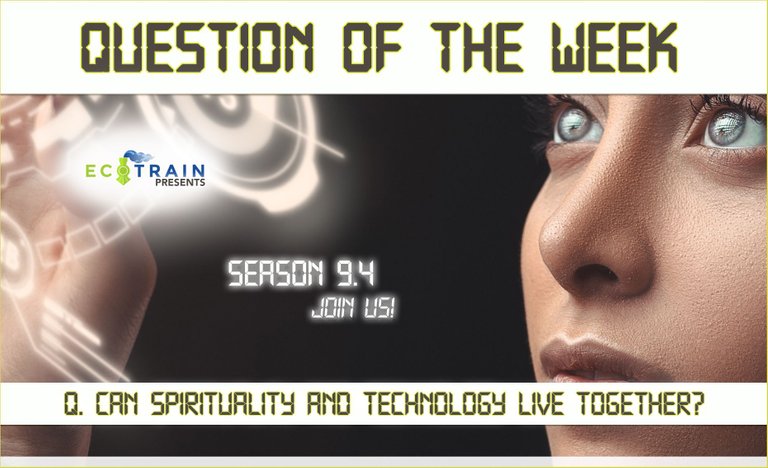 What is reality really? Is it what happens in our hearts and minds, or is it what happens in the external world? Is there really even a difference? The question of whether reality as we have come to know it is any more or less real than any artificial one is perhaps quite pertinent to answering this weeks QOTW! As we march on toward a highly technological future it's worth asking whether it will be good for us, as spiritual beings, or even as human beings, to spend part or even much of our lives plugged into virtual worlds and lives. It is very likely that physical contact as we know it will be far reduced as more and more people choose to interact via avatars in their virtual world of choice. This is not to say that there will be no physical contact, so to speak. With hepatic feedback, and who knows maybe even some neural implants, people could experience touch and sensation much like they do now, perhaps even enhanced. Imagine pushing the sensitivity up to 10 when you want to try cuddling your loved one. The question is, of course, to what extent it matters that we may become intermeshed, even dependant on technology to live our daily lives. You could say that it matter not really since ultimately this whole world is an illusion, and getting back to the first point I started out making, is there really a difference between what happens in our minds our outside of it. Perhaps what is more important is our inner world, how we perceive things, and how we react and interact with them.
This is a tough question, and requires an open mind and some foresight to accept that technology is coming for most of us whether we like it or not. The question is whether you or your children will be a part of it?
I look forward to reading your responses everyone! I have no idea what the mood will be on this one, but i sure expect to reads posts with very different opinions. I will surely write for this QOTW, but am going to need to do some deep pondering to come up with an answer! Good luck to all of us for this very important Question Of The Week! You answers can include any feelings and ideas you have, but can also include stories of how technology may have already helped or hindered your Spiritual development. There are many gadgets out there already, perhaps you have tried one?
---
We invite everyone to partake, from all walks of life. There is no right or wrong answer as no one can truly say what destiny has in store for us, or indeed who we really even are!
@ecotrain is a global Hive community gathered around the concept of natural giving, living in harmony with nature and making our world a better place. Changing the world starts with changing ourselves and the way we live, love, work and create together as communities . We deliberately and consciously curate those posts, blogs & vlogs which speak to the issues, challenges and needs of community living and the emerging Hive ecoVillage communities around the world.

POSTING GUIDELINES
Q. "Can Spirituality and Technology Live Together?"
- Share a link to your post in the comments below.
- Use the topic tags qotw and ecotrain when you post.
- We welcome everyone to join us and post your answer to this QOTW.
- Your answer can be a written post, a video, or any way you wish to express yourself.
- You can post anytime from now until Sunday 6 February 2022.
- You must Subscribe to the ecoTrain Community to post.
- Minimum 600 words for up-votes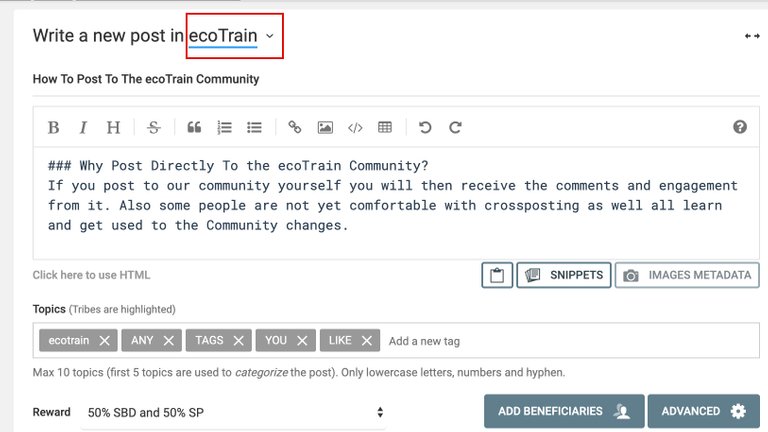 Please also post a link to your post in the comments so that I will be sure to find it and add it to the weekly tie-up post.

CHECK OUT OUR PREVIOUS QUESTIONS OF THE WEEK
SEASON 9
HAVE YOU EVER WITNESSED A MIRACLE?
https://peakd.com/hive-123046/@ecotrain/ecotrain-qotw-tie-up-post-have-you-ever-witnessed-a-miracle
IF THERE IS A GOD WHY IS THERE SO MUCH SUFFERING IN THE WORLD?
https://peakd.com/hive-123046/@ecotrain/qotw-92-tie-up-post-wow-what-a-response-from-150-people-if-there-is-a-god-why-is-there-so-much-suffering-in-the-world
WHAT DOES SPIRITUALITY MEAN TO YOU?
https://peakd.com/hive-123046/@ecotrain/ecotrain-qotw-season-91-awards-post-what-does-spirituality-mean-to-you
---
SEASON 8

WHAT DO WE FEAR, WHY DO WE FEAR?
https://peakd.com/hive-123046/@ecotrain/ecotrain-qotw-awards-post-what-do-we-fear-why-do-we-fear
WHAT PREVENTS ACTION?
https://peakd.com/hive-123046/@ecotrain/ecotrain-qotw-awards-wowwwwwwwwww-what-a-response
WHAT IS THE BEST KIND OF ACTION?
https://peakd.com/hive-123046/@ecotrain/ecotrain-qotw-awards-post-season-85-what-is-the-best-kind-of-action
IF NOT YOU THEN WHO? IF NOT NOW THEN WHEN?
https://peakd.com/hive-123046/@ecotrain/ecotrain-qotw-awards-post-season-84-if-not-you-then-who-if-not-now-then-when
WHAT ACTION DO YOU THINK NEEDS TO BE TAKEN TO COMBAT CLIMATE CHANGE?
https://peakd.com/hive-123046/@ecotrain/ecotrain-qotw-awards-post-season-83-what-action-do-you-think-needs-to-be-taken-to-combat-climate-change
WHAT ACTIONS DO YOU THINK ARE NEEDED IN YOUR LOCAL AREA?
https://peakd.com/hive-123046/@ecotrain/awards-post-ecotrain-question-of-the-week-season-82-what-actions-do-you-think-are-needed-in-your-local-area
WHAT ACTIONS HAVE YOU TAKEN IN YOUR LIFE THAT LED TO POSITIVE CHANGES?
https://peakd.com/hive-109038/@ecotrain/ecotrain-question-of-the-week-awards-post-season-81
---
SEASON 7
What is is the one thing that you are most grateful for in this life?
https://peakd.com/hive-123046/@ecotrain/ecotrain-question-of-the-week-s710-tie-up-post-what-is-is-the-one-thing-that-you-are-most-grateful-for-in-this-life
Which technologies have had a positive influence on your life?
https://peakd.com/ecotrain/@ecotrain/ecotrain-qotw-s79-which-technologies-have-had-a-positive-influence-on-your-life
What Aren't People Talking Enough About?
https://peakd.com/hive-123046/@ecotrain/ecotrain-question-of-the-week-tie-up-post-78-what-arent-people-talking-enough-about
AMAZING THINGS ABOUT KIDS AND PARENTING
https://peakd.com/hive-123046/@ecotrain/ecotrain-question-of-the-week-77-tie-up-post-amazing-things-about-kids-and-parenting

What's the most amazing act of kindness someone has ever done for you?
https://peakd.com/hive-123046/@ecotrain/ecotrain-qotw-s7-5-whats-the-most-amazing-thing-someone-has-ever-done-for-you
What do you need to let go of?
https://peakd.com/hive-123046/@ecotrain/qotw-s74-tie-up-post-what-do-you-need-to-let-go-of
What is Beauty?"
https://peakd.com/hive-123046/@ecotrain/ecotrain-question-of-the-week-season-7-3-what-is-beauty-tie-up-post

What are your favourite ways to show and receive gratitude?
https://peakd.com/hive-123046/@ecotrain/ecotrain-question-of-the-week-season-7-2-what-are-your-favourite-ways-to-show-and-receive-gratitude
What if a Genie Gave You the Chance To Reinvent Yourself?
https://peakd.com/hive-123046/@ecotrain/ecotrain-question-of-the-week-tie-up-post-s71-what-if-a-genie-



The 8 Pillars of Abundance Tribe
Supporting People Who Help
Make The World A Better Place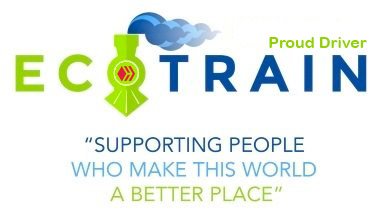 CLICK HERE TO SUBSCRIBE TO THE ECOTRAIN COMMUNITY