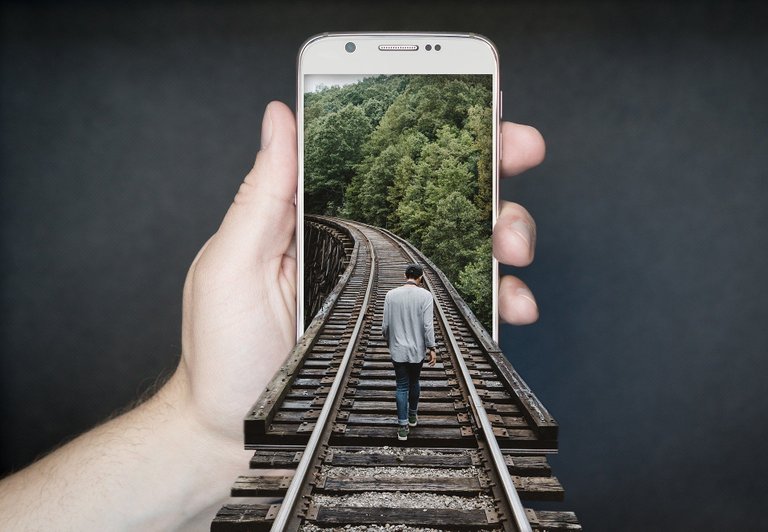 Pixabay
The world has gone mobile through the introduction of new technology that evolved every day of our life. I am not against any technology since it's built to serve a particular purpose even when it's against me. Robotics now becomes an object of war or love but I so much change positively when I owned a smartphone. Smartphone has been the best technology I loved and has influenced me in many ways such as;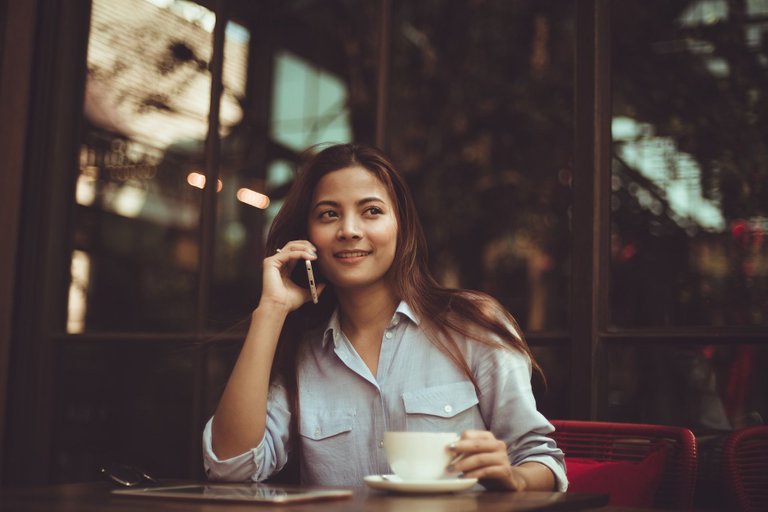 Pixabay
Relationship
Distance is not a barrier in my relationship since I began using phones. I used to call my friends and my girlfriend with my mum's phone until I got mine and could talk for hours on the air. Before I was allowed to touch my mum's phone, I used to see distance as a barrier to my love affairs as I had no phone for effective communication. Now, I can talk to my fiancee as if she is with me, feel her emotions from words, video, voice, and message chat with her in a split of seconds. I'm influenced to love no matter the distance with my smartphones.
Oracle of knowledge.
Smartphones have influenced my learning skills with my nearby friends and people of the world, checking the validity of a story, theory. A friend could be lying amidst his fellow friends and as he speaks, the smartphone is on a go(internet) to prove him/her wrong. Desktops are office/home base gadgets but smartphones are handled and serve many multiple functions. Smartphones have influenced me to read novels, play games, quest on the latest technology and knowledge, awareness of crimes, government, business opportunities at any given time provided there is network service.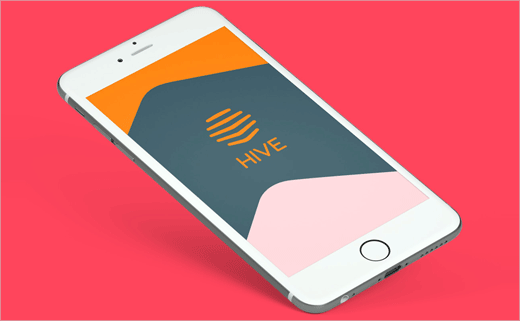 Source
Earn a living
My thought made me cashless for some years before I realized that I must not have a laptop to do things online and get rewards(pay) even smartphones can perform many things and get the same payment. Smartphones have influenced me to Hive, run cryptocurrency transactions at any given point.
I can check anything and anywhere or study different versions of the Holy Scriptures.