Introduction
OK so this is a story and I hope it has a happy ending. I was at one of the other boys studios to do some music and I saw this odd piece of equipment. We have a lot of different electronic equipment so this it not unusual. So I started to look at it and was wondering what the hell it was! So we plugged it in and definitely decided it was a TV and it did turn on. It only had one thing written on it Zarach 85. I love things like this, they intrigue me and asked him why the hell he had it. He said it was a gift but he was going to give it the charity shop.
So I asked him if I could have it as I really wanted to know more about it. So he gave it me and then I started to do some research! I thought this would be easier than it was in the end. I mean google know everything right? Well not in this case. So here are some pictures and I will let you decide what it is, where it is from and how much it is worth! If you don't want spoilers then don't read the end!
Photos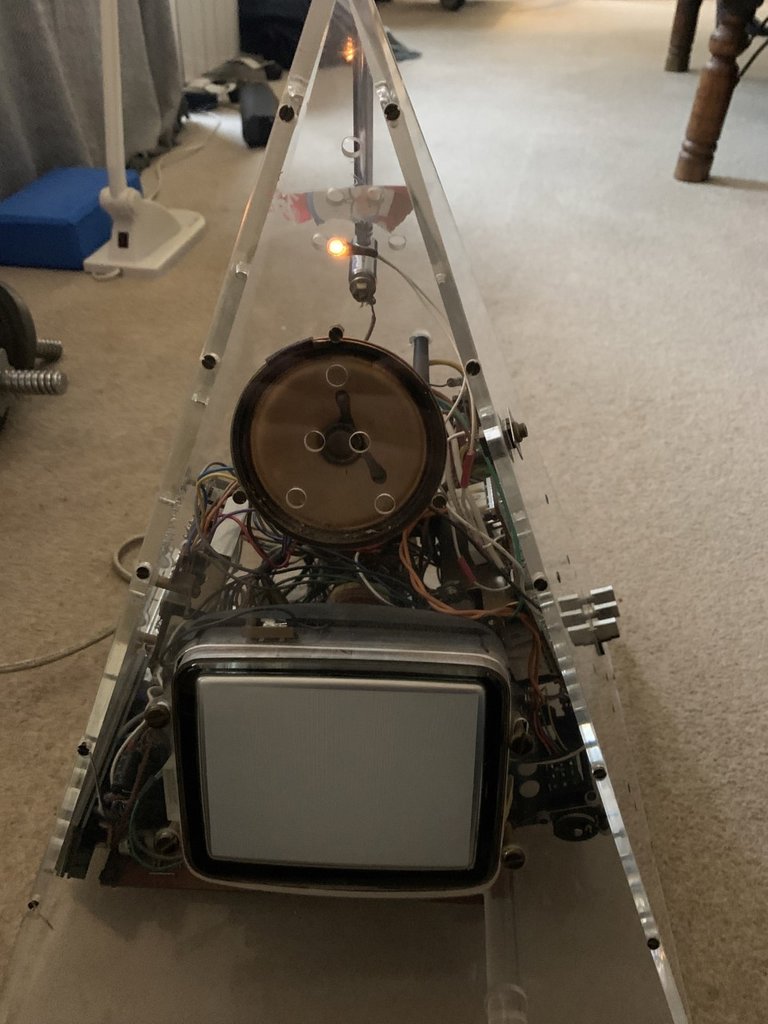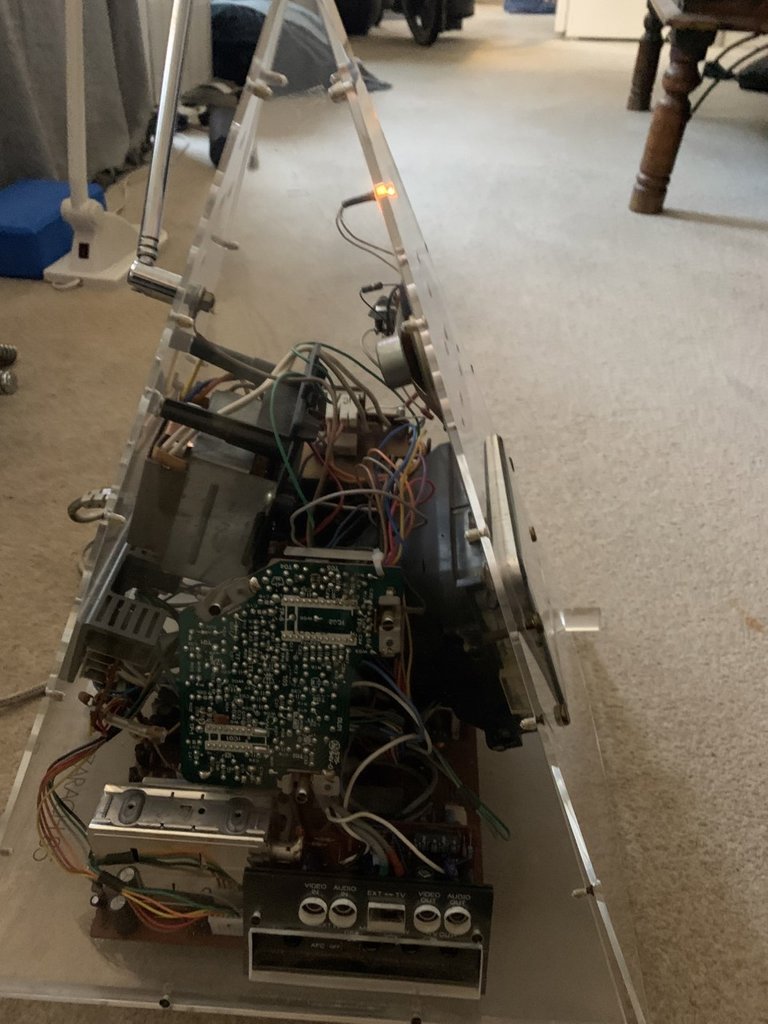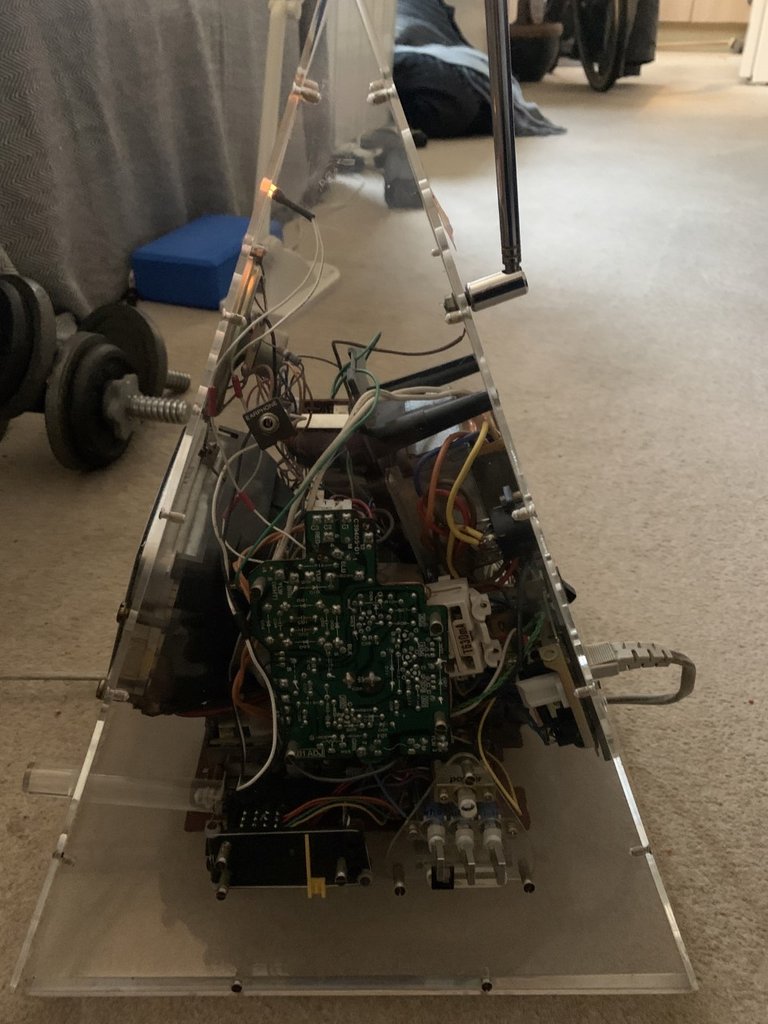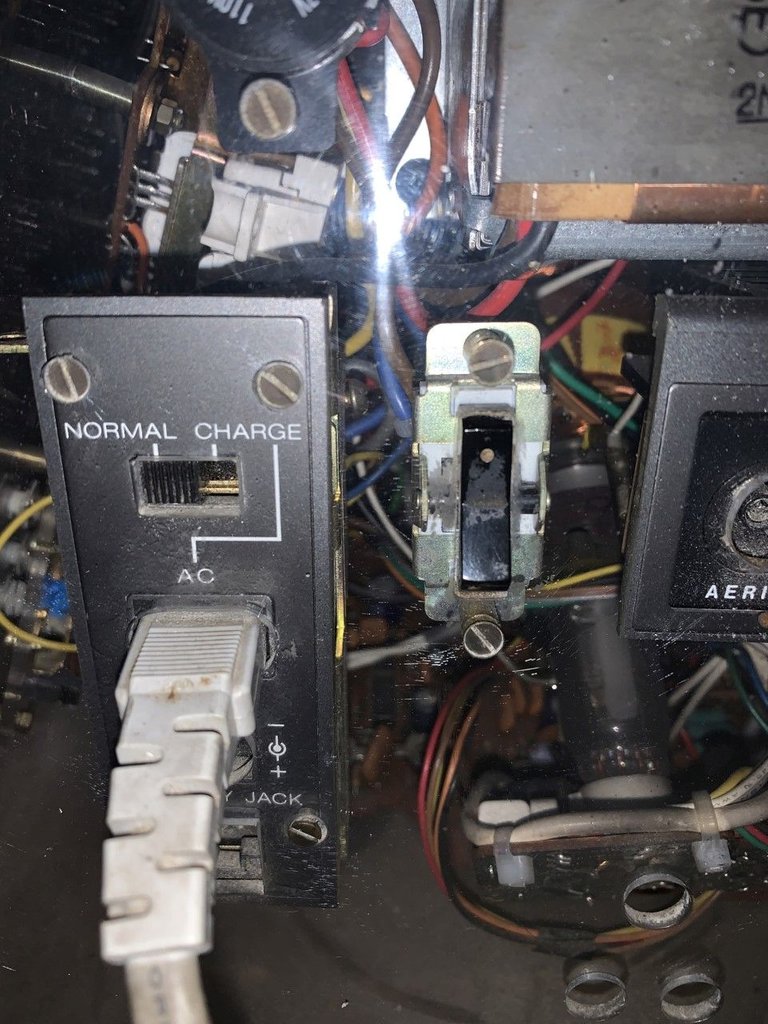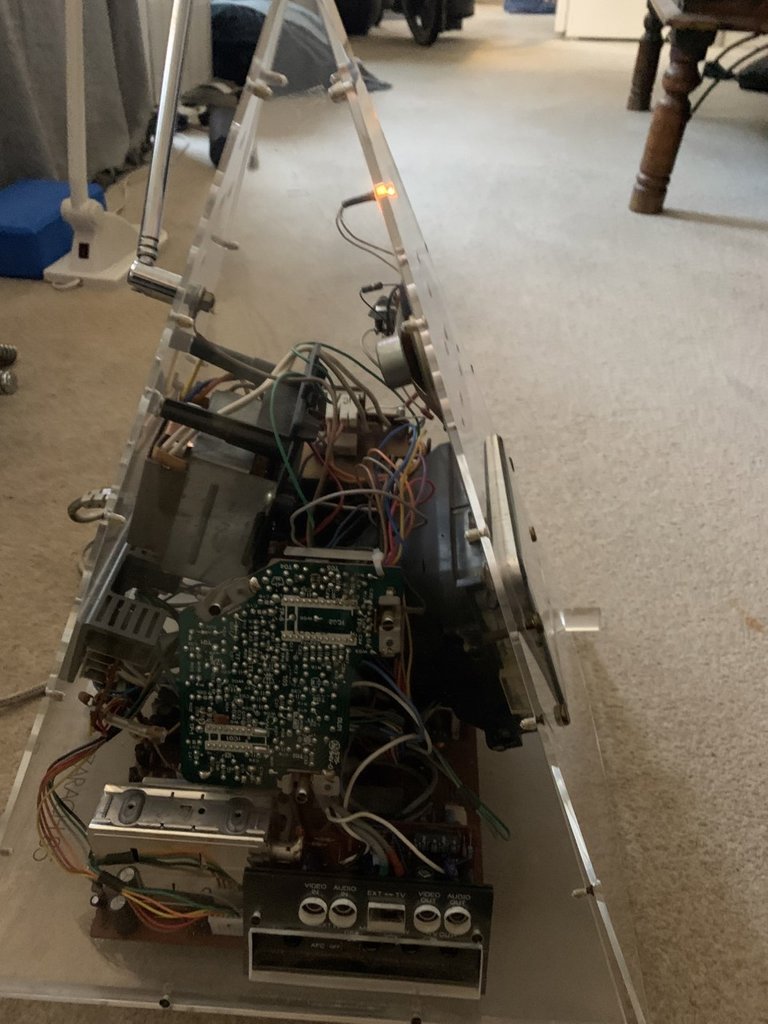 So what is it and what is it worth?
Well I contacted 3 museums, did extensive google research to no avail. I did find out Zarach were a design company in Sloane Square in London but that is about it. I then contacted Bonhams, which is a big auction company who told me to contact a specialist.....when I got hold of them they said it was a rare and modern set and they would happily put it into auction. If you look for Zarach TVs you will find some very cool TV designs. However I could not find this exact design.
So I am going to drop it off today and I guess it will go into auction next month. So how much do you think it will go for in auction? Put your answers in a comment and maybe we will give a little prize to the person who gets the closest! Put your guess in £ as that is what it will sell for and if you have any more info you can find then let me know!
Big up the TV