Actually, most days are happy ones for me - these days; I don't know exactly why, but suspect it has something to do with increased senility.
My basement workout went really well. It was bench press day for chest and I did something a little different to start off... I performed six sets of squats first.
Weird... Right...???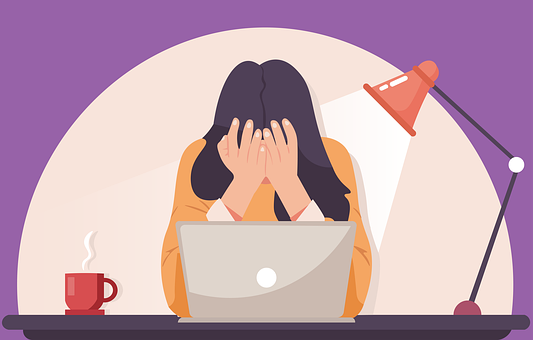 Yet, not so weird once you think about the potential benefit of mixing things up to keep workouts interesting, as well as SHOCKING the body into increased growth, while forced to adapt😠
Changing things up with the order, frequency and other factors was once a well known principle in bodybuilding circles. These days, I rarely hear anyone speaking about it though.
It's a pretty easy to understand theory, which seems to work,
What you do is, every-now-and-then... go into the gym -say, on back and bicep day, then totally f*ck the mind up of well prepared muscle cells, by doing something different.
Our body becomes accustomed to whatever we throw at it on a daily basis in an effort to adjust to the demands we place upon it. This is a good thing in some ways, but not so good in other ways...
It's good that your back muscles will grow bigger and stronger (should you want that) through performing a certain exercise properly, with a certain weight, rep and set range.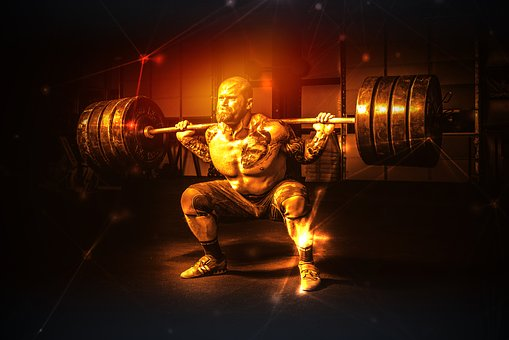 If you continue to use the same exercise, with the same weight, reps and sets, workout after workout... you stop getting the same results down the road...
The common method of overcoming or avoiding staleness in weight training, is to increase the intensity of a movement in any way which makes the muscle or muscle-group work harder than previously.
So... By 'me' kicking in a bunch of squats before training chest, caused my pecs to scream, "STOP... What are you CRAZY...?!?!?"
"How do you expect us to move the kind of weight we're accustomed to, if you burned yourself out with squats first...?!?!?!?"
My ticker was complaining too. My heart kept begging me to stop taxing it with bench presses after wearing it out on leg-work.
I refused to relent and pushed on, without mercy; forcing my body to adapt as it prepared itself in anticipation of future engagements, by growing stronger during recuperation😖
This method of training on occasion, will always reap benefits, unless it kills you.
On my next chest workout day, I expect my bench-press to be up at least a few pounds, due to my pecs having healed stronger.
That about explains the most rewarding part of my happy day. I'll come back later and edit this post, if I think of anything else to grace the pages of Hive from @Peakd.
Till then, my friends... Try to stay healthy and happy.
Ciao


Founder- Free Speech Community
(https://peakd.com/c/hive-168088/created)
Images:
Pixabay.com